This year's winner is Hannu Raittila, an experienced author who has also written screenplays and radio plays. He won the Finlandia award in 2001 for his novel Canal Grande, and Terminaali was also a candidate for last year's Finlandia. The book is Raittila's sixth novel.
Terminaali tells the story of a girl who has been repatriated to Finland after spending years touring foreign airports, and her family's efforts to find her.
The Runeberg prize is awarded each year on the anniversary of the birth of Johan Ludwig Runeberg, the national poet of Finland. It was established in 1986 and carries a 10,000 cash award. The anniversary is a national 'flag day' and is also marked by consumption of sweet 'Runeberg cakes'.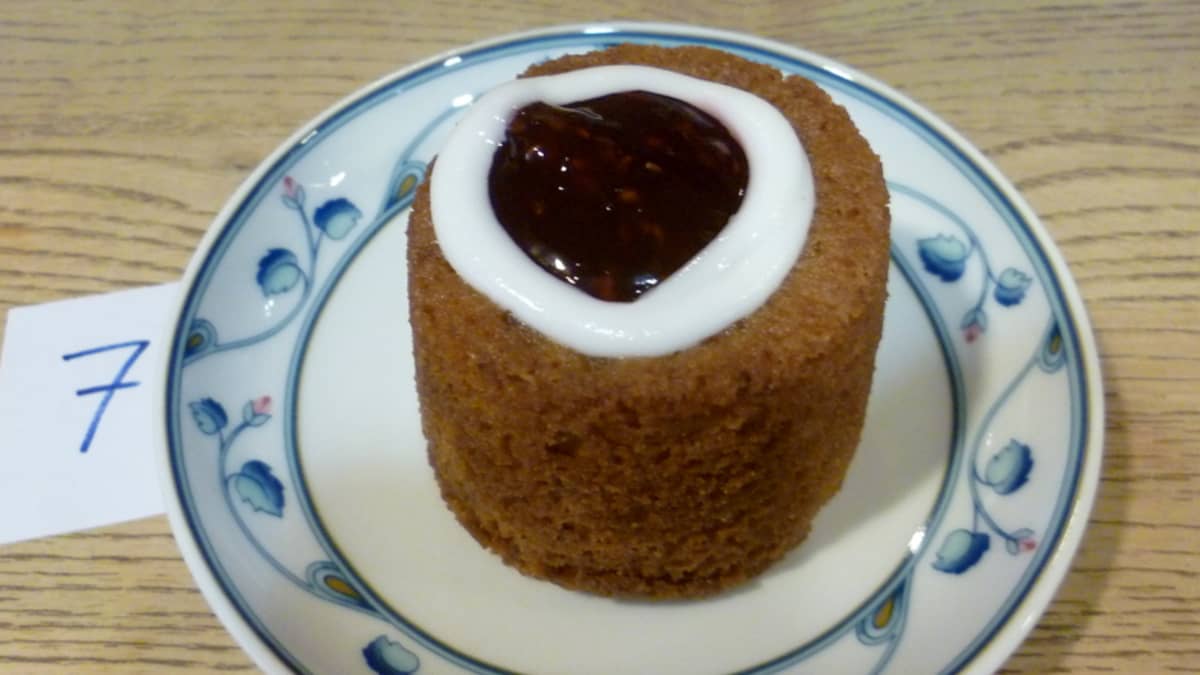 The jury was chaired by literary researcher Rita Paqvalen, author Sari Peltoniemi and researcher and critic Merja Leppälahti. This year's candidates included five novels, a collection of short stories and two poetry anthologies.
The prize was founded by the uusimaa newspaper, the city of Porvoo, the the Union of Finnish Writers, the Finnish Critics' Association and the Finnish-Swedish authors' association's literature prize.