As Crimea votes on secession, Finland's defence and security policy is under the spotlight again.
In an interview published on Sunday in the German newspaper Der Tagesspiegel, Prime Minister Jyrki Katainen reiterated the country's stance that Finland is not a neutral country, even though it is not part of any military alliances.
He was indirectly responding to a statement about Ukraine made by former US Secretary of State Henry Kissinger.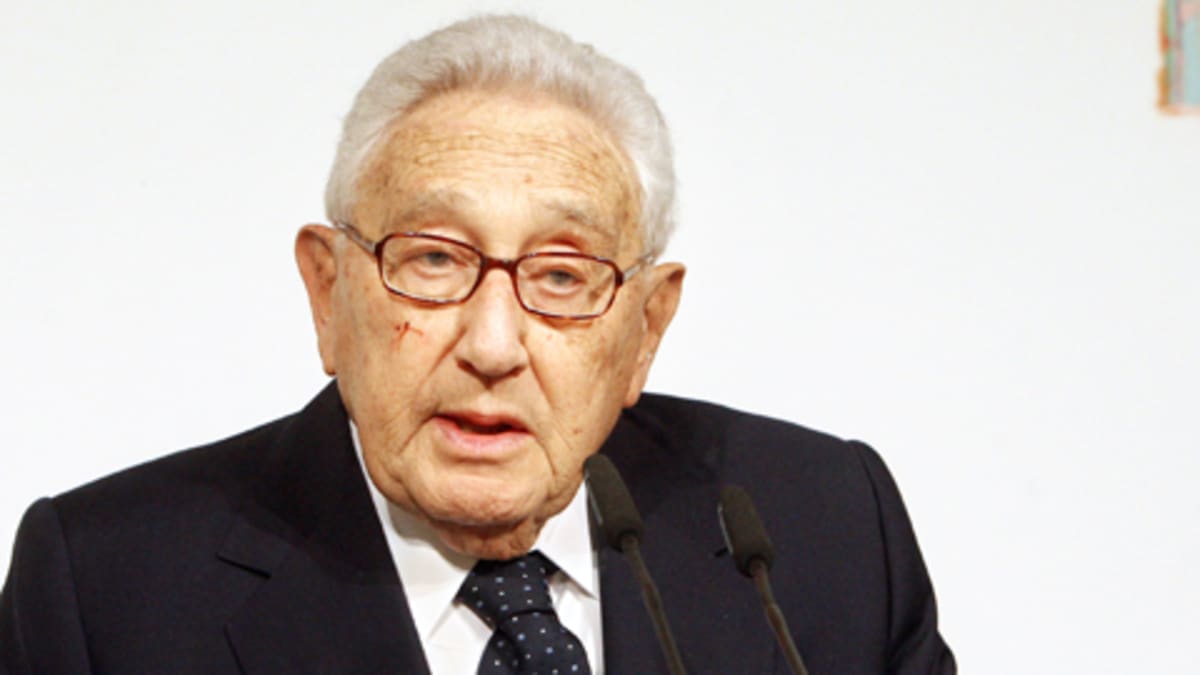 Kissinger had said that Ukraine should aim to become like Finland, meaning a country that asserts its independence from Russia but is not formally aligned with the west.
Kissinger sees Finland through Cold War prism?
Katainen said that he greatly respects Kissinger, but that he disagrees with some aspects of his proposal. The Finnish PM said that Kissinger still sees Finland as it was during the Cold War era, although it has been a member of the European Union for nearly 20 years.
The premier stressed that Finland has always kept NATO membership open as a option. Katainen denied that the decision to stay out of the alliance is based on a desire to maintain good relations with Russia.
Although Katainen's conservative National Coalition Party has long backed NATO membership – at least tacitly – Finnish public opinion has remained firmly against it.
Katainen also discussed proposed EU sanctions against Russia over the Ukrainian crisis, predicting that they would hurt Finland more than other EU members.