The ranks of the middle class are thinning as greater numbers descend into poverty due to a widening income gap that looks like it's here to stay. Respondents to Yle's poverty survey gave the government a grade of 6+ in terms of its attempt to grapple with creeping poverty. The survey interviewed 48 welfare and religious leaders as well as charitable and social workers from Helsinki, Espoo, Tampere, Vantaa Oulu and Turku. A clear majority – 42 – agreed that poverty has increased during the watch of the current political administration.
In 2012 nearly 20 percent (18.3) of Tampere residents were low income earners, said the Evangelical Free Church of Finland. The city has not been able to roll back rising unemployment and officials estimate that more than 130,000 children are touched by poverty.
In Espoo, the charitable organisation Hyvä Arki said bread lines now reflect a wide cross section of society, catering to the unemployed, students, single parents, immigrants, the elderly and even employed persons who simply can't survive on their meager salaries.
Poverty isn't measured only in euros and cents, but also in terms of the inability to find one's place in society. According to the Helsinki-based organisation Children of the Station Finland is home to a generation of marginalised youth.
Access to services is tied to one's position in society. The charitable organisation Blue Ribbon said that Finland can no longer claim to be a welfare society where everyone is guaranteed the same level and quality of social and health services.
Factors driving poverty
The respondents interviewed in the Yle survey felt that the biggest contributor to poverty was unemployment, followed by the high cost of accommodation and mental health and drug problems.
Officials from the city of Vantaa said that government programmes have been ineffective in the face of poverty. The municipal sector has had to take on increasing responsibility for the unemployable, although the government itself has been pumping more resources into employment programmes.
The religious community in Vantaa notesdthat it is difficult for the unemployed to enter normal working life and to regulate their affairs. The long term unemployed and young people entering adulthood find themselves in debt at an early stage and are forced to queue for public assistance. In a crisis situation the period between losing a job and receiving public assistance is full of distress and anxiety.
The Association of Lutheran parishes in Tampere said that it sometimes feels that food distribution by non-governmental groups is seen as an official part of social services. The association noted that if social workers would direct the needy to food banks and give them food coupons they would have a better idea of peoples' true situation and their needs.
The Blue Ribbon charity said that it's still difficult to acknowledge that drug problems and mental health issues lie at the heart of poverty and marginalisation in Finland. The foundation added that more than one million Finns are affected by drug-related problems but think that their usage is reasonable.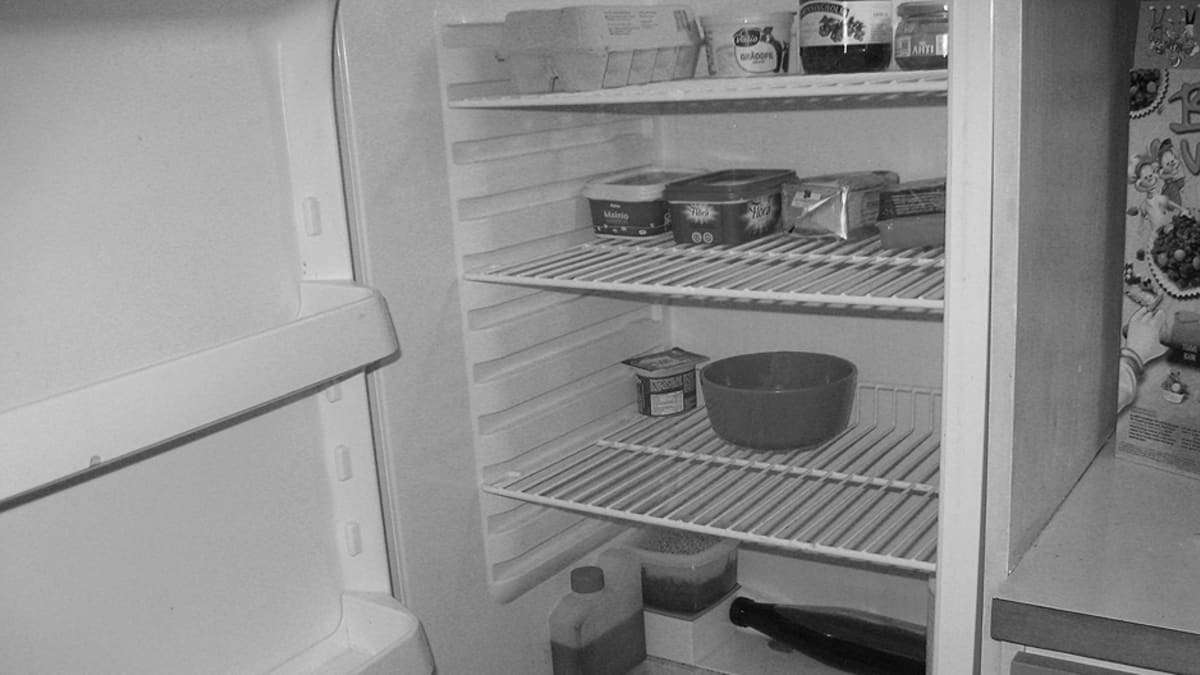 Cutting the blanket from both ends
Of 48 respondents 45 believed that poverty would worsen this year. The situation looks grim indeed: There is little faith in an economic recovery, work is hard to find, food is becoming more costly and rents are rising. The income gap is widening and municipalities are forced to cut back on social services.
The city of Helsinki said there's no relief in sight in the local housing market. In 2010 more than 60,000 residents were receiving income subsidies. In 2013 that number leapt to 65,000.
Church workers in Espoo noted that government's youth guarantee programme does not appear to be working. There are no traineeships available and small businesses are not taking apprentices on board. Meanwhile the government is talking about increasing the retirement age while young adults can't get jobs – so they appear to be cutting the blanket from both ends.
The religious body Kirkkopalvelut pointed out that a large number of workers who lose their jobs fall through the cracks into poverty once they stop receiving earnings benefits.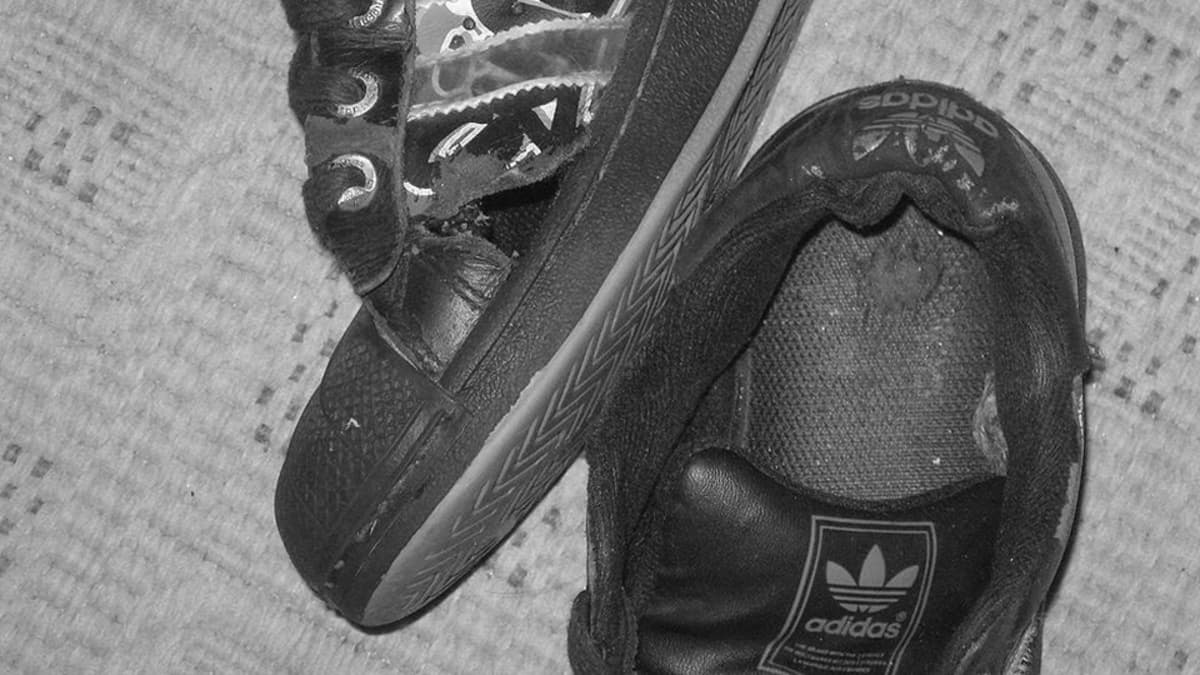 Wish list for the government
Survey respondents gave the government a middling grade of 6+ for its poverty prevention and eradication efforts. They called on the administration to support measures that would create jobs, increase available housing and improve basic income security.
Oulu city officials said they are looking to the government to invest credible efforts in supporting society's neediest. They acknowledged that the government has increased basic income support during its electoral term, but pointed out that the reform was most beneficial to everyone but those most in need.
The city of Turku called for basic benefits to be raised to a level that would not require customers to apply for additional income support to get by. The city said that it also wants the government to actively develop income support.
The NGO Kovaosaisten Ystävät called on government to stimulate innovation in Finland to help create jobs for people with different kinds of disabilities.
The Salvation Army in Turku meanwhile, said it would rather see a new government altogether, since the current administration has not achieved anything, noting that it failed on a promise to provide new jobs.
For its part the NGO A-Kilta from Tampere warned that the widening income gap would result in the erosion of social peace, adding that signs of disturbance can already be seen.