One of the Finnish artists in the spotlight at the event is singer-songwriter Mirel Wagner. Born in Ethiopia 26 years ago, she was brought to Espoo, Finland, as a baby and records dark acoustic songs in English. Last month she was signed to the legendary American record label Sub Pop, which brought the world bands such as Nirvana, Soundgarden and Fleet Foxes.
"I really like simple, old music, especially American blues," says Wagner, whose bleak, minimalist 2011 debut drew comparisons to Nick Cave and Leonard Cohen.
She downplays such comparisons, saying: "I don't consider myself a star yet. There's such a huge flood of music out there that it's difficult to stand out from the crowd. If you want to conquer the world and perform at the Olympic Stadium, it won't be easy."
The Seattle company is to release Wagner's second album late this summer, around the time that she performs at Helsinki's Flow Festival.
"My career plan was that I'd get to an album. Then I was really excited about being able to make a second one. I'd like to do a third and a fourth and a fifth. I dream of being able to make the kind of songs that I can be proud of and that interest people," she tells Yle.
Indie, prog, electronica and jazz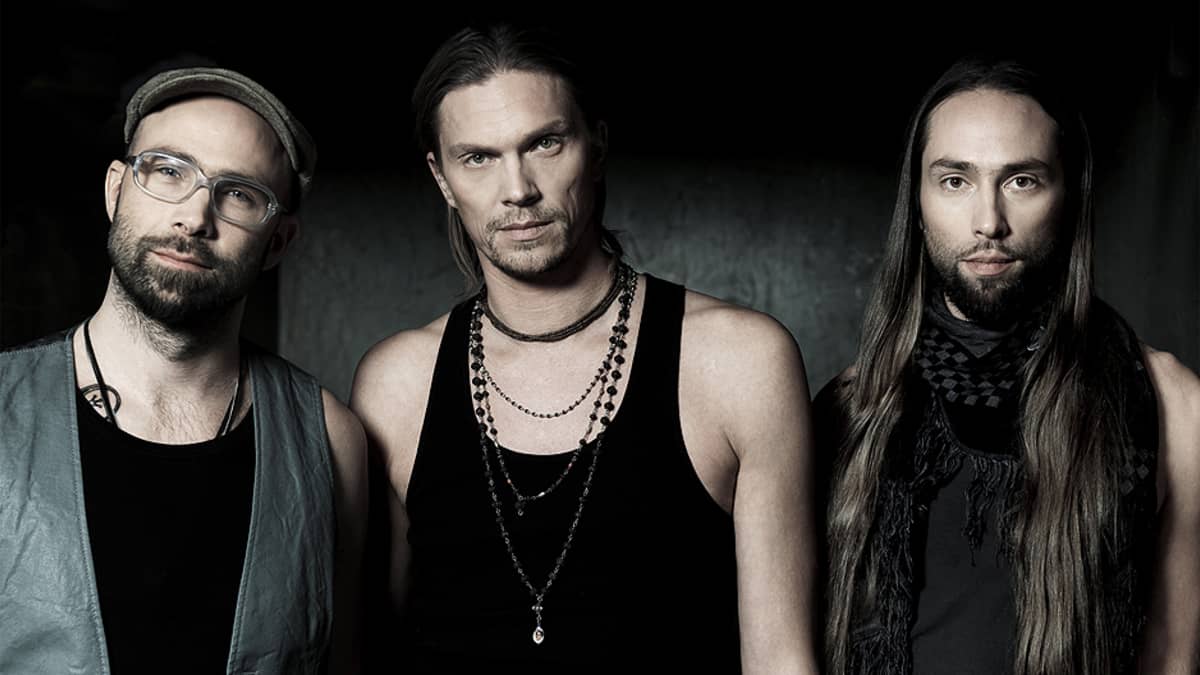 Along with Wagner, The Great Escape festival in Brighton will also feature a range of other Finnish performers, from indie guitar bands Satellite Stories, The New Tigers, The Scenes and NEØV to prog-rock trio Von Hertzen Brothers and electronic acts Suvi, Jaakko Eino Kalevi and Sin Cos Tan. The latter two will also appear at Flow.
The Brighton festival – which is just an hour's train ride south of London and is frequented by industry insiders – will boost Finnish visibility on the all-important UK market, says Riku Salomaa, project manager at the export group Music Finland.
"Britain is an extremely competitive market. It's one of the world's four biggest music market, and the British media has a worldwide impact," he says.
With support from the government, Music Finland has spent two years focusing on the UK market, an effort that Salomaa says has brought concrete results.
"Our media profile has grown in particular, and so have music exports to Britain," he says, adding that British audiences are opening up to a greater variety of Finnish music. For instance, Finnish jazz was in the spotlight during last November's London Jazz Festival.
"Along with the traditional locomotives of classical and heavy metal, we now have top international acts in every genre," Salomaa adds.