Memory of Water, the first novel byFinnish writer Emmi Itäranta, has been picked as a Book of the Week in the June 9 edition of the American industry bible Publishers' Weekly. The book is officially out on June 10 in the US, having just come out in the UK, Canada and Australia. The initial US print run is 50,000 copies, which is exceptionally high for a Finnish author.
Last week Itäranta gave out and signed advance copies of her novel at an event hosted by the Science Fiction and Fantasy Writers of America at the BookExpo America fair in New York.
Itäranta was discovered through a competition run by the publisher Teos. It brought out the book in Finnish in early 2012 under the title Teemestarin kirja (The Tea Master's Book). The Finnish edition earned her the Young Aleksis Kivi Prize and the Kalevi Jäntti Literary Prize for young authors, and was shortlisted for the sci-fi magazine Tähtivaeltaja's annual award.
The attention – and the fact that she had already written an English version of the novel – led to a contract with HarperCollins, one of the English-speaking world's largest publishers.
Post-catastrophic Kuusamo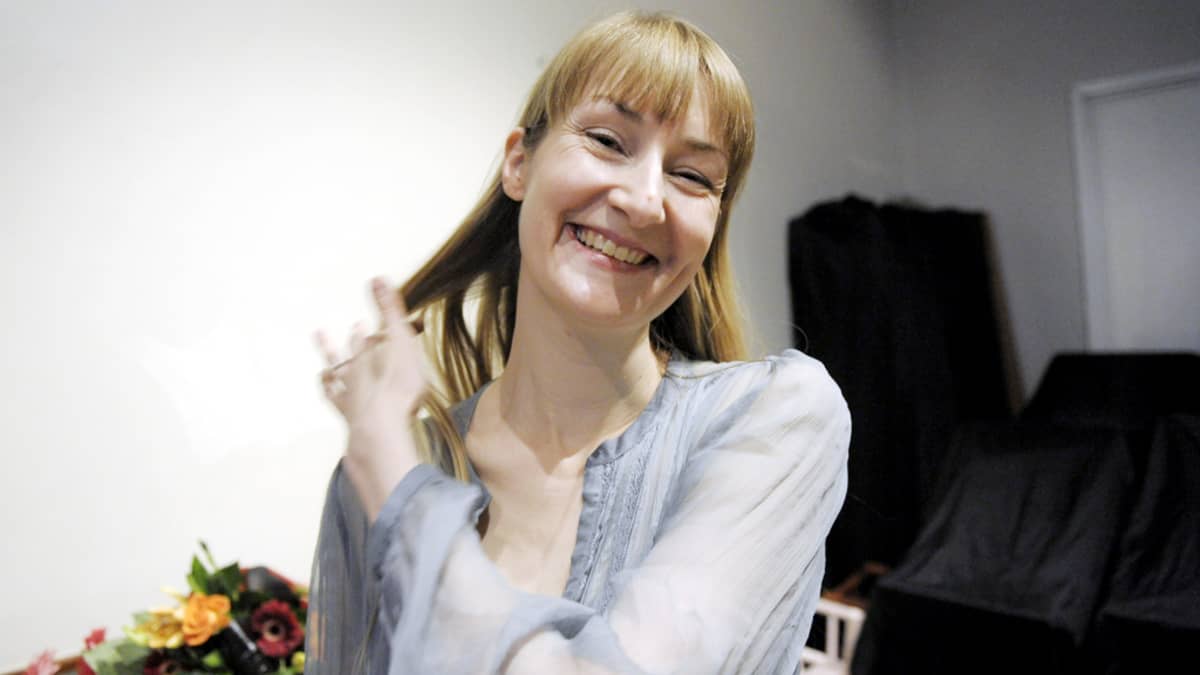 Itäranta told an Yle radio interviewee thatAlice in Wonderlandwas the book that the greatest impact on her as a child before she fell in love with science fiction and fantasy.
She refers to her own book as "speculative fiction". Echoing the recent books of Margaret Atwood, its is set on a dystopian Earth ravaged by climate change, where water has become scarce. The main character, Noria Kaitio, lives near present-day Kuusamo, northern Finland, where she is learning to become a tea master in her father's footsteps. By then Finland is ruled by an Asian superpower – and tea for water is a rare treasure.
The Canterbury scene
Itäranta, a 37-year-old from Tampere, has worked as a theatre critic, dramaturge, scriptwriter and publicist. She holds two doctoral degrees, one in theatre from Tampere University and one in creative writing from Kent University in Canterbury, England, where she worked until recently. She has lived in England since 2007 and speaks English at home with her Spanish husband.
Translation rights to Memory of Water have been sold in 14 countries. Rights are being handled by her Finnish agent Elina Ahlbäck, who has just opened an office in Brooklyn. HarperCollins has also bought the English-language rights to her next book, which Itäranta suggests will be a sort of 'weird' detective story.