As the warm summer begins to fade into the past, it's time for the start of hunting season across Finland.
At midday on Wednesday fowl hunting officially began, with forestry and wildlife groups urging shooters to aim for well-populated species such as the mallard.
It's open season on 15 species of birds, including wood pigeons, woodcocks, Greylag and Canada geese and coots.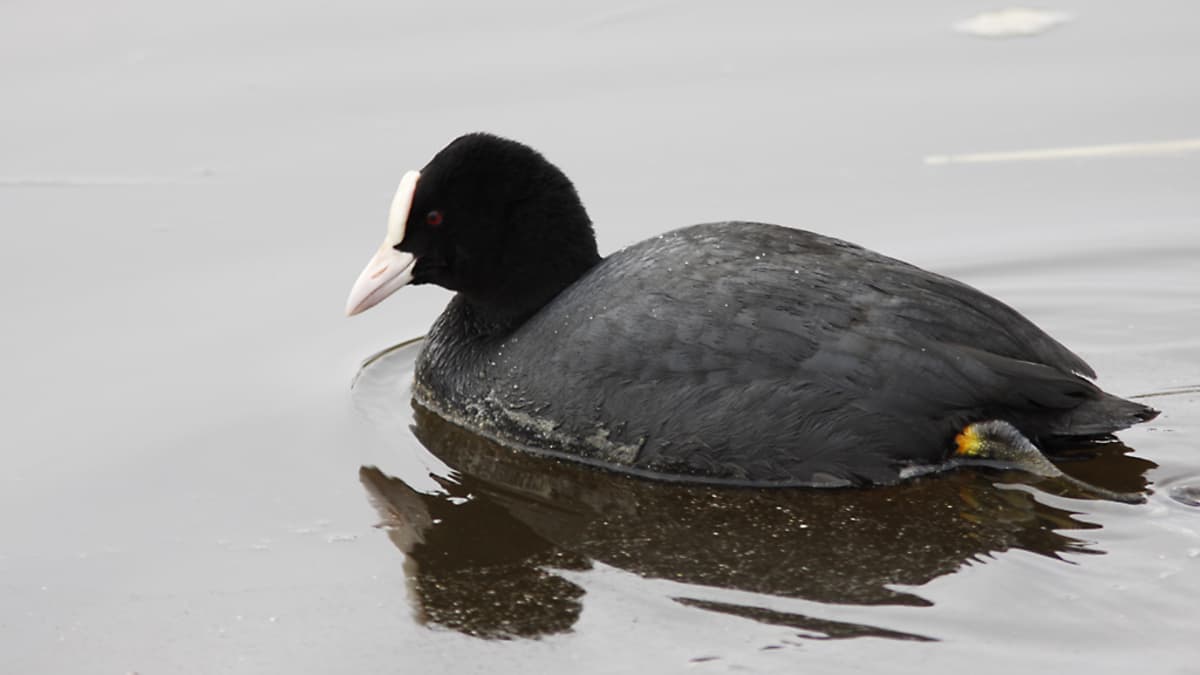 Most however are ducks: eiders, goldeneyes, tufted ducks, pochards and pintails, and five types of dabbling ducks: shovelers, wigeons, garganeys, teals and mallards.
Bears are also now in hunters' sights - this year officials have given permission for a quota of 115 animals to be hunted. Forty-two of those permits are for reindeer herding areas, which are home to about one third of Finland's bear population.
Last spring the Finnish Game and Fisheries Research Institute estimated that there were a minimum of 1405-1535 bears in the country, down from the previous year's estimate of 1560-1680. Bear season extends to the end of October.
Those in search of more exotic game are also allowed to shoot wild boar, badgers, polecats, mink, raccoon dogs, arctic fox, red fox and beaver.