The four-day Helsinki book fair, Finland's biggest literary event, kicks off on Thursday morning at the Messukeskus Expo and Convention Centre. Organisers hope to exceed last year's attendance of80,000 visitors. More than 1100 people are speaking or performing at the fair, including 60 writers from 11 countries.
The biggest group is from this year's theme country, Italy, which is sending nearly two dozen authors. Novelists include Francesco Piccolo, who this year won Italy's top literary prize, the Premio Strega, and Raffaella Silvestri, whose debut novel _La distanza da Helsinki_tells the tale of a Finnish-Italian friendship. Other guests include acclaimedjournalists Alberto Angela, Beppe Severgnini and Franco Di Mare.Aptly, Italy is also a focus of a food and wine fair held simultaneously at the fair centre in the Pasila district.
Immigrant voices
Sweden is close behind with 18 writers including Mark Levengood and Boel Westin. One of the best-known, Jonas Gardell, has cancelled his appearance, as have others from Denmark, Norway and North Korea.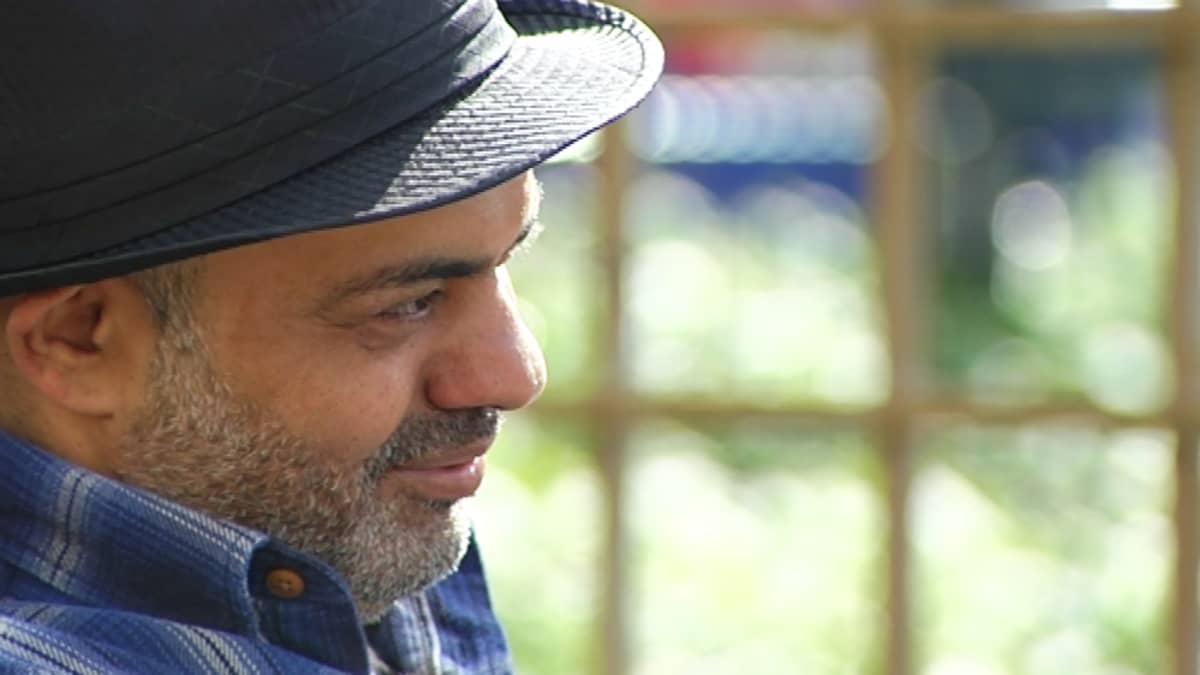 Foreign authors based in Finland are also speaking. The best-known internationally is the Iraqi Hassan Blasim, who will discuss war and refugees on Friday at 10 am. Also reading and discussing their books are Russian-born Zinaida Lindén, German-bornRoman Schatz and US non-fiction writer David J. Cord. The only other American speaker is Donald Duck illustrator Don Rosa, who enjoys a near-cult status in Finland.
Dark side of the Nordic dream
One of the most provocative foreign authors from a Finnish perspective is British journalist Michael Booth. His book The Almost Nearly Perfect People: The Truth About the Nordic Miracle, published early this year, takes a critical look behind the utopian images of the five Nordic countries. For instance, he probes Finland's relatively high rates of drinking, antipsychotic drug use, violence and suicide. The book has just come out in Finnish from the Jyväskylä-based publisher Docendo. Booth, who has lived in Denmark, discusses his book at noon on Thursday.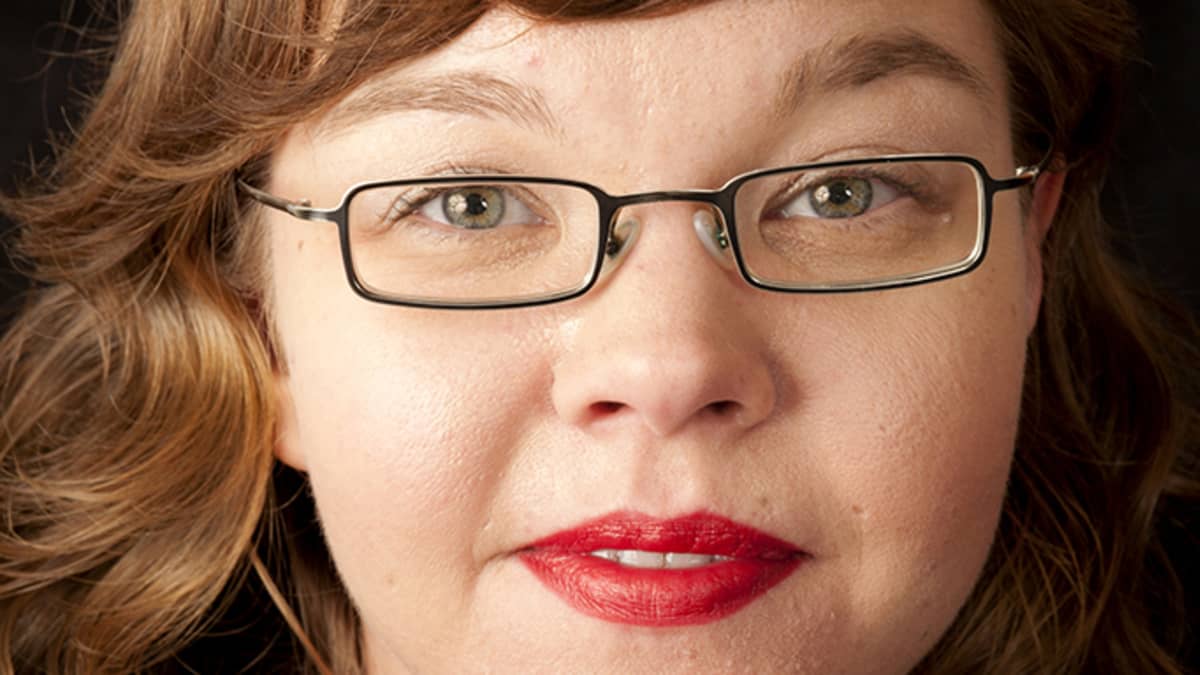 Finnish authors currently enjoying international success will be on hand. These include Sofi Oksanen, who caused a stir with her keynote address at the recent Frankfurt Book Fair, gothic young-adult novelist Salla Simukka, crime novelist Leena Lehtolainen and kiddie writers Mauri Kunnas and Timo Parvela.
Jansson, Sibelius and Kekkonen
Naturally, there are also events and books celebrating this year's 100th anniversary of author Tove Jansson, and next year's 150th anniversary of the birth of Jean Sibelius.
History buffs may also be interested by a personal memoir of President Urho Kekkonen by his former adjutant Esa Seppänen, renowned historian Hannu Rautkallio's account of Finland's choice between "Mannerheim or Stalin" during the Second World War and Juho Kotakallio's research into British spies' shadowy exploits in Finland between 1918 and 1944.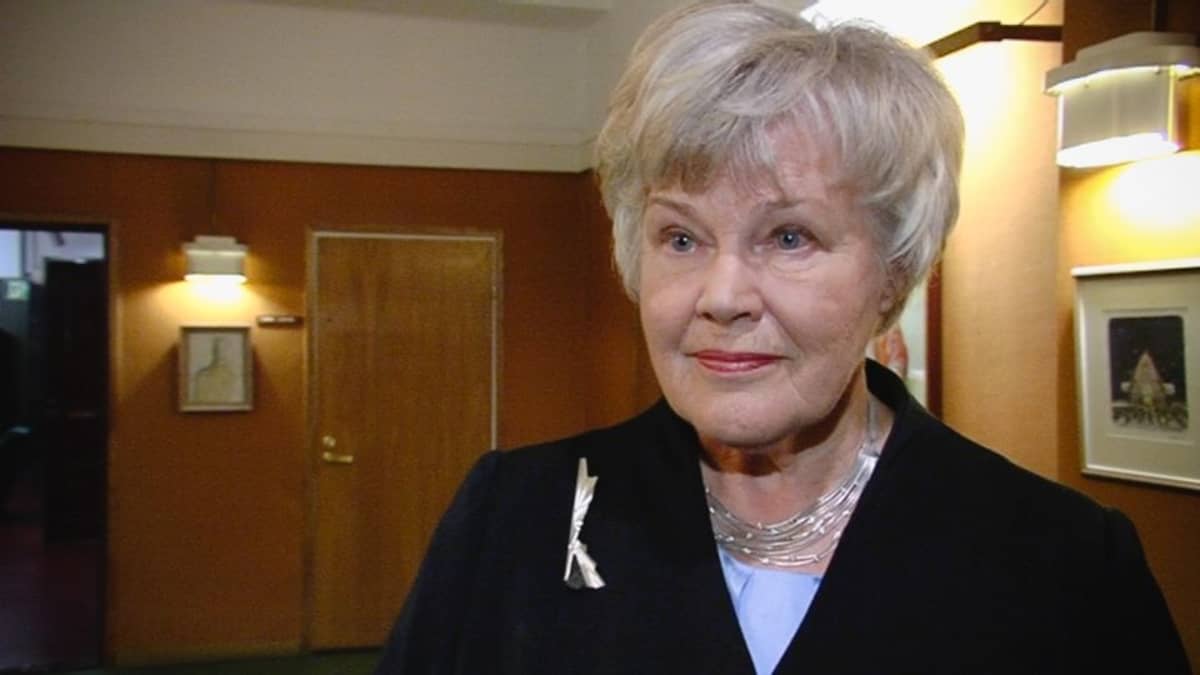 No book fair is complete without politicians touting biographies and campaign books. This year's batch ranges from former prime ministers Esko Aho and Paavo Lipponen to former defence minister and UN official Elisabeth Rehn. Current politicians include Timo Soini, Li Andersson and Erkki Tuomioja – as well as a perennial book fair guest, the wittily irascible MP, author and filmmaker Jörn Donner.