According to Yle investigative TV programme MOT, many Finnish companies have struck secret deals with tax authorities in Luxembourg. Its report, to be broadcast on Monday evening, is based on documents obtained by an international group of investigative journalists.
They show, says MOT, that packaging manufacturer Huhtamäki and construction firm SRV, for instance, have such agreements with Luxembourg's tax officials.
The International Consortium of Investigative Journalists (ICIJ) obtained nearly 28,000 pages of documents leaked from the accounting and consulting firm PricewaterhouseCoopers (PwC).
The papers indicate that in November 2009, PwC helped Huhtamäki arrange a tax-reduction deal with Luxembourg. Marius Kohl, the director of the tax authority's international department, approved the contract the same day.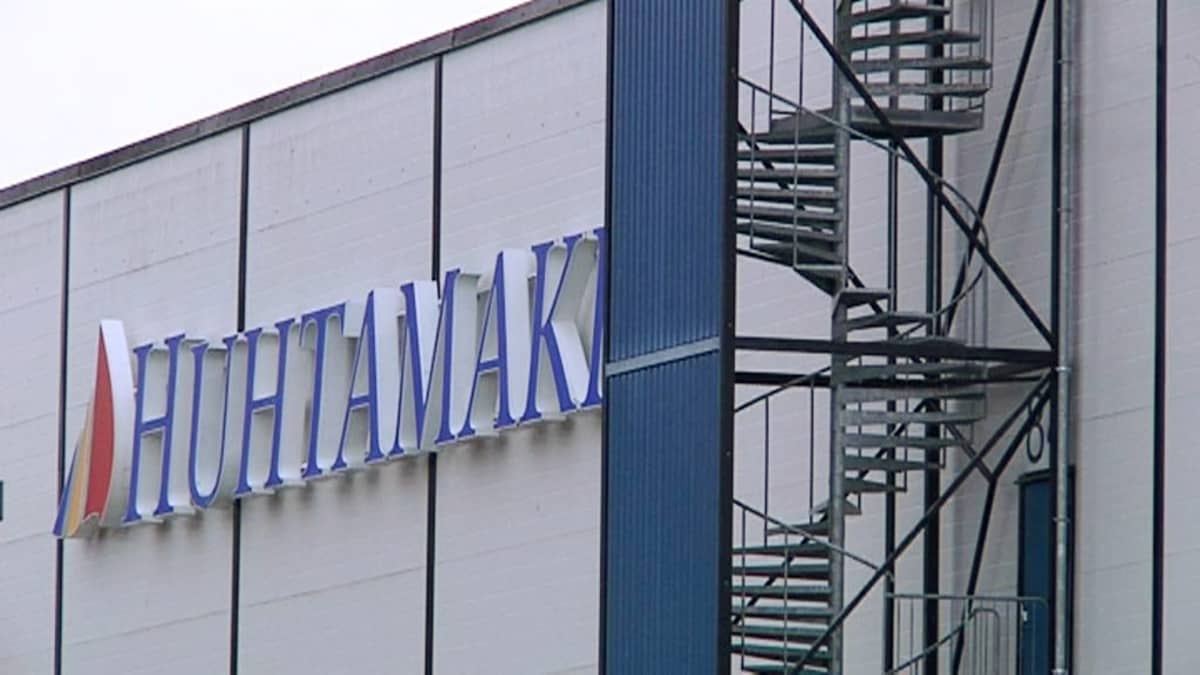 Tax rate of 0.1%
As a result of the agreement, the Finnish firm's local subsidiary paid 0.1 percent tax to Luxembourg. Officially, the corporate tax rate in Luxembourg is 29 percent – well above Finland's current 20-percent rate.
Huhtamäki declined MOT's request for an interview, but explained by email that its two subsidiaries in Luxembourg are owned by other foreign subsidiaries.
According to ICIJ's "LuxLeaks" documents, the large construction company SRV sent Luxembourg officials a proposed contract in June 2009, which was approved the following month. Under the agreement, SRV's local subsidiary does not pay any dividend or capital gains tax in Luxembourg. The capital gains clause could be relevant if, for instance, SRV sells the shopping malls and office buildings it owns in St Petersburg and Moscow.
SRV denies that it has a separate agreement with Luxembourg authorities. The builder says it does not need to pay dividend or capital gains tax because of a bilateral pact between Luxemburg and Russia.
SRV adds that it is essential to have a subsidiary in Luxembourg in order to be able to sell real estate properties in Russia. Its communications director says the procedures are part of normal business practices.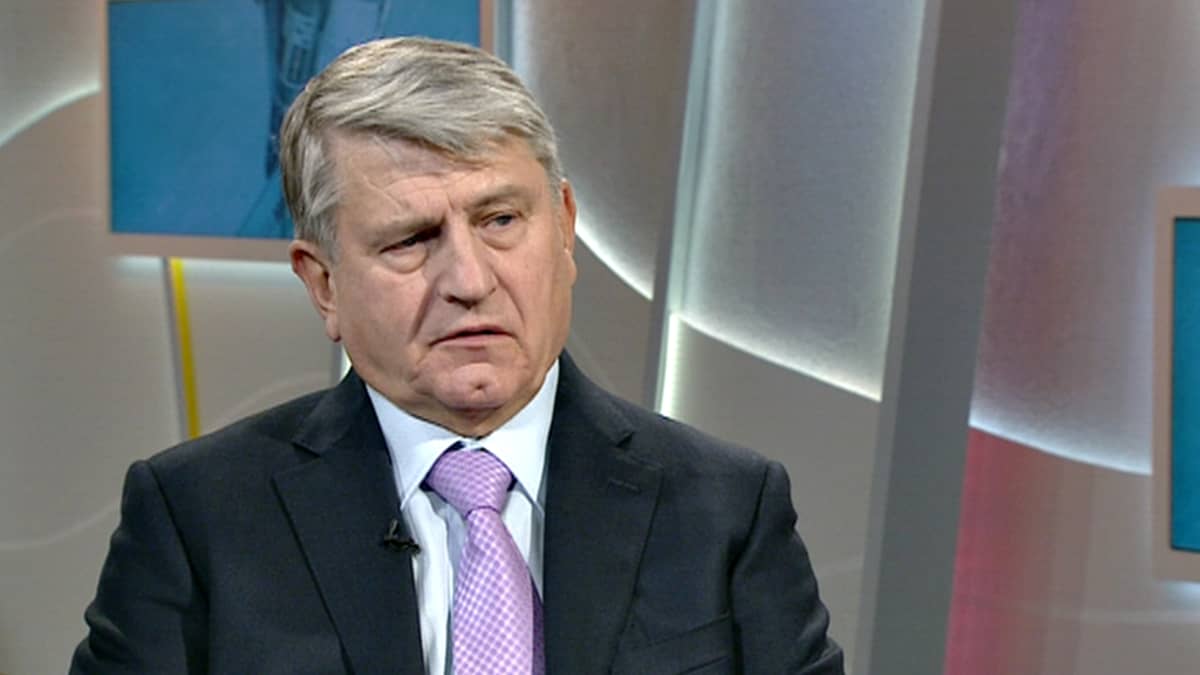 The company's principal owner and board chairman is Ilpo Kokkila. He recently announced he will step down from his post as chairman of the board of Finland's largest business lobbying group, the Confederation of Finnish Industries (EK). Kokkila also declined MOT's request for an interview.
Finance minister: "Unjust"
Finance Minister Antti Rinne told Yle he is concerned about Finnish companies' use of foreign tax havens.
"This is a serious, unjust phenomenon," Rinne said on Monday. "In practice, this means that taxable income is being transferred abroad from Finland without being taxed. And for instance, if you compare it to these budget cuts that are taking effect next year, it basically means that we're losing three times as much tax revenue as we're cutting next year."
Rinne noted that Luxembourg promised in 2012 to stop making such tax-avoidance agreements.
The ICIJ's "LuxLeaks" project involved more than 80 journalists working for dozens of media outlets. Along with Yle, they include public broadcasters fromCanada, Denmark, Germany, the Netherlands and Sweden.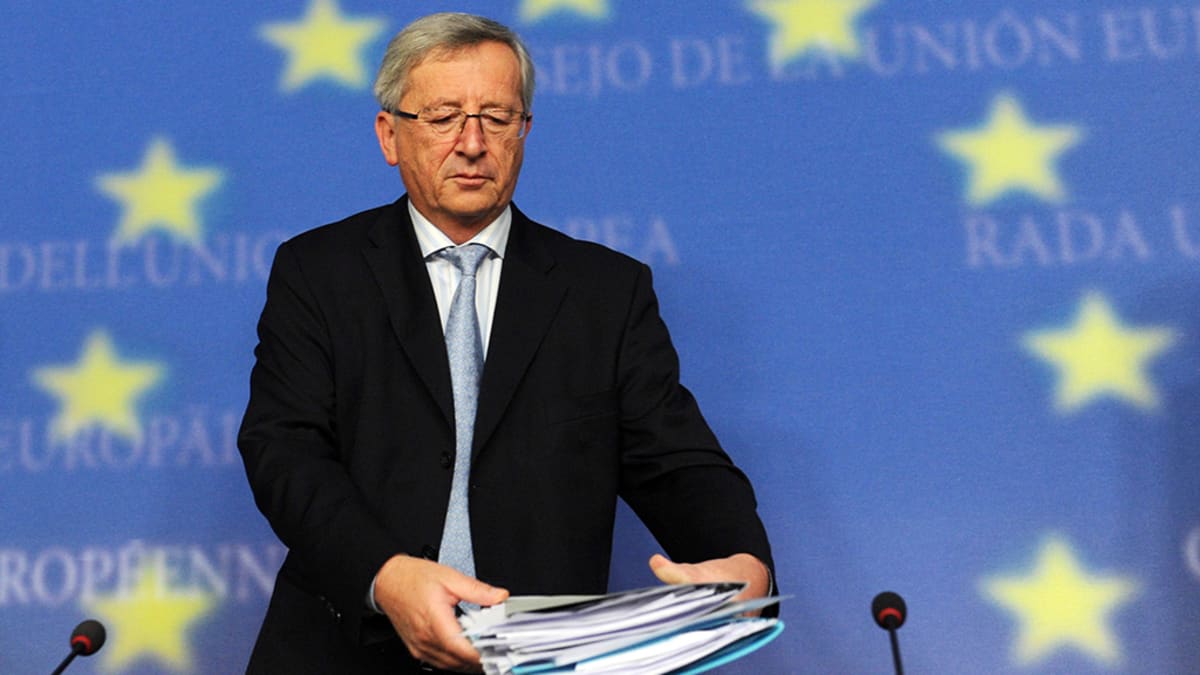 Based on its findings, Bloomberg News has called for the resignation of European Commission President Jean-Claude Juncker.
He was prime minister of Luxembourg for nearly 20 years, during which time it became a tax centre for hundreds of large multinational companies thanks to "bank secrecy rules and government-blessed tax avoidance schemes". At the same time, tiny Luxembourg has become the world's wealthiest country per capita after Qatar.