The populations of most types of Finnish water fowl have been declining steadily and aggressively for many years, a new study shows. The results of the study, conducted by the Finnish Game and Fisheries Research Institute (RKTL) and the Finnish Museum of Natural History, were published in the European Journal of Wildlife Research.
Species of water bird whose numbers are swiftly dwindling include the widgeon, the northern pintail, the garganey, the tufted duck, the pochard and the coot.
"Species have seen population drops in hypertrophic waters especially," says Hannu Pöysä from the RKTL.
Researchers say the drops are due to changes in the birds' habitat; feeding becomes difficult for water fowl in hypertrophic or polluted waters. The research centre calls the population depletion a "mystery," since extra nutrients in the waters should make it easier for birds to feed.
Shifts in the food chain may also affect the nutritional intake of young fowls, and small mammalian predators or other birds can eat the young of other species or destroy their nests.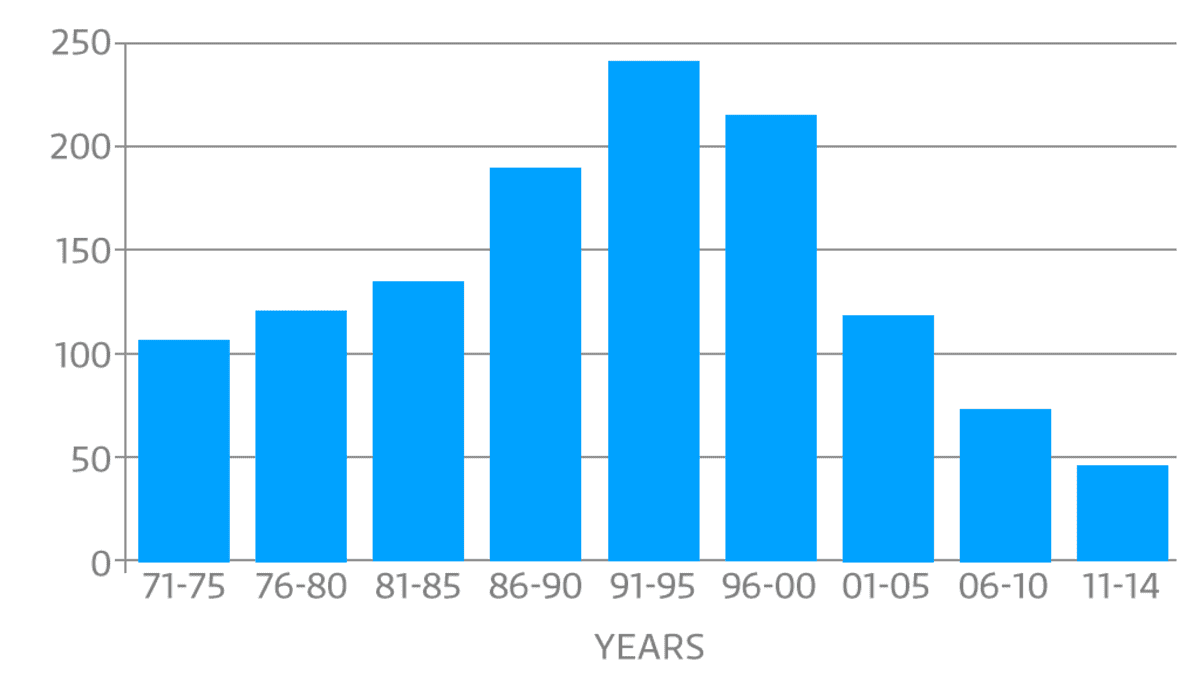 Population loss also on coasts
Biologist Harri Hongell has studied the behaviour of water fowl around the town of Kokkola for more than two decades. His research shows a plummet in bird populations in that area, with tufted ducks numbering about one hundred pairs in 1990 but just around twenty in 2013.
The same research indicates that the velvet scoter, a species of large sea duck, has virtually disappeared from the marine area around Kokkola, as have several other species.
Hongell stated in an Yle interview earlier this year that the population loss is due to global warming affecting bird habitats, leading specifically to food becoming far more difficult to find. The RKTL study, however, showed no hard evidence of global warming-related habitat changes.
"Some have tried to explain the diminished bird populations with climate change, but no clear causality can be proven," Pekka Helle from the RKTL says.
Two species looking up
The mysterious decline in water fowl is not the whole story, researchers say, as the mallard and the teal are both highly adaptive and their populations are in fact growing in Finland. During the summer of 2014 alone, the population of mallards grew by 40 percent compared with a year previously.
The researchers say that last year's exceptionally warm winter is the cause of these species' growth, as birds wintering in Western Europe did not have their numbers culled by harsh weather.