On Thursday, the impresarios behind the Karjurock festival in south-west Finland unveiled the headliners for next July's event: US glam-rock band W.A.S.P., whose heyday was in the '80s, and British rock band Uriah Heep, established in 1969. Their only original member is guitarist Mick Box, 67.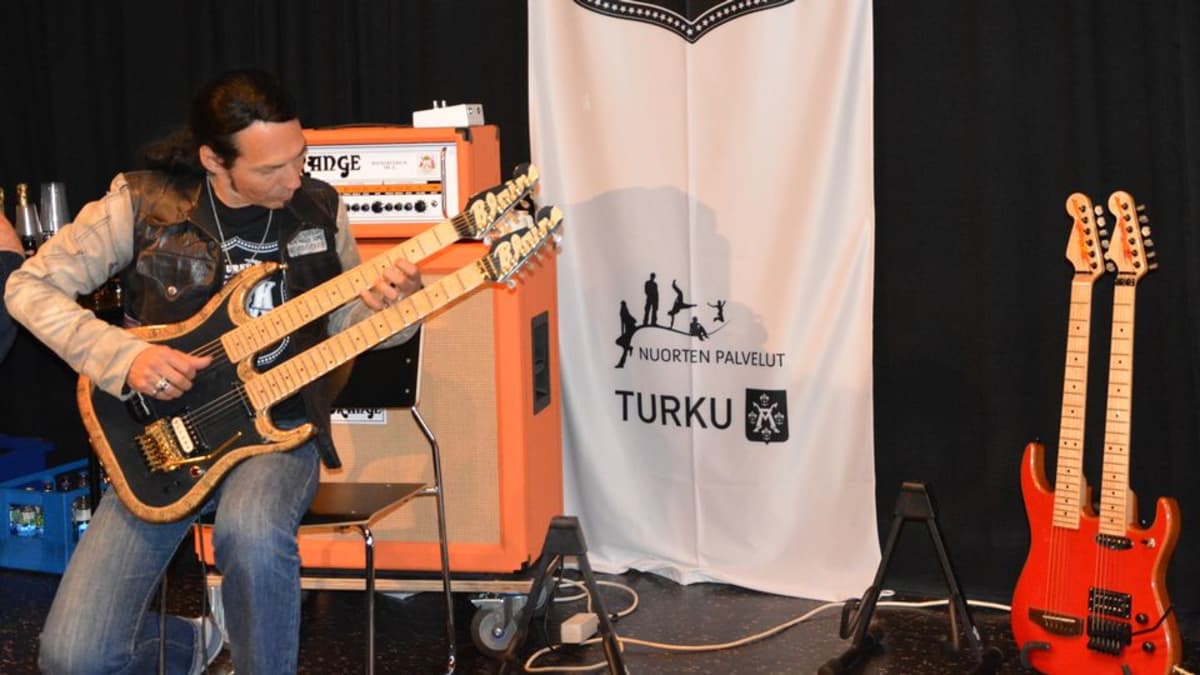 Last summer the eight annual Karjurock in Lokalahti, Uusikaupunki, attracted nearly 15,000 rock fans.
The announcement continues a string of bookings of veteran hard-rock acts for next summer in Finland, where heavy metal remains massively popular.
New Hämeenlinna venue could attract 50,000
A week after Karjurock, the Australian band AC/DC is scheduled to play one of Finland's biggest-ever rock shows in the south-central city ofHämeenlinna. More than 40,000 tickets have already been snapped up for that show at the brand-newKantola Event Park by Lake Vanajavesi. The maximum capacity is 50,000.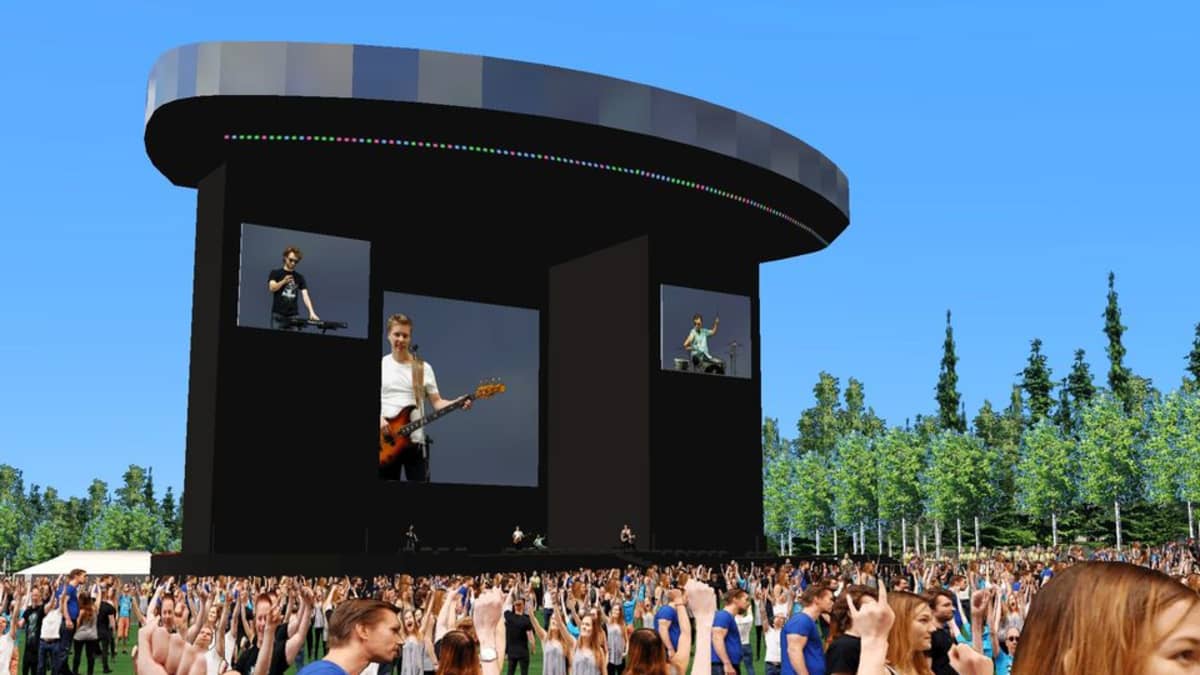 "Ticket sales figures tell us that people will be coming to the AC/DC concert in even numbers from all parts of Finland. This testifies not only to the artists' broad appeal but also to this new venue's excellent central location," says promoter Scott Lavender of concert organiser Live Nation Finland.
At the end of last year, AC/DC's latest album Rock or Bust went to number one on the Finnish sales chart and was certified platinum here. With drummer Phil Rudd facing charges of drug possession and making violent threats, it's unclear who will play drums on the band's 2015 tour. They've been together since 1973.
Helsinki fest banks on Alice Cooper
Just before the potentially-historic Hämeenlinna event, the RockCock festival in Kuopio, eastern Finland, hosts German band Scorpions, who are celebrating their 45th anniversary. As with Uriah Heep, only the guitarist is a founding member, in this case a sprightly 66.
And in late June, American shock-rock pioneer Alice Cooper – who debuted 40 years ago – is to take the stage at the Tuska metal festival in Helsinki. Like Box of Uriah Heep, Cooper is still living the rock'n'roll lifestyle to the hiltat 67.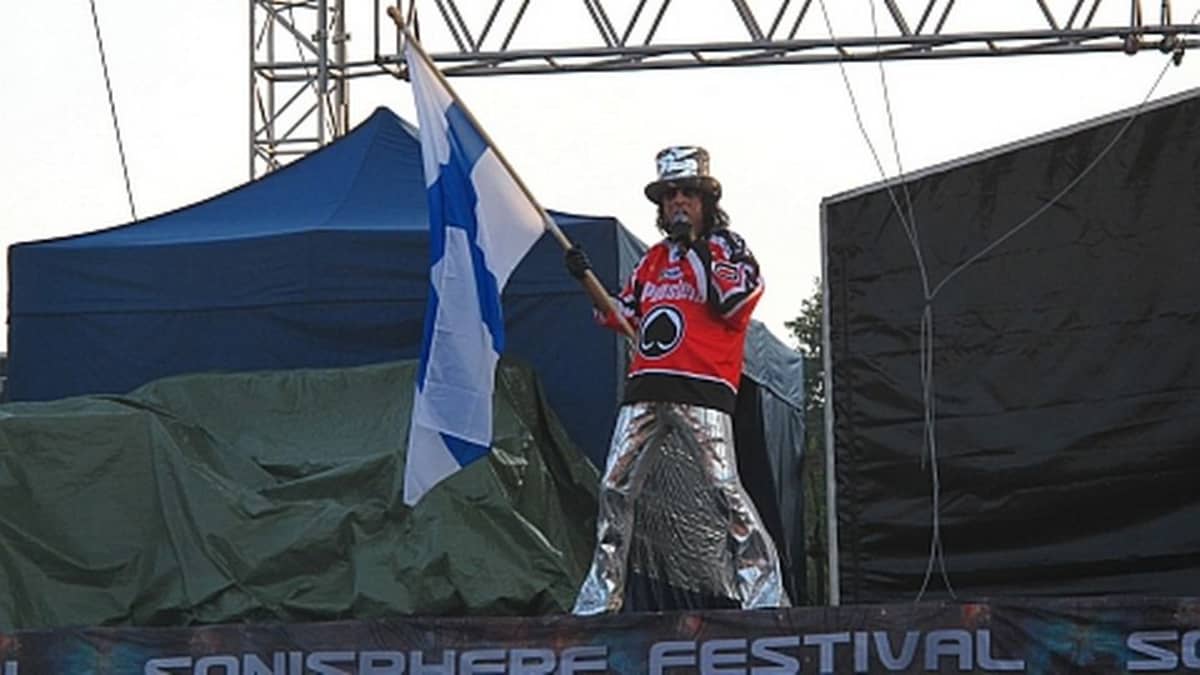 Other big names booked for the event at the former Suvilahti power plant include the American bands Exodus (est. 1980) and Lamb of God along with Sweden's Opeth and In Flames, and Finnish favourites Amorphis and Stratovarius.
The same weekend, Provinssirock in Seinäjoki offers metalheads Finnish bands Stam1na and Apocalyptica. Finland's other major mainstream rock festival also seems to be relying on domestic bands to draw in the metal punters. In early July, Turku's Ruisrock sports Sonata Arctica, Stam1na and Michael Monroe, who began his career with glam-rockers Hanoi Rocks back in 1979.
If that's all too heavy for you, pop-tango crooner Jari Sillanpää – whose 20-year-old debut album remains Finland's bestselling disc of all time – announced on Thursday that he will celebrate his 50th birthday with a gala concert at Helsinki's Olympic Stadium in August.