A study recommends moving ahead with negotiations on building a railway tunnel between Helsinki and the Estonian capital Tallinn.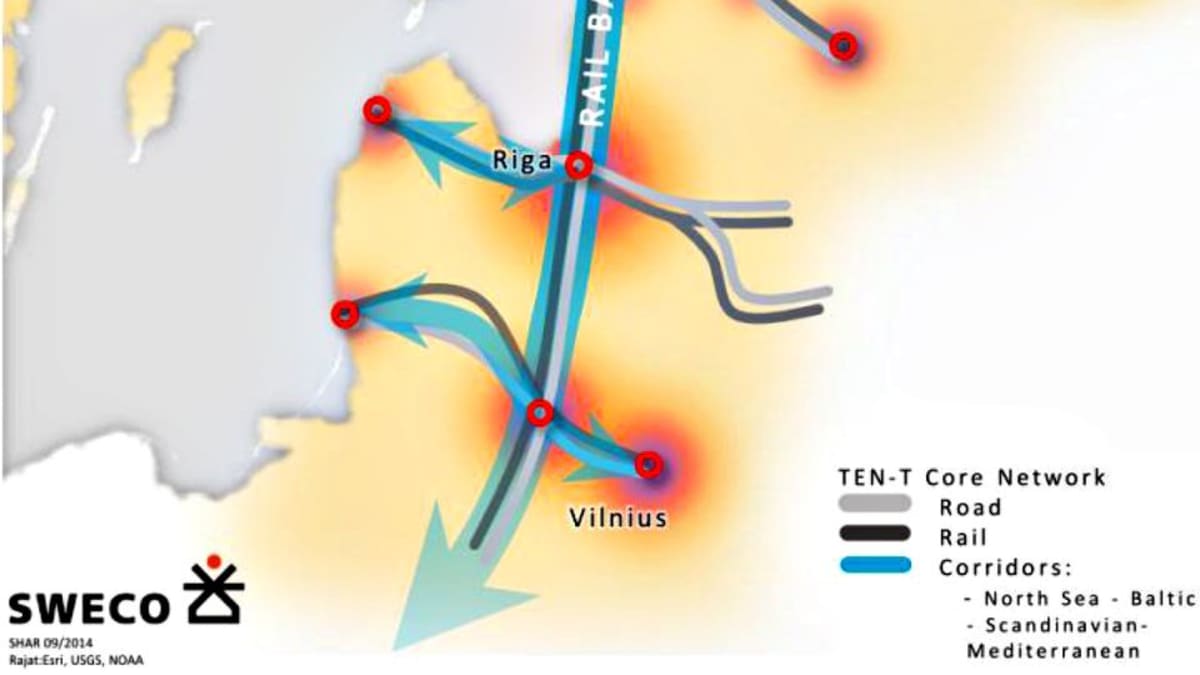 According to a preliminary report out Wednesday, an undersea rail link would shorten the travel time between the two capitals from the current minimum 90 minutes by ship to around half an hour. Tickets would cost around 40 euros, or about the same as it currently costs to get from Helsinki to Riihimäki by train.
The study, commissioned by the two cities, estimates that the undersea route could be completed after 2030 and would cost somewhere between nine and 13 billion euros.
In order for the project to be financially viable with a 35-40-year loan repayment period, public funding from the two countries and the EU should cover 40-50 percent of the start-up costs, suggests the study, carried out by Sweco Consulting.