With the acquisition of Alcatel-Lucent, Nokia have an even more global presence. Once arrangements are finalised, Nokia will employ 110,000 people, some 37 percent of them in the Asia-Pacific region.
Employees in Finland will make up only about six percent of the total head count.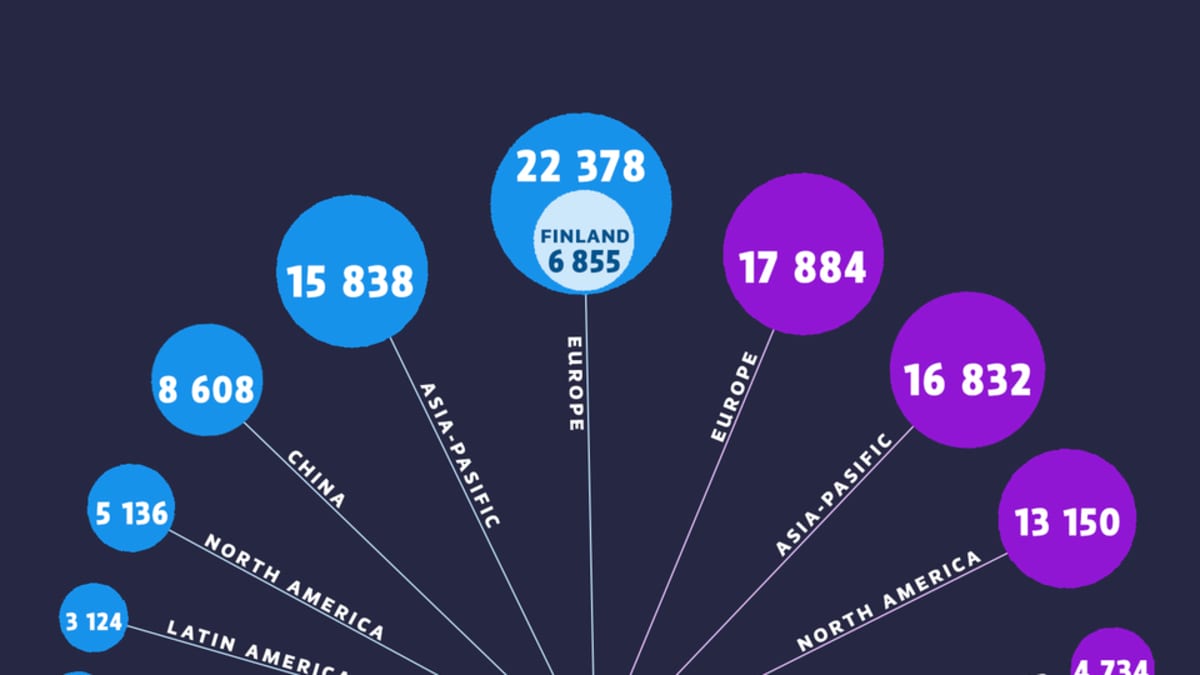 "There could be some impact maybe in Finland. There could be some impact in other parts of the world. It is too early to comment till we would subsequently, after closing the workers' council negotiations, then get to the right number," Suri told Yle.
Also on Friday, Finance Minister Antti Rinne warned that the deal is a bigger threat to jobs in Finland than in France. The SDP chair and former union boss told the main Swedish-language daily Hufvudstadsbladet that it is easier to lay off staff here than in France.