"The arrivals will be only Eritreans and Syrians because those countries fulfill the criteria for the need for protection, so no individual consideration [of status] will made," says Kukka Krüger, Head of the Asylum Section at Finnish Immigration Service. 
Finland has made a commitment to accept 3200 asylum seekers under the terms of a European Commission plan.
"We have announced that initially 50 will be transferred from Greece and 100 from Italy," Krüger explains.
These new arrivals are to be relocated to southern Finland and interviewed in short order.
"If no spots are available in reception centres in the south, they will be placed around Finland. Finland is aiming at taking in 400 individuals at three month intervals for a period of two years," says Kukka Krüger.
Patrol vessel to the Mediterranean
Finland is also making preparations to Finland is send a Border Guard patrol ship to the Mediterranean Sea as part of the EU's border security operation.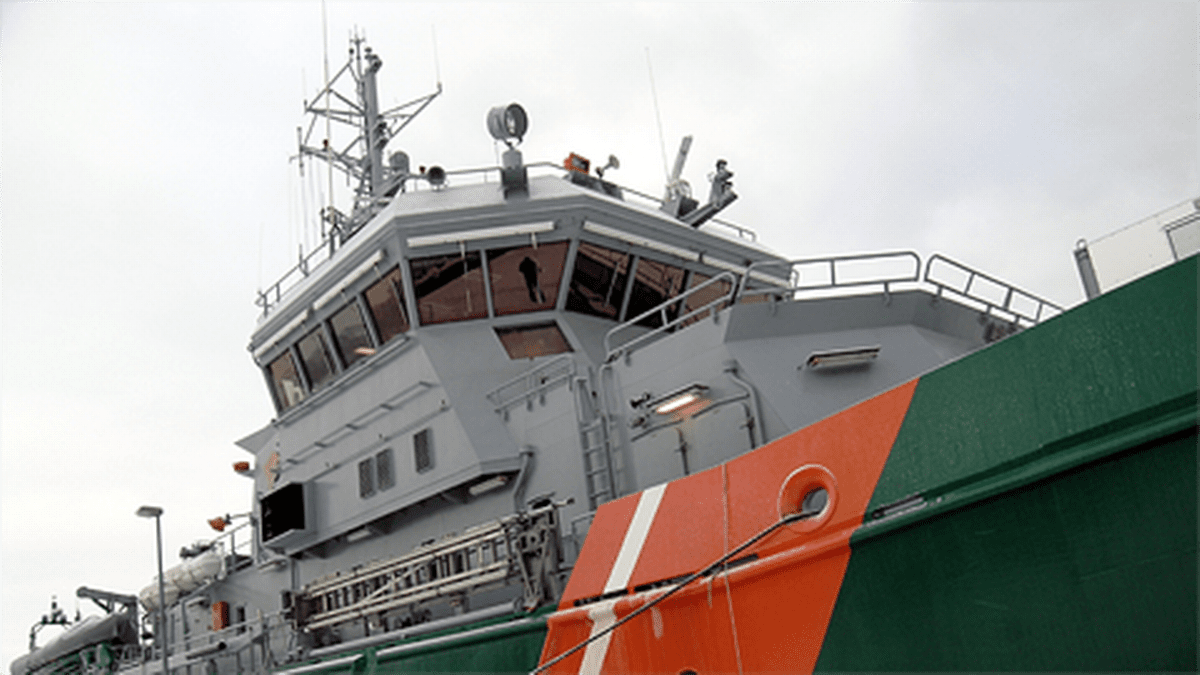 The patrol vessel  "Merikarhu" will be forwarded to the area early next year. The European Union-lead operation is aimed at curbing illegal immigration into Greece and onward to other parts of Europe.