Finlayson kindled public debate with its decision to launch a bed wear series featuring the homoerotic art made famous by Finnish artist Touko Laaksonen, better known internationally as Tom of Finland.
CEO Jukka Kurttila said he knew that the company was taking a risk by releasing the line of risqué bed linen. He said that he still believes that the risk paid off – the company received a great deal of publicity and was able to update its image at the same time.
"The collection highlighted tolerance and the love theme and not so much the homoerotic theme. We have been able to speak of tolerance and people have come to see Finlayson's products in a new light. It has refreshed our concept of design and we've been able to represent change as a new owner," Kurttila said.
The company said that the feedback it received about the Tom of Finland collection in Finland had been almost entirely positive. However Kurttila did acknowledge that there had been some blowback over the products, in some cases particularly vitriolic.
"We committed a fundamental Finnish sin"
The company changed ownership in June 2014. At the same time it launched the Tom of Finland product line, which has raised eyebrows – if not temperatures – at home and abroad.
The sheets and towels have been available in 25 countries in online stores and there has been some demand in Western Europe and North America. However sales have not risen to meet the company's expectations.
"If I'm completely honest, I'd say I'm somewhat disappointed. We had high hopes for Tom of Finland exports. Maybe we committed the fundamental Finnish sin of not thinking things through sufficiently. We went into the export market from zero and expected the product to sell itself," the CEO said.
"We are a small Finnish business. We can't hire dozens of people to do sales work around the world. It's incredibly expensive. The world won't come to us. Unfortunately," he observed.
Finlayson said it has learned from its mistakes and now one of the owners is focusing efforts exclusively on export sales. The new export strategy involves opening up a pop-up store in Stockholm.
More Tom of Finland goodies for Christmas
In spite of its shaky start in international export markets, Finlayson said the Tom of Finland line now stands proudly as a permanent part of the company's designs. Kurttila added that it will complement the collection with new products ahead of the holiday gift-giving season – and it's promising even more bare skin.
"I could imagine that this might also kindle heated conversation. We won't be putting out your traditional Christmas products," Kurttila quipped.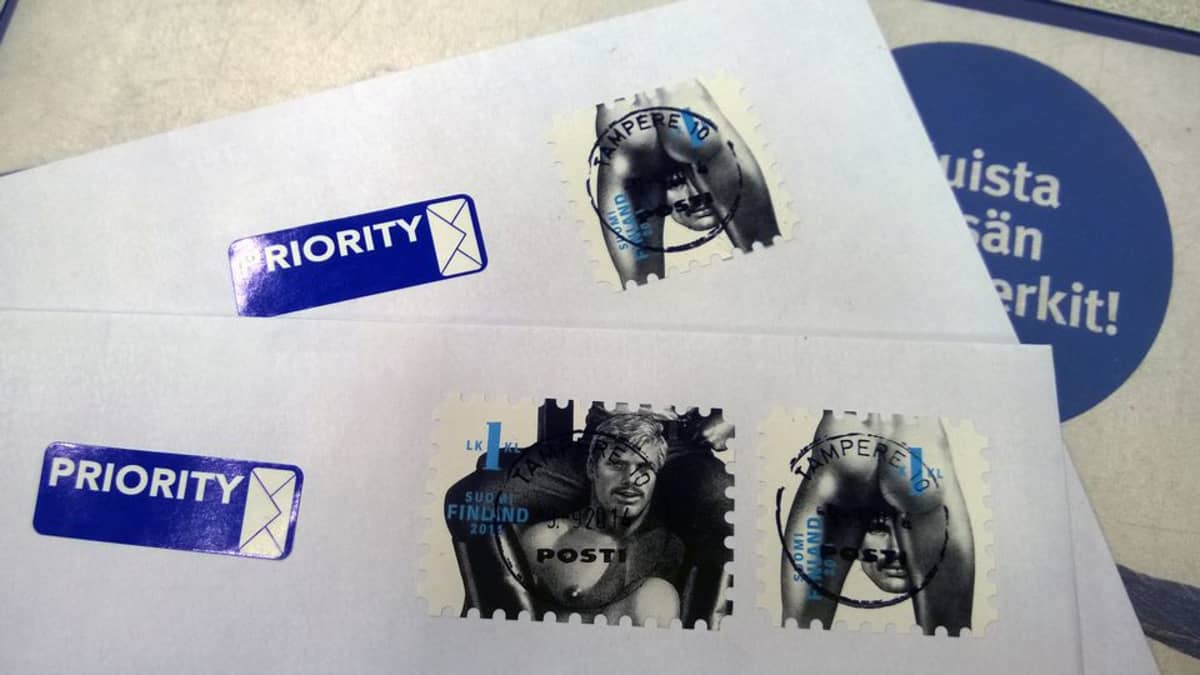 When the Finnish postal service released a special commemorative edition of stamps, there were pre-orders from 178 countries. On the first day the online store sold the stamps, the website crashed due to the heavy demand.
Finlayson's in-your-face textiles were initially sold in Europe, the USA and Australia and featured two prints: "Fellows" and "Face to Face".