The British auction house Sotheby's will place four paintings by the Finnish painter Helene Schjerfbeck on sale in December. The four works, including the celebrated "Girl with Blond Hair" from 1916 were showcased in Sotheby's Helsinki location on Tuesday.
The starting price for the iconic painting is placed at between 680,000 and 950,000 euros. The price tag cannot yet compete with the one on the priciest Schjerfbeck painting ever to be sold, "Dancing Shoes" which was sold for nearly four million euros in 2008.
Claude Piening from Sotheby's also points out a curious detail about "Girl with Blond Hair".
"We made a bit of a discovery," he said. "On the back is a sketch for another picture, a study for the figure in another very famous painting by Schjerfbeck. It's a rather wonderful thing to have discovered."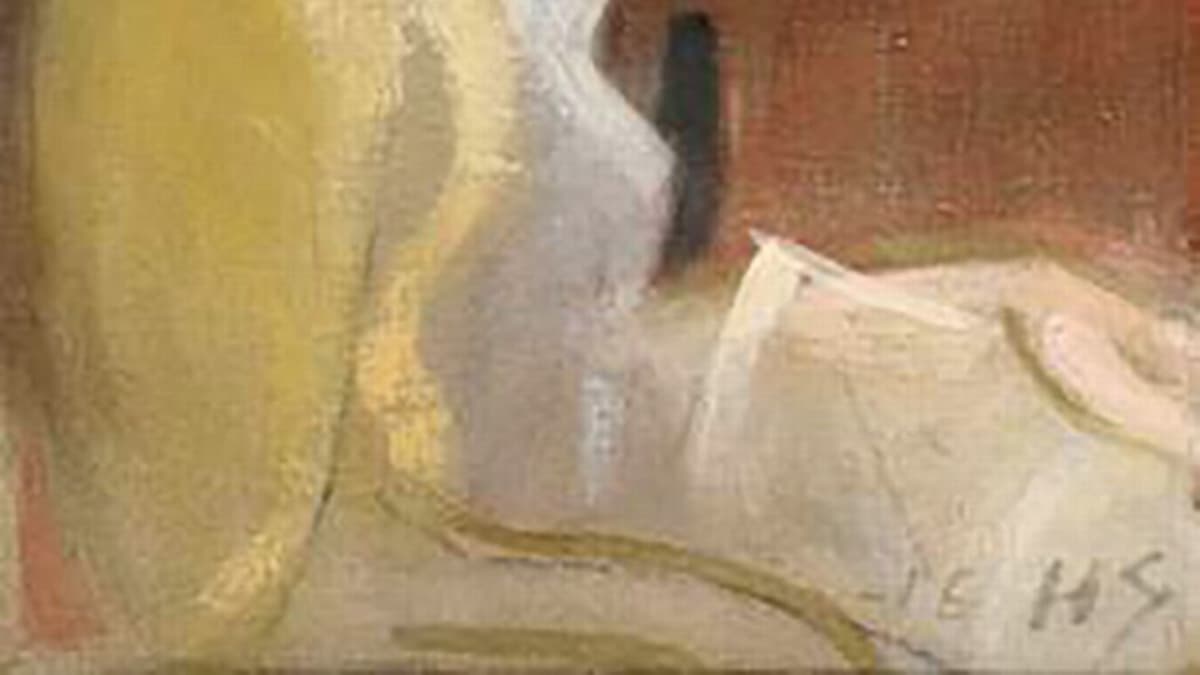 Some other paintings by Schjerfbeck may not fare quite as well, as the Riihimäki cultural board announced early this week that it will be shutting down the city museum and moving all its collections into storage in Vantaa.
A group of Riihimäki artists has launched a petition supporting the city museum and opposing its closure.
Edit Nov 19: Ingress changed to reflect the paintings coming on sale in December.