Composer Jean Sibelius, whose works helped spur the rise of Finnish nationalism which led to the country's eventual independence in 1917, was honoured with a ceremony in Helsinki's Senate Square on Tuesday, December 8. Under bright midday skies, the crowd and choir sang Sibelius' most famous work, the rousing 1900 hymn to his homeland, Finlandia.
That evening in Hämeenlinna, the town of Sibelius' birth in 1865, the Finnish Radio Symphony Orchestra performed a celebratory concert, including an appearance by the winner of this month's Sibelius Violin Competition, US performer Christel Lee.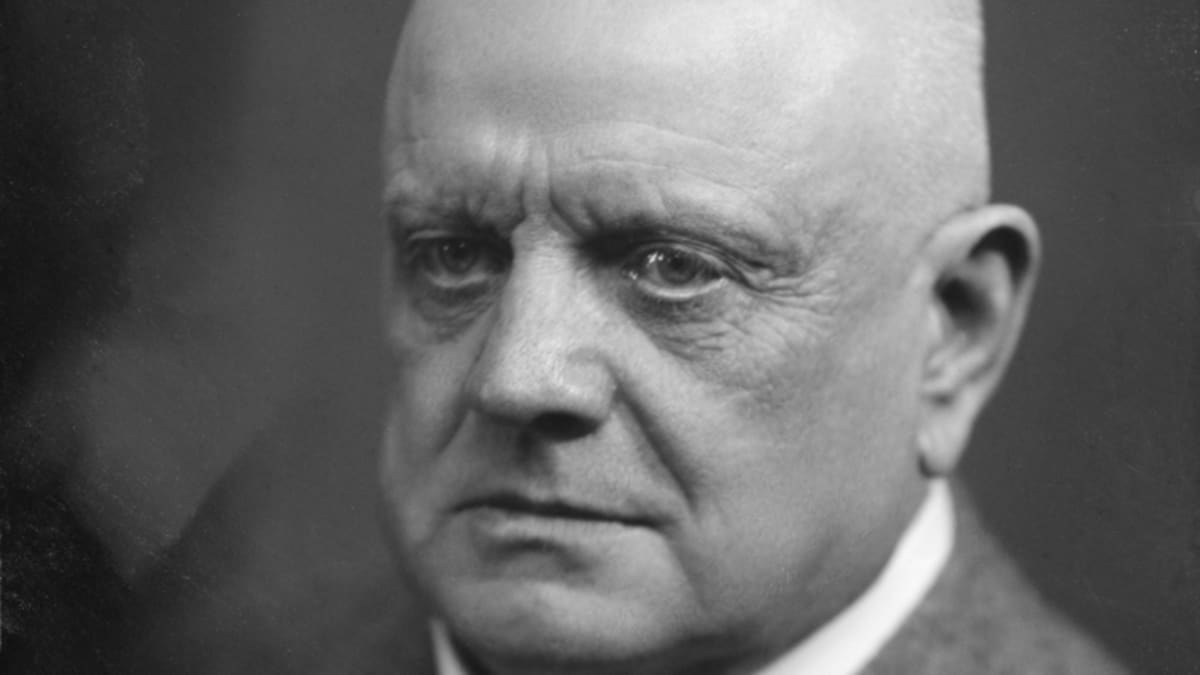 Other performances in honour of the composer were held in towns including Joensuu, Järvenpää, Kangasala, Oulu and Turku, and worldwide in Washington, Berlin, Brussels and St Petersburg.
"Every Finn needs to understand what an important figure Sibelius was and is," conductor Hannu Lintu told Yle. "He was by far the most famous Finn of his time, and perhaps still today."
During his life, Sibelius composed in Italy, Paris and London, but most of his works were created at his home in Ainola, Järvenpää, some 40 kilometres north of Helsinki. His wife, Aino, bore him six daughters.
Sibelius died aged 91 in 1957. Since 2011, his birthday on December 8th has been celebrated as Finnish Music Day, with flags flying and events around the country.