French nuclear reactor maker Areva and Finnish utility customer Teollisuuden Voima (TVO) will try to settle mutual claims over the long-delayed Olkiluoto 3 (OL3) nuclear reactor within a month, French Economy Minister Emmanuel Macron said on Wednesday.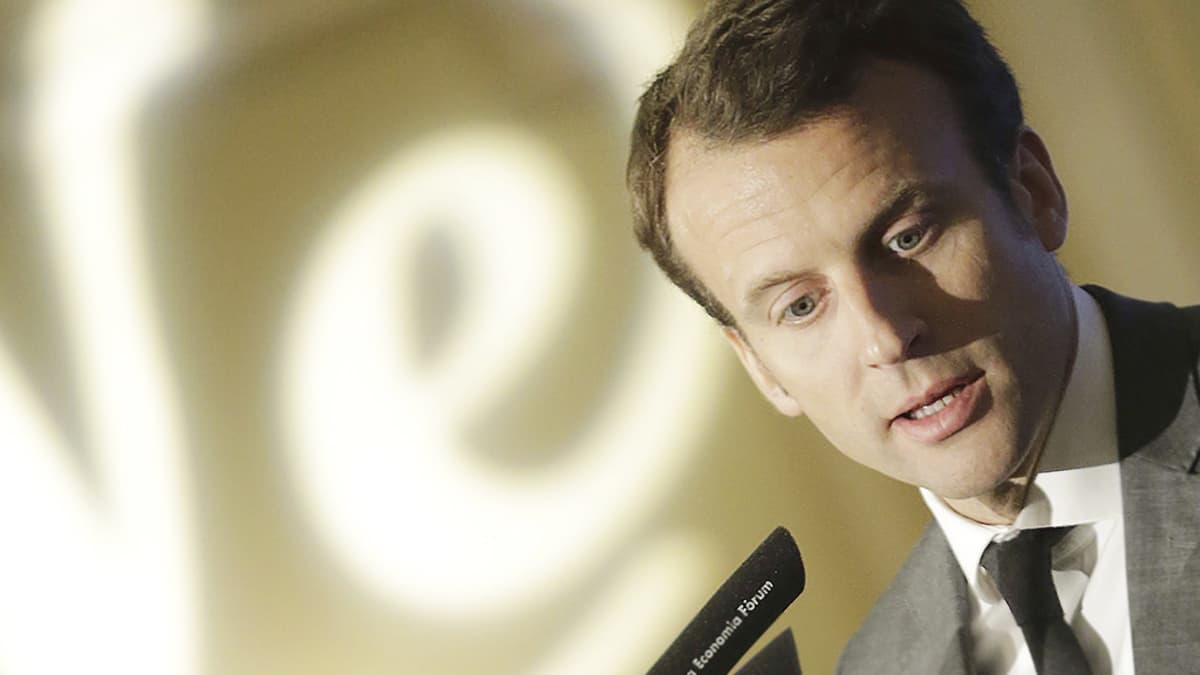 "I had the chance at the start of the week to speak to (Finnish Economy Minister) Olli Rehn, and we gave ourselves a month to let the companies and shareholders find the conditions for an agreement or way out," Macron said in Paris. Macron was to have visited Finland in December or January to discuss the issue with Rehn, but has postponed the visit due to a stalemate in negotiations.
6bn in claims and counter-claims
TVO and an Areva-led consortium with Siemens are claiming billions of euros from one another in an arbitration suit over cost overruns and delays to the reactor, which is nearly a decade behind schedule. Both groups reject responsibility for delays and cost overruns, and took their dispute to an arbitration tribunal. Areva is claiming 3.4 billion euros while TVO claims 2.6 billion.
The difficulties in Finland have pushed Areva to near-collapse, says the French newspaper Les Échos. The unsettled claims are holding up a planned takeover of Areva's reactor arm by French utility EDF, which does not want to be responsible for them. Last summer, Macron said that the French state had "a role to play" to end the dispute.
France holds majority stakes in both Areva and EDF, while TVO is partly owned by Finland's majority-state-owned utility Fortum. Last year the Finnish government rejected TVO's plea for more time to begin work on a planned fourth unit at Olkiluoto, instead approving the new Fennovoima facility near Rauma. It is also to be partly owned by Fortum, with construction by Russian state firm Rosatom.
Instrument testing begins at last
Construction began in 2005 on OL3, the world's first EPR-type pressurized water reactor. It was to have been begun supplying electricity at the beginning of 2009. Commissioning is now scheduled for 2018. Another EPR in China is expected to go online before that.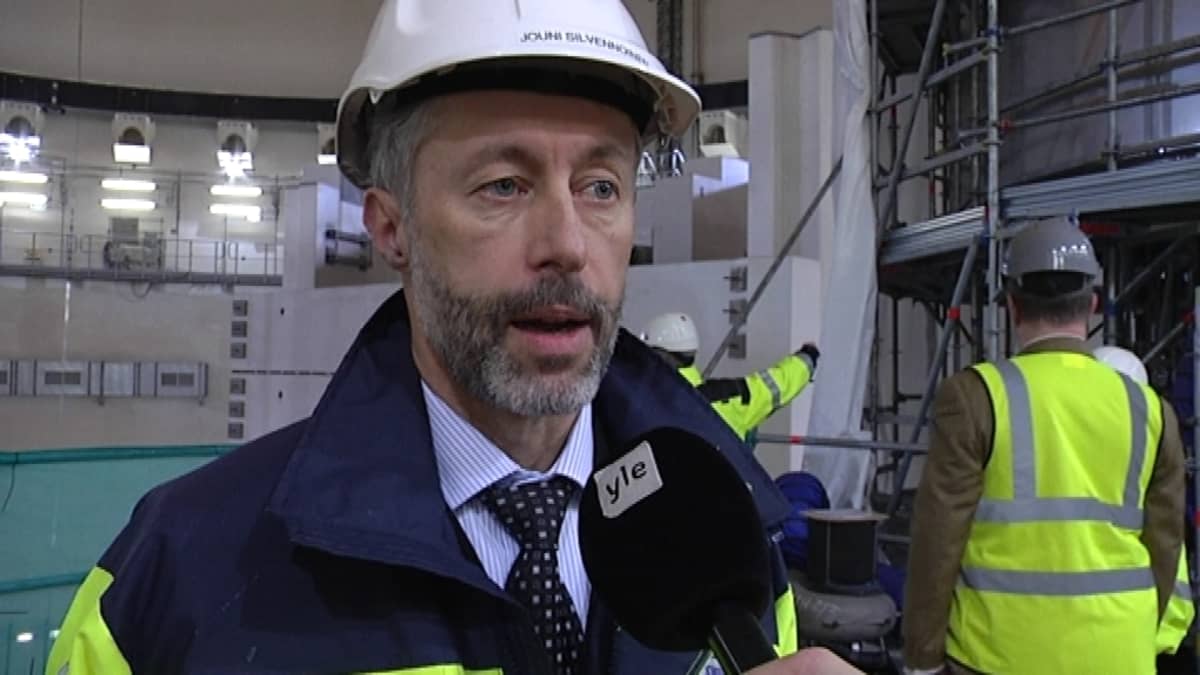 TVO already operates two other reactors on the island of Olkiluoto in Eurajoki, some 50 km south of Pori.
Testing of OL3's instrumentation and control (I&C) systems began a week ago.
"The next significant steps will be taken in April, when starting of the process systems tests is scheduled to take place," said TVO senior VP Jouni Silvennoinen in a statement. "At the same time, the operating licence application of the plant unit will also be submitted to the Finnish Ministry of Employment and the Economy."