In one of many dramatic moves, the Finnish Parliament voted in December to introduce the tuition fees for non-European students. At the time, the government outlined a minimum fee of 1,500 euros, giving institutions the freedom to decide the size of the charge.
Academics are now concerned that the fees are the thin edge of a big wedge that will also affect EU nationals. Last week, liberal economist Juhana Vartiainen, an MP from the conservative National Coalition Party, tweeted a suggestion that fees could also apply to Finnish students.
Speaking to Yle on Monday morning Jukka Kekkonen, a professor of legal history at Helsinki University, said he's worried that this trial balloon floated by a government party politician could become more concrete.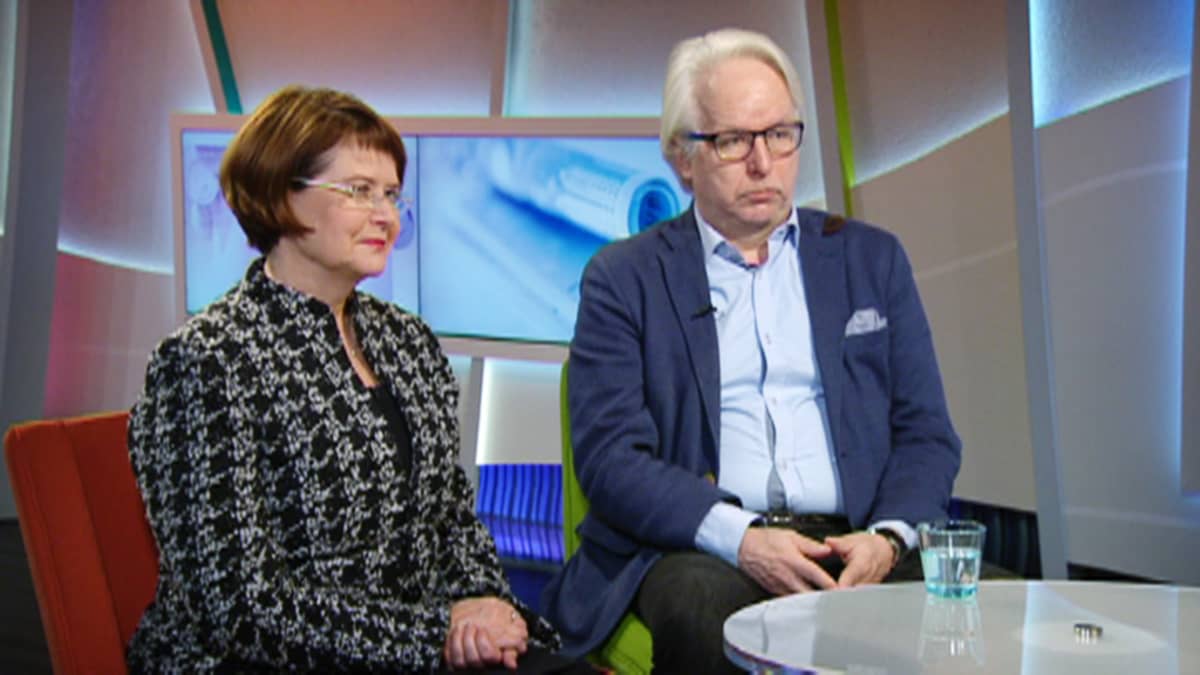 "I see this overture as a kind of trial balloon. Unfortunately very often during the last government's term in office it happened that in a few years trial balloons became fact," Kekkonen said.
Cutting from the best
Aalto University president Tuula Teeri condemned what she called the disproportionate financial pressure put on the country's best higher learning institutions. She added that the austerity programme would lower the level of scientific study in Finland.
"Now we are imposing disproportionately large cuts on the universities that are capable of being internationally competitive," Teeri noted.
Last week Aalto and Helsinki universities revealed they'd decided to slash a combined total of 1,300 positions from their payrolls.
At the same time, Helsinki University announced annual tuition fees ranging from 10,000 to 25,000 euros for new non-EU students. Lappeenranta University of Technology in eastern Finland said its fees will be around 10,000 euros.