The Finnish Refugee Council on Thursday handed out two awards for "refugees of the year", for the first time honouring a woman and a man. Rita Kostama and Ali Giray are both entrepreneurs with business degrees.
The Refugee Woman of the Year prize, which has been awarded since 1998, went to Rita Kostama, who runs a small accounting firm and works at a grocery store in Järvenpää. She fled the Rwandan genocide, coming to Finland as a quota refugee.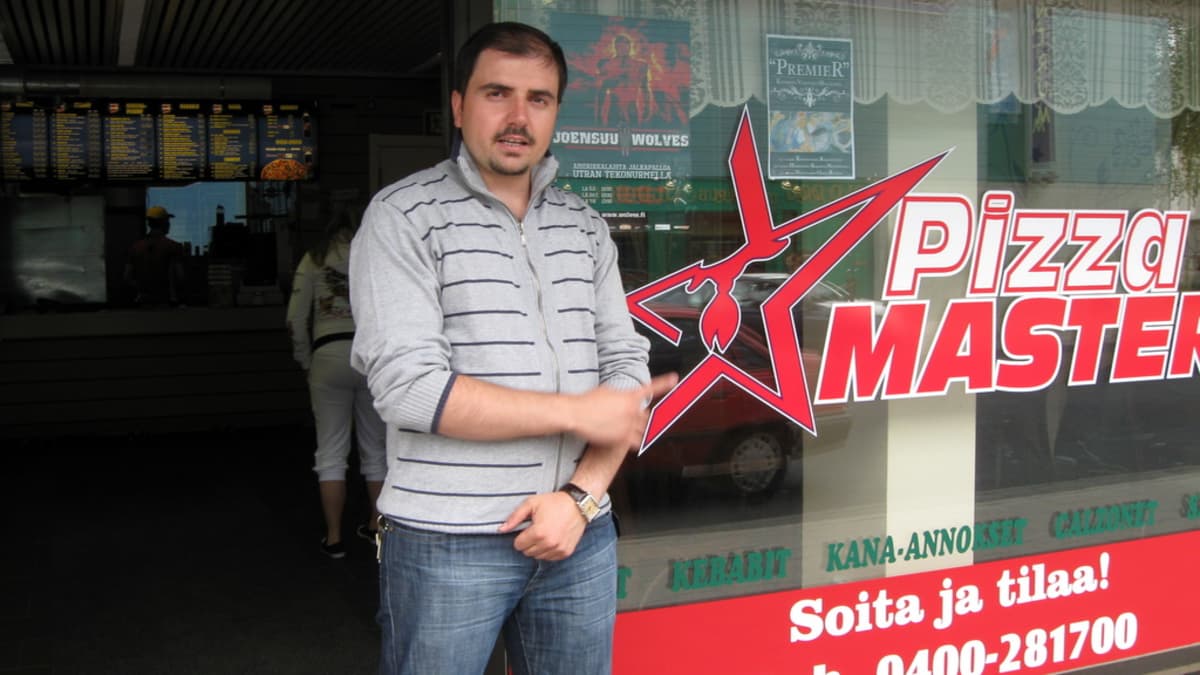 The first-ever Refugee Man of the Year is Ali Giray, a Kurd from Turkey who works as an interpreter in Joensuu. Giray came to Finland through the family reunification programme at the age of 11 in the early 1990s. He sometimes directly or indirectly employs nearly 100 people per month.
Now in his early 30s, Giray and his family have lived in many towns including Salo, Mikkeli, Riihimäki, Kouvola and Imatra.
In some places the family was not welcomed. In Mikkeli their restaurant's windows were broken on a weekly basis, while in another eastern town, Imatra, there was an arson attempt.
"That was in the 1990s, when this was a bit more common than now. Finns in those places may not have had as much experience with representatives of other cultures," he tells Yle.
Congo to Senegal, Turku to Järvenpää
Kostama, 37, first fled to Kenya but was returned to Rwanda. She then managed to escape through Congo to Senegal, where she applied for asylum in Finland. Her second application was approved, and she moved to Turku in 1998, later marrying a Finn and moving to Järvenpää, just north of Helsinki.
Kostama says she has not experienced direct racism in Finland, but suspects that she may have been passed over for some possible jobs due to her skin colour.
In her free time she is a figure skater and does volunteer financial work for the local skating club – which offers free lessons to asylum seekers. Kostama also helps to run the local Lutheran parish's international activities and volunteers with the Finnish Refugee Council, speaking at schools and elsewhere about immigrant issues.
The Council is a 50-year-old umbrella organisation made up of NGOs representing labour unions, political parties, women's, educational and mental health groups. It says the awards are aimed at raising awareness in Finnish society about refugees who have successfully integrated.
Ahtisaari speaks out on reunifications
Also on Thursday, former President Martti Ahtisaari has criticised the government's plans to tighten family reunification rules for refugees granted asylum.
Finland tends to see immigration in the wrong light, the Nobel Peace Prize-winner said in an interview with Lännen Media. He noted that ageing Finland needs 20,000 to 30,000 new workers from abroad annually, and that they need education and a chance to settle here with their families. He argued that Finland should spend more development funds on educating migrants in Finland.