The warming climate is bringing new moth species to Finland, say researchers. The expanding array of species is also pests such as the black arches or nun moth, which can cause widespread destruction in coniferous forests. Meanwhile Arctic species that cannot survive in a warmer climate are under threat.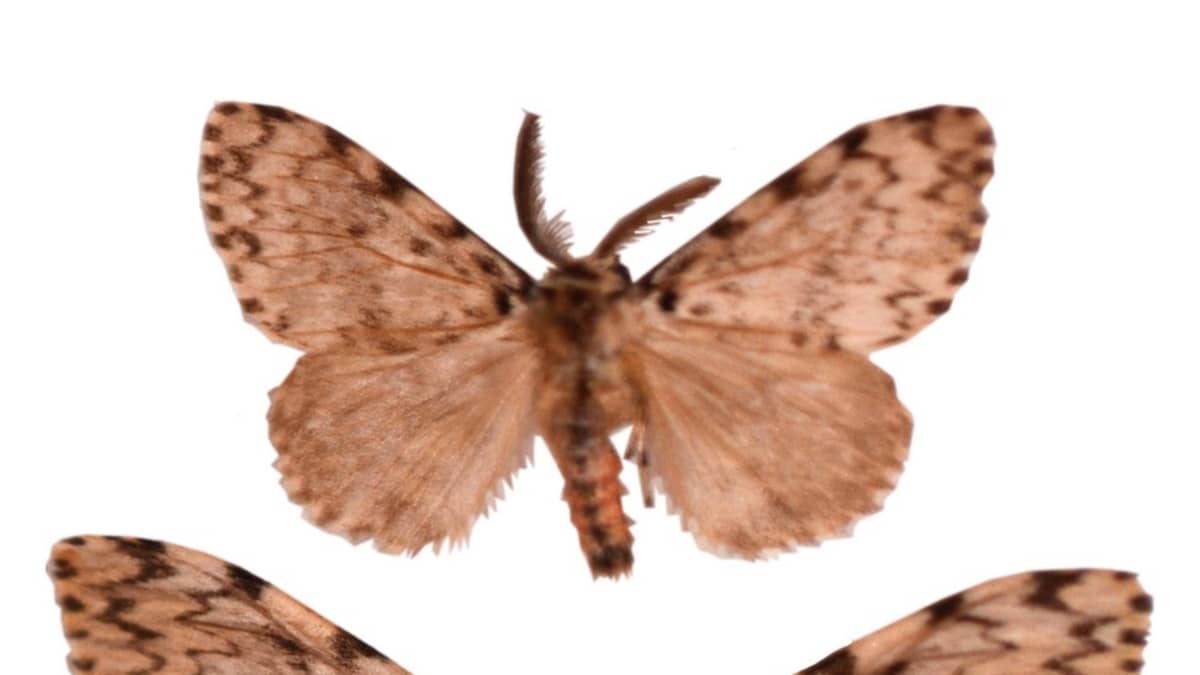 Finland's moth population has been tracked systematically since 1993. In that time, it has changed radically.
"This is an extremely good indicator of climate change. Many new species have come in to Finland," says Reima Leinonen, an entomologist with the Kainuu ELY Centre for Economic Development, Transport and the Environment.
The most likely cause is climate warming, with eutrophication also playing a role. This includes nutrients added to the ecosystem, including those in fertilisers and detergents.
"The decrease in acid deposition has probably had a positive effect on populations of moths whose larvae live on lichen. Moths that live on plants that benefit from high nitrogen levels in the soil may also benefit from nitrogen depositions," says Juha Pöyry, a senior research scientist at the Finnish Environment Institute.
During the tracking period of 1993-2012, researchers identified 726 moth species. Altogether some 2600 species of butterflies and moths have been found in Finland.
More species, fewer of each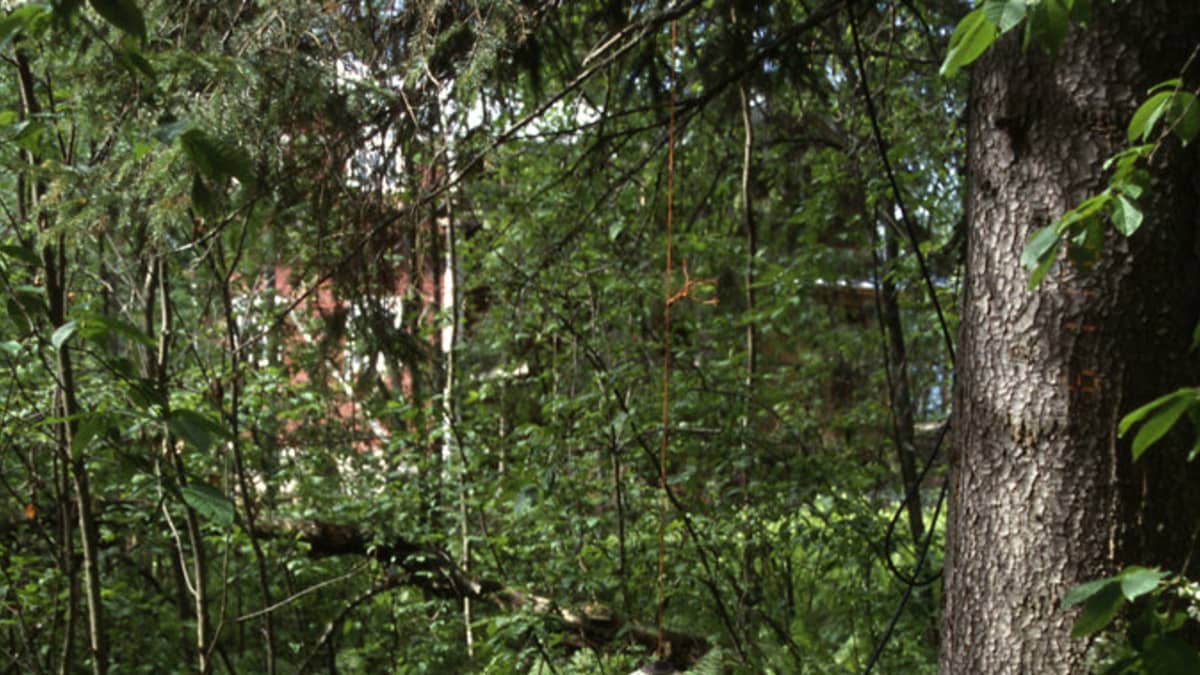 The number of types found has risen steadily, year by year, particularly in Southern Finland. Meanwhile for instance the eastern region of Kainuu gained more than 200 new species during the two decades.
"A few new species have appeared even in northernmost Finnish Lapland, but certainly the proliferation of species is concentrated in the south, where several new species come in every year via Estonia or the Karelian Isthmus," says Leinonen.
One key finding in the moth tracking has been that Finland is shifting toward a species structure similar to that in Central Europe. In the past there were fewer species in Finland, with some representing huge numbers of individuals. Now the situation is flipping.
"As more species arrive, the numbers of individuals is spread more evenly among the various species. In other words there are more species, but the numbers of individuals are not very large," explains Leinonen.