Tempers are flaring in Porkkalanniemi over a motocross track built by Finnish formula racing celebrity Kimi Räikkönen. According to reports by Yle Svenska, locals believe that Räikkönen did not have the permits required to build the racing course.
Parts of the Porkkala area are to be designated a nature reserve next year, when Finland celebrates 100 years of independence. The area lost out to Hossa in Kainuu, eastern Finland in a bid to achieve national park status. Many parts of the Kirkkonummi area, particularly coastal, marine and archipelagic zones are considered to be important outdoor recreational sites.
Municipal officials in Kirkkonummi said they are now looking into whether or not any kind of official permits are required for such types of construction.
Local officials said that they were told that building the course mainly required felling trees as well as excavating and moving earth, activities for which landowners don't need special permission. However they pointed out that depending on the scale of project, an environmental permit might be required.
"We have requested a report on the operation from the landowner. On the basis of that we will then decide whether or not a permit is needed," Kirkkonummi's environmental chief Sari Soini told Yle Svenska.
Räikkönen a motocross team owner
Räikkönen established his own motocross team back in 2011, under the name Ice One Racing, referencing his sobriquet, "Ice Man" which he acquired for his cool and unflappable demeanour under pressure, and especially during interactions with the media.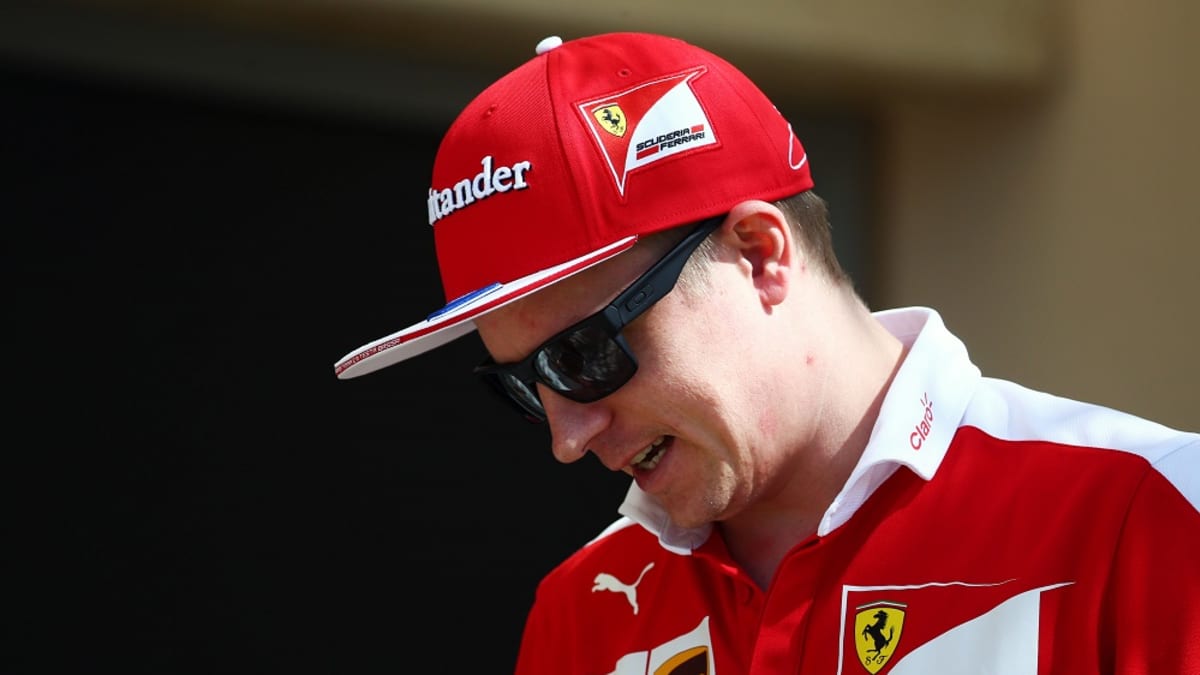 The team is currently competing in the Motocross World Championship with the name Rockstar Energy Husqvarna Factory Racing.
Yle contacted team manager Antti Pyrhönen by phone, but he declined offering a comment on Räikkönen's motocross track project.
Neighbours upset by excessive noise
Meanwhile Porkkalanniemi residents and cottage owners said they are considering filing a complaint about the track with local police.
"In my view Räikkönen's motocross track violates traffic and environmental protection laws. The municipality's environmental department should have called for a permit before the track was built," said Patrick Eriksson, head of the Porkkala youth association.
Eriksson, who owns a holiday home near Räikkönen's property, compared the sound of drivers practicing on the course behind his cottage to the racket generated by ten chain saws.
A spokesperson for the Ferrari driver said that Räikkönen intends to comply with the municipality's request for a report, but will not comment publicly on the matter.