The cities of Turku and Helsinki co-sponsor free multi-cultural festivals, kicking off the summer festival season.
Turku celebrates Etnofest
The third annual Etnofest offered music, dance, food and workshops at the Pelttari field in the Varissuo neighbourhood on Saturday 21 May. Performers included Guimbalax, who combine African, Caribbean and blues influences, Malaya Groove with their Latin-flavoured rock, and Brazilian Aeroplane, who play Brazilian-style interpretations of Finnish and Swedish pop and rock.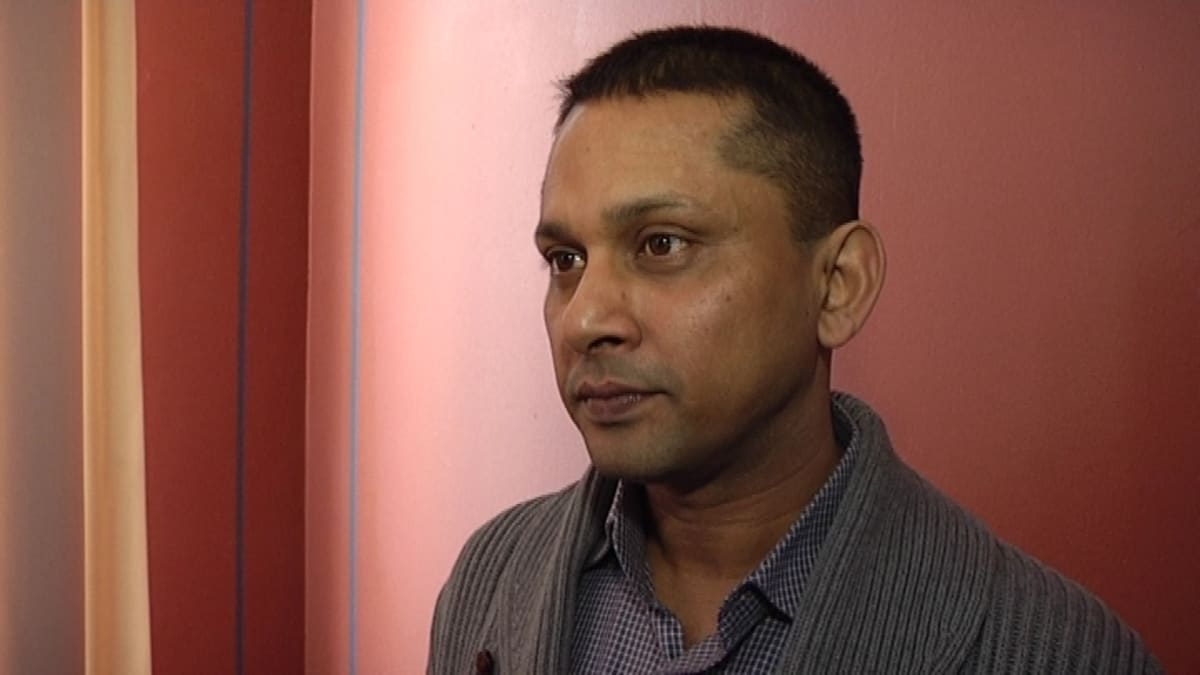 "Events like this are important in boosting the area's positive image and cooperation between various organisations in the area, which helps to improve the quality of life for local residents," says Etnofest coordinator Hasan Habib of the city of Turku's youth services department.
"This year the event coincides with Restaurant Day, which will bring something extra as there will be even more good food from different cultures," he adds.
Food offerings included dishes from Afghanistan, Nigeria, Kosovo, Somalia and Estonia among others. For the kids, there were workshops on drumming, making model gliders and other handicrafts.
Helsinki turns World Village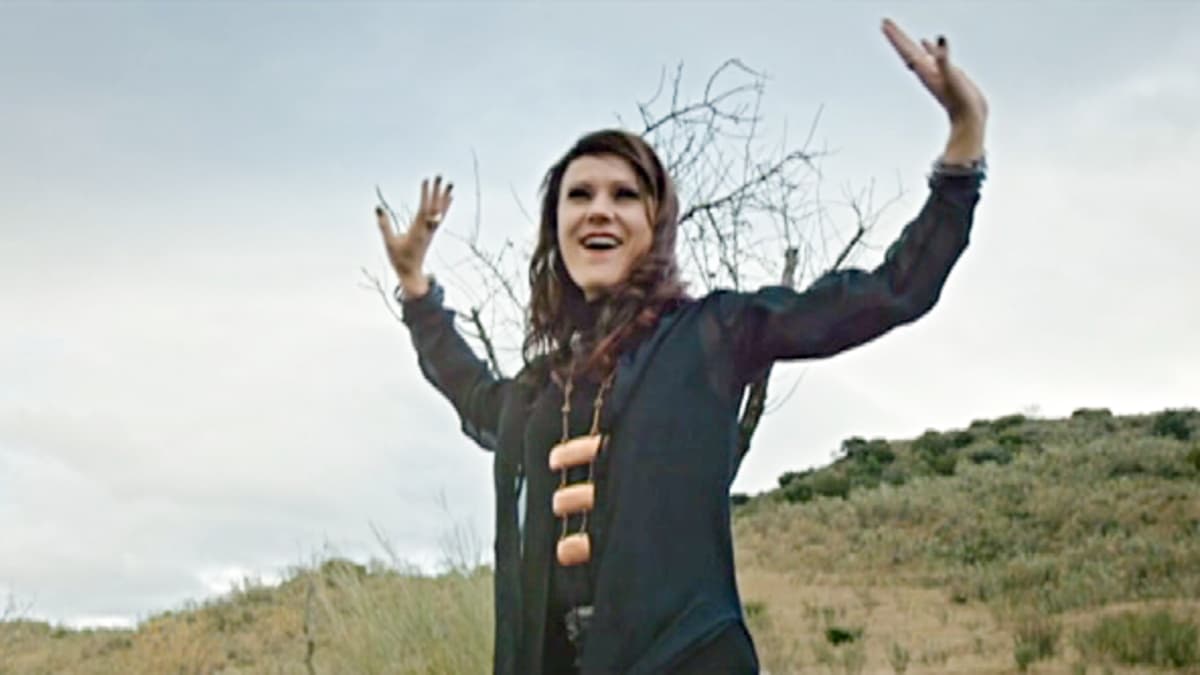 Intended as a relaxed neighbourhood event, Etnofest is a more modest version of Helsinki's two-day World Village Festival, which attracts some 80,000 visitors annually.
This year's edition (28-29 May) promises dozens of dance events, discussions and readings, film screenings – and of course a mind-boggling, mouth-watering array of food from around the globe.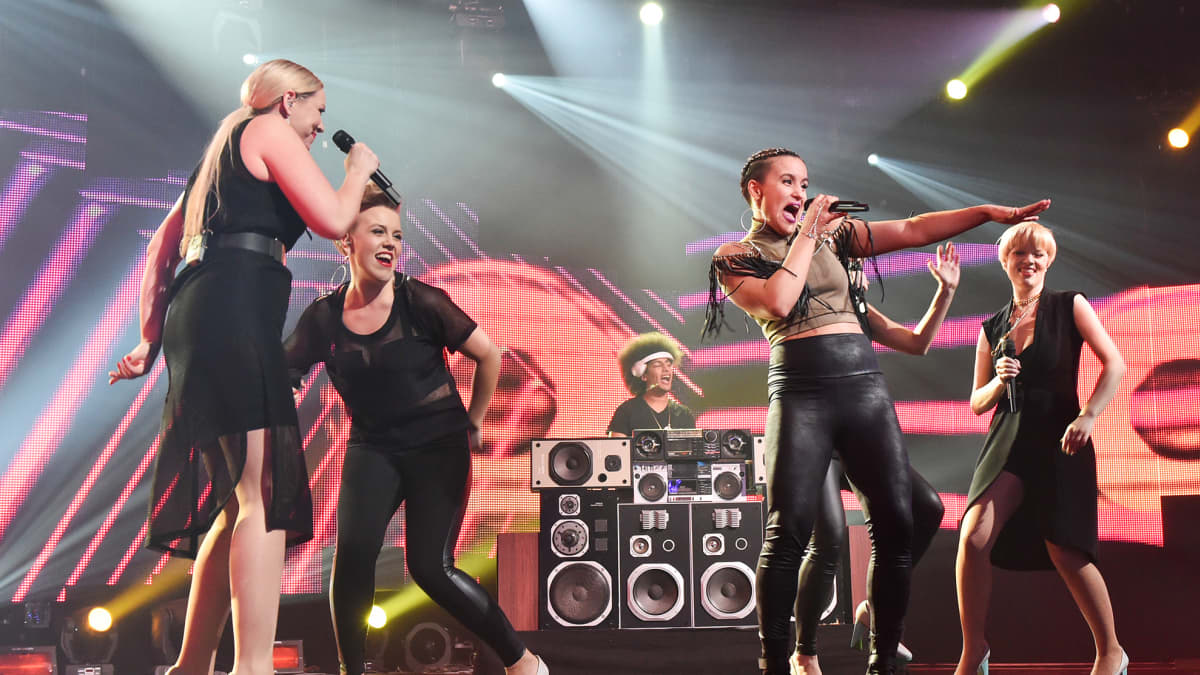 Musical headliners include Tuareg desert blues guitarist Bombino, Britain's Asian Dub Foundation along with Mongolian throat singing and Nepali fusion jazz. Finnish performers include Eurovision Song Contest representative Sandhja and adult-pop group Scandinavian Music Group and Mira Luoti, formerly of pop duo PMMP.
Rock Against Racism in Helsinki, Faces in Fiskars
A few days later, Luoti will also appear as part of a Rock Against Racism concert at Helsinki's Tavastia Club (June 1). Joining her onstage will be Senegal-born singer and percussionist Ismaila Sané, Helsinki street bard Tuomari Nurmio and ska band the Valkyrians.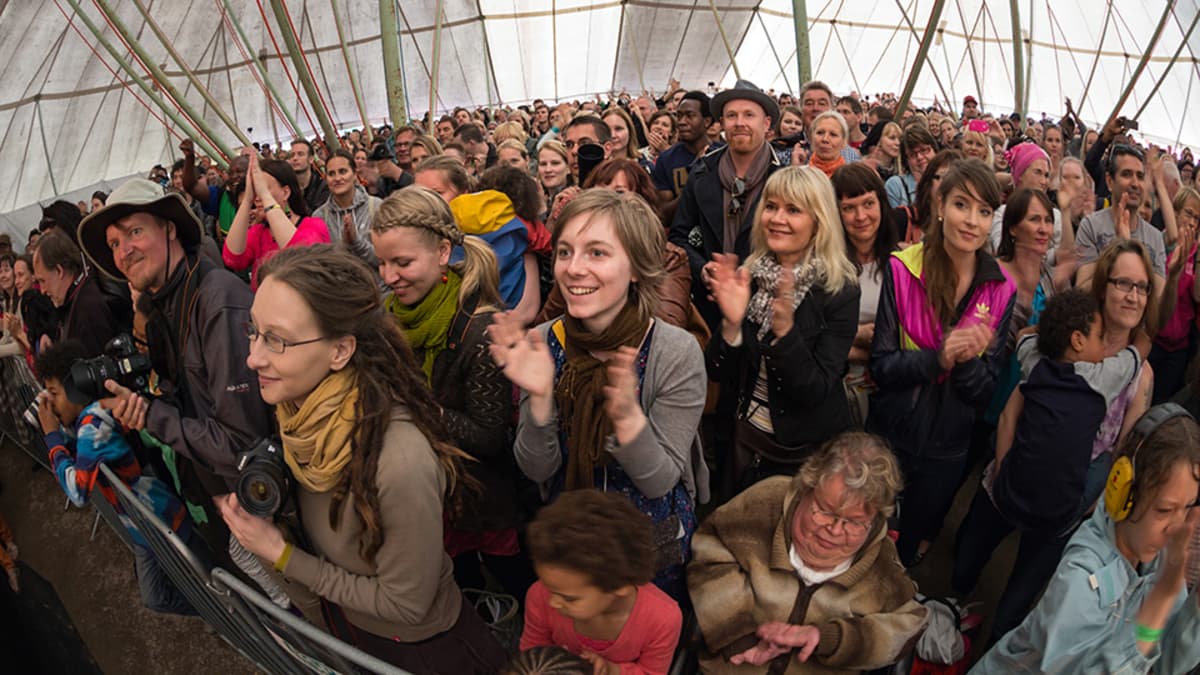 Earlier that evening, a Rock Against Racism exhibition opens at the nearby Tiketti Galleria. Sponsored by the Finnish Institute in London, it depicts this social movement that began in the UK in 1976, with rock and reggae musicians and artists fighting for a more tolerant society.
"When it comes to organising the Rock Against Racism exhibition in Helsinki, the Finnish and British collaborators share the idea of culture and art as powerful means for creating social change," says Johanna Sumuvuori, Head of Society Programme at the Finnish Institute in London.
That theme also guides the venerable Faces Festival, which this year moves into a new location, the artsy village of Fiskars (5-7 August). Tuomari Nurmio will again appear, along with Finnish-Senegalese musician Malang Cissokho and artists from Denmark, Russia, Estonia, Jamaica and the Netherlands.