It's occupied the British and European agenda for nearly a year now, and Finland has been no exception. Britain votes on 23 June on whether to leave the EU or to remain, and the country's diplomats have had a heavy workload ahead of the referendum.
"There's a lot of interest," says Ambassador Sarah Price. "A lot of people ask me about it. They're very well-informed. I think that people in Finland are engaged, they know a lot about the questions, and I think that the very strong message I get from people in Finland is that they want the United Kingdom to remain part of the European Union."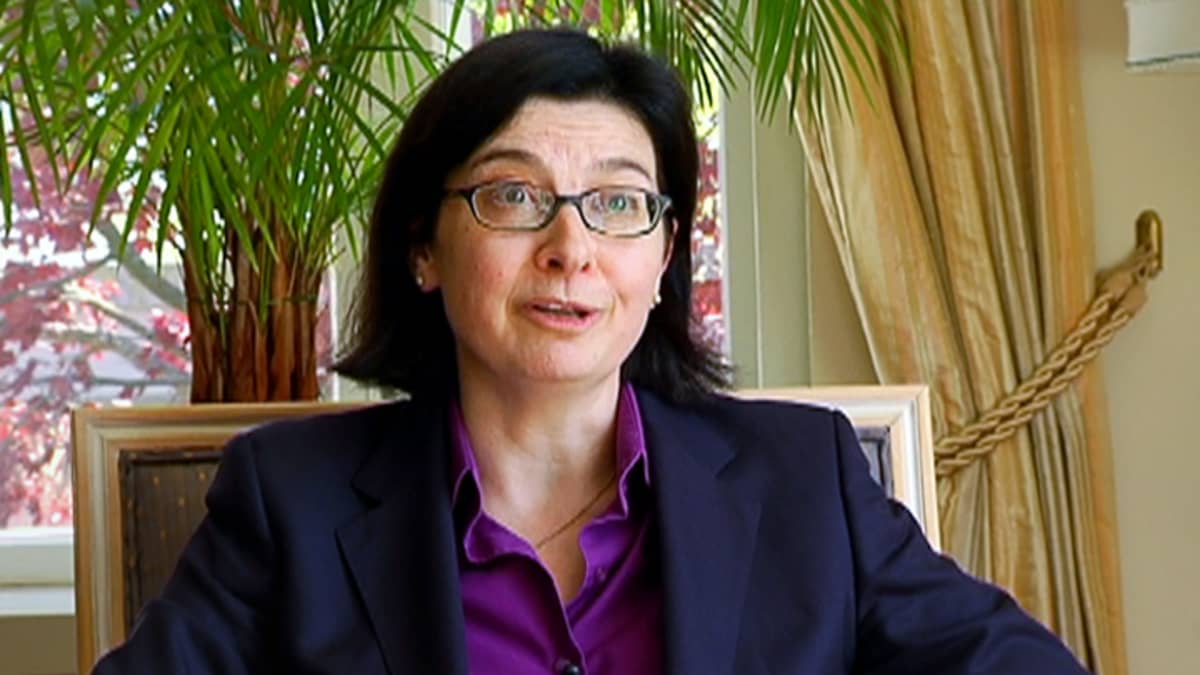 That's certainly the official position from senior Finnish ministers, all of whom say they want Britain to remain in the union. But what about those British citizens resident in Finland? There are some 4,400 of them according to Statistics Finland, and they currently have most of the rights and privileges afforded to native Finns.
In total some 1.2 million British citizens live in other EU countries, and according to EU law they currently must be treated in the same way as citizens of their host countries.
Time for Brexit?
That would change if Britain voted to leave the EU. A new legal framework would be required and at present there is no clear idea of what that might be. You might expect, therefore, that Brits based in Finland might be fretting about the possibility of 'Brexit' and desperate for their countrymen to vote 'remain'—but that's not the case.
Yle News spoke to several UK citizens who were supporting the leave campaign. None of them had the same zeal as the most fervent counterparts in the UK, but they do think the time may have come for 'Brexit'. Andy Patel is typical. He left Britain 17 years ago and is firmly settled in Finland, but still thinks Britain might be better off outside the bloc.
"I think I'd like to see the vote go in the leave direction," said Patel. "The fact that they needed this referendum in the first place shows that there is somewhat of a need for the British population to leave the EU, and if they remain then they really can't complain after that."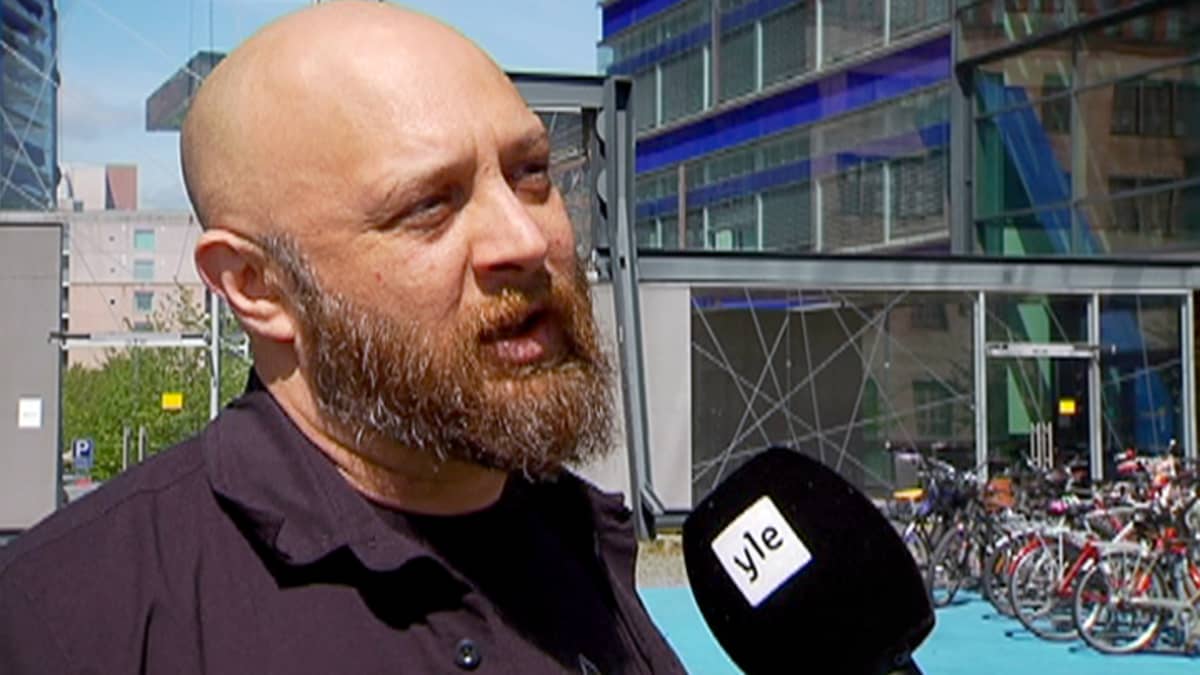 "Obviously it's going to cause me a bit more hassle. I'm going to have to get a permanent residence or a citizenship, and it could make it more difficult for me to move within the EU, if I wanted to get a job in another country in the EU it could make it more difficult, but it's not that worrying."
Push for Finnish citizenship
That sanguine attitude is an exception to the rule among the ex-pats Yle spoke to. Much more typical is Cai Weaver, a doctoral student at Helsinki University who is a committed supporter of the EU.
"It's (the EU) just done so much for us," enthuses Weaver. "If you look at Wales, where I've spent a lot of time, the amount of EU money that's been put into the country has just been phenomenal. It makes freedom of movement really easy, it's done so much for labour rights, human rights, everything."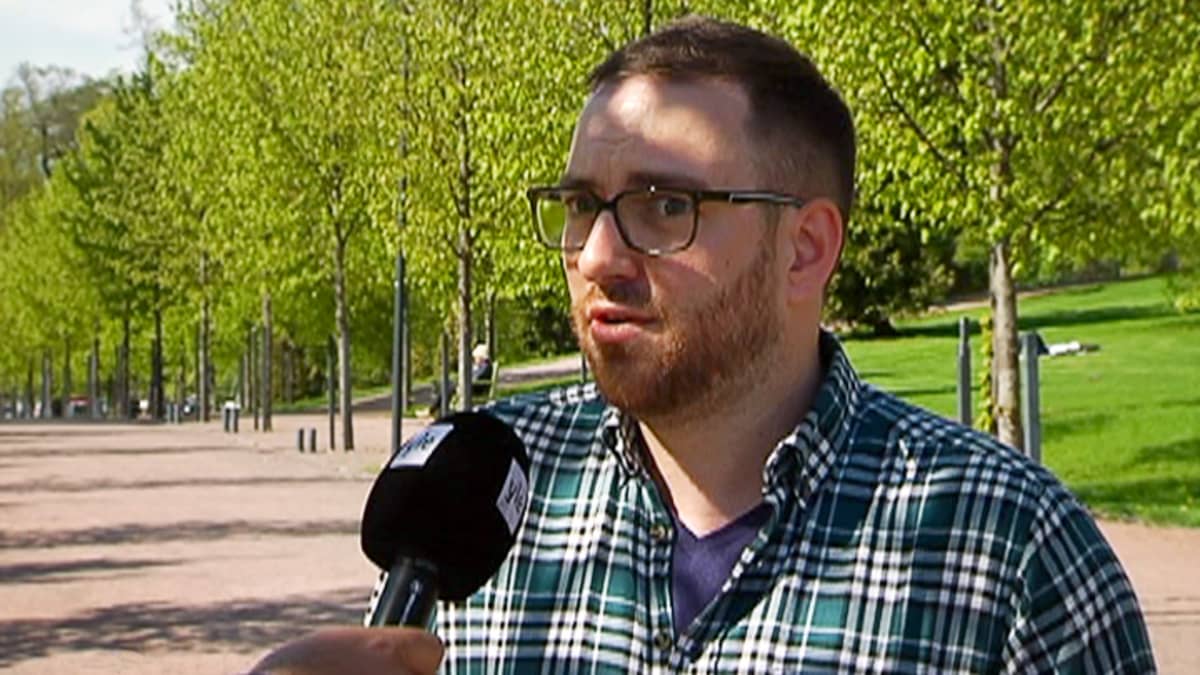 In fact Weaver is so opposed to Brexit, he says that one of the few positives of the referendum campaign is "that it's pushing me to study the Finnish language more so that I can apply for my citizenship".
Chloe Wells, another doctoral student living in Joensuu, says that she thinks the referendum brings unnecessary uncertainty.
"It's hard to say how it would affect any of us Brits in Finland," says Wells. "No one knows or can tell us yet what might happen to us if the UK leaves. All we know is that a Brexit would bring years of bureaucratic chaos and uncertainty; and at least 2 years of limbo whilst the UK negotiates its exit terms with the EU."
Semi-detached from Britain
The strength of feeling among some expats reflects the almost semi-detached relationship many Brits in Finland have with their home country. Many people have a life here and don't particularly want to move back—and yet their status and position in the bureaucracy is dependent on Britain's (and Finland's) membership of the EU.
That means many are keen to vote on 23 June, but there have been some problems. For one thing, those living abroad for longer than 15 years are not eligible to vote—something many expats feel is unfair.
"The 15 year rule should really not apply in this case because this vote affects Brits abroad perhaps more than those in the UK - every British citizen should have been entitled to vote in the referendum," says Wells.
Legal challenge
At the 2015 election the Conservative Party had made a manifesto commitment to scrap the rule and introduce 'votes for life', but despite winning that election and forming a government it has not introduced legislation to do so before the referendum.
Even so, the 15 year rule is the subject of a legal challenge brought by disgruntled long-term expats that is due to be heard by the Supreme Court in London on Tuesday 24 May. The case has been rejected by the High Court.
Another problem brought up repeatedly by Brits in Finland is the unreliable postal voting system. Each overseas British citizen can register to vote in the last UK parliamentary constituency in which they lived, and then either return to that constituency to vote in person, use a postal vote, or appoint a proxy to vote on their behalf.
Postal voting problems
Many expats choose the postal voting option, but there is wide variation between the 650 constituencies in how efficiently they handle the postal voting process. Last year's General Election saw many Brits unable to vote after their postal ballots arrived far too late.
"My vote turned up after the election so it wasn't very good," remembers Weaver. "This year I've nominated a proxy vote, so somebody will vote for me in Aberystwyth.
A similar slipup in June would see many British citizens disenfranchised for a vote that will have a much bigger impact on their lives, but Price says that the authorities have taken note and acted to prevent a repeat.
"I think that for the referendum that will be very different, because we already know what the question will be," notes Price. "In a General Election the final ballot paper, the names of the candidates are not agreed until about a month beforehand. So that doesn't allow much time to send out postal votes and get them home. But the electoral officers already know what the question is so they can have them printed and ready to send."
Those not yet registered to vote have until 7 June to register, until 8 June to ask for a postal vote, and until 15 June to appoint a proxy who can vote in the referendum, according to the official Electoral Commission guidance.