High-school pupils in the capital who are non-native speakers of Finnish, Swedish or Sami are far less likely to attend the city's top tier of specialist schools, headteachers say.
Most children of foreign background attend vocational schools rather than academic high schools, and those who do opt for high schools tend to concentrate at certain local schools.
In Helsinki these include Vuosaari Upper Secondary School, Helsingin yhteislyseo and the Helsinki Upper Secondary School of Languages, where more than one in five students has a foreign native language.
Although Finnish officials pride themselves on the country's reputation for equality in the education system, the trend raises questions about whether the city's school system is becoming increasingly polarised along lines of income or ethnic background.
Challenging for immigrant youth
Helsinki has a network of so-called specialist schools, which select their pupils on the basis of ability in a certain area such as arts or sports, and which can be extremely competitive to get into.
Overall 11 percent of the city's high schoolers are foreign-language speakers. These are defined as anyone whose mother tongue is other than Finnish, Swedish or the indigenous language Sámi.
At the elite high schools that traditionally require high grade point averages for admission, their share ranges from 20 percent at Helsingin yhteislyseo to 14 percent at Ressu Upper Secondary School and six at Helsingin Suomalainen yhteiskoulu (SYK).
The Ressu School's headmaster, Ari Huovinen, believes that language difficulties influence school choices.
"For instance, your grade in Finnish  affects your grade point average, and it's often challenging for youth of immigrant background," he notes.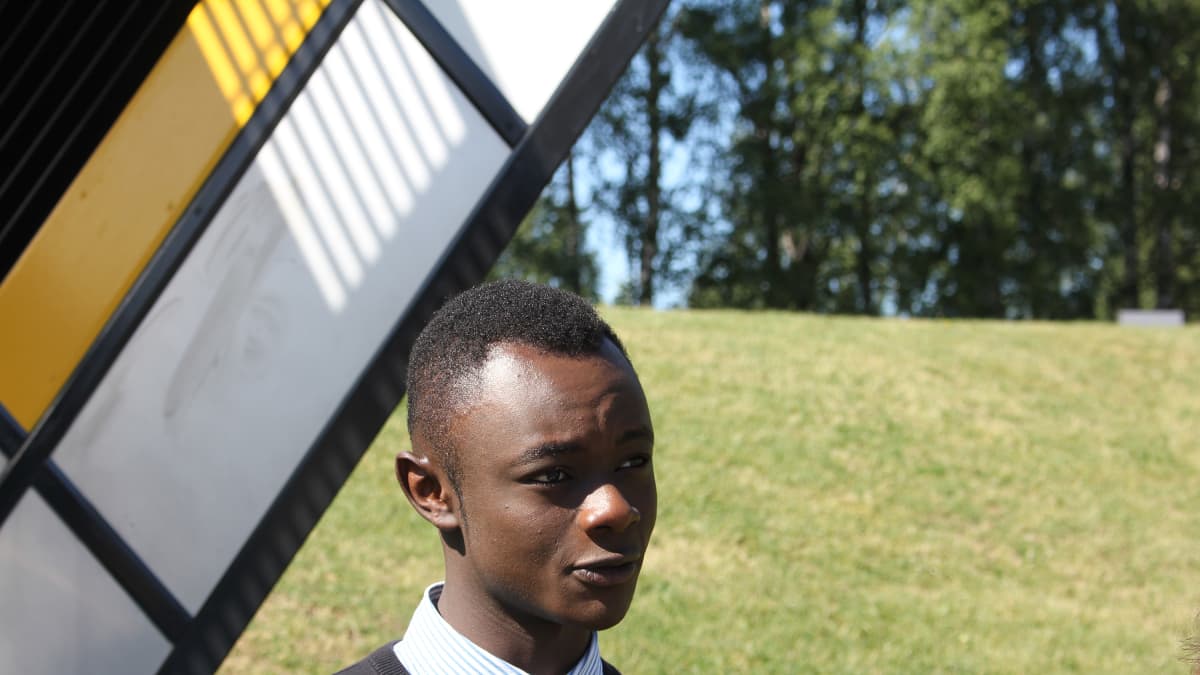 Barry Owiti, who moved to Finland at the age of seven, attends the prestigious SYK, founded in 1886. He suspects that the low number of foreign-language students at SYK is due to fact that immigrant families are not as aware of the differences between Helsinki-area high schools as Finnish families are.
"I know lots of Finnish students whose parents and siblings have gone to SYK. For them, it's a tradition, unlike for those with foreign background, whose parents have not necessarily ever heard of SYK," he says.
Costly arts and sports backgrounds
In Helsinki, few foreign-language students attend arts or sport schools. At the Sibelius Upper Secondary School, the Kallio Upper Secondary School of Performing Arts, the Visual Arts School of Helsinki and the sports-oriented Mäkelänrinne Upper Secondary School, they make up less than five percent of the student bodies.
"Getting into one of these special high schools requires long-term practice in the speciality field," says Tarja Aro, assistant headmaster at the Sibelius Upper Secondary School. "Unfortunately talent alone is not enough to get in. Immigrant families can't necessarily afford to support their children's high-level hobbies with the kind of expense that is required," she says.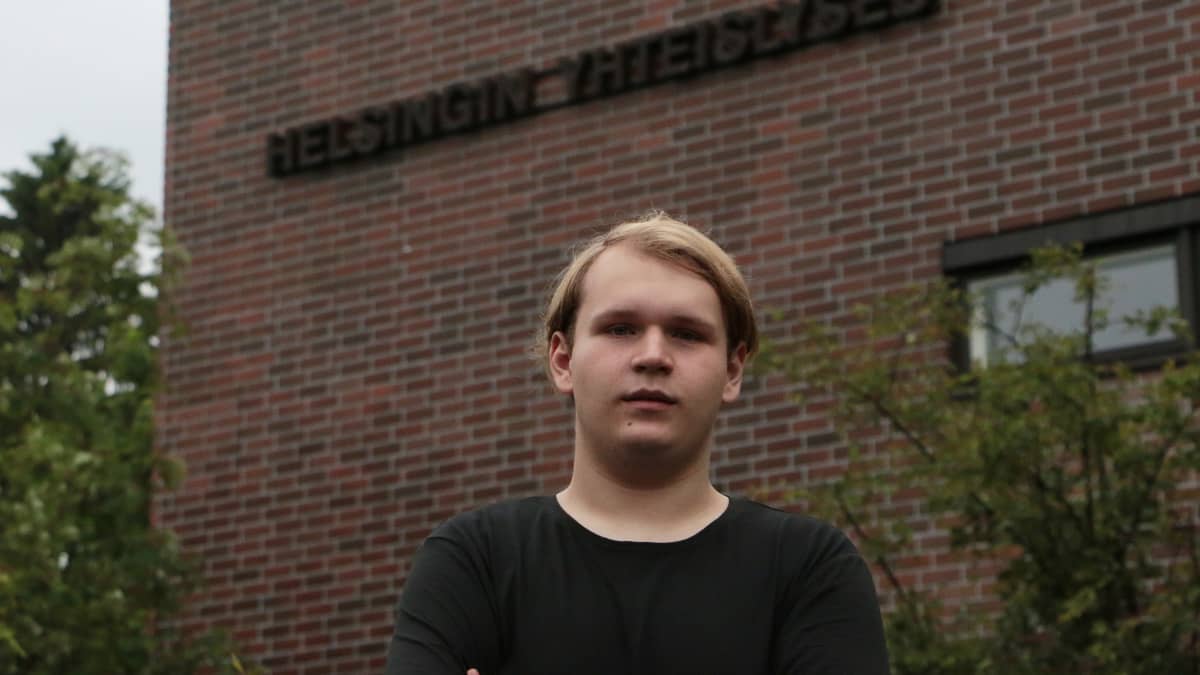 Mikhail Zolotilin, who moved to Finland from Russia a few years ago, considered the Sibelius School, but instead will start this autumn in the music programme at Helsingin yhteislyseo.
The school also offers specialised programmes in art and sports. Nearly a quarter of the school's students are foreign-language speakers.
"Many foreign-language speaking students apply here because a lot of boys, who are not native Finnish speakers are interested in sports. It's easier to get in here than to Mäkelänrinne, for instance. You don't have to be a top athlete," explains Jussi Sutinen, headmaster of Helsingin yhteislyseo.
Neighbourhood schools a "natural choice"
According to Helsinki City Educational Manager Mervi Willman, youngsters decide which high school to attend based on where they live, where their friends are going and the schools' minimum  grade point averages.
"For instance many young people of immigrant background live in Vuosaari, and if they're not interested in attending special schools, it's natural to apply to their own neighbourhood high school," she observes.
Ressu Upper Secondary School student Faisa Kahiye, who lives on the Helsinki-Vantaa border, was encouraged to attend her neighbourhood high school.
"My counsellor advised me to go to one of the nearby schools, but Ressu, where I wanted to go, wasn't actually any further away as far as travel time. And I haven't regretted it for a moment! If I had to choose again, I'd certainly apply to Ressu again."
Based on a story by "Voice of Youth" summer reporters Abdul Dudarov, Santtu Kauppila and Silja Laaksonen in conjunction with Yle News Class.