Swedish-Finnish politician Astrid Thors has opted not to seek another term as the High Commissioner for National Minorities of the Organisation for Security and Cooperation in Europe, the OSCE.
The Swedish-Finnish daily Hufvudstadsbladet reported Tuesday that the reason for Thors' decision is that Russia is unhappy with the idea of her continuing in the position because of statements she made about the annexation of Crimea.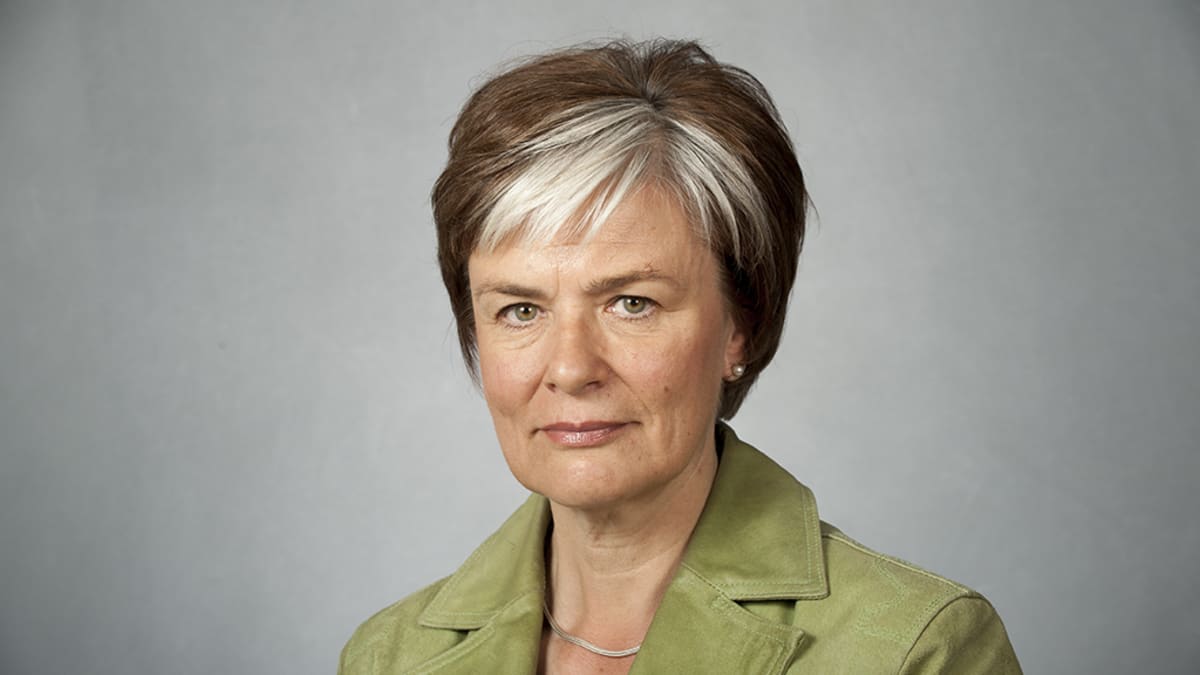 In 2014, Thors conducted an official visit to Crimea in her capacity as High Commissioner and issued a statement in which she said that the OSCE delegation had seen no evidence of that Russians had been the target of violence or that their rights were being violated. Rather, she said that Ukrainians in particular as well as Crimean Tatars were under threat.
Thors' assignment as High Commissioner for National Minorities ended on August 19, although it was widely expected that she would continue for another three-year term until 2019. Her appointment in 2013 was unanimously supported by all 57 member states at the time.
She did not seek re-appointment once Russia expressed displeasure with the idea of second term, the paper wrote.
OSCE parliamentary group chief: A disappointment for Finland
Another seasoned Finnish politician who heads up the OSCE's Parliamentary Assembly, Ilkka Kanerva, said that it was unfortunate that Thors would not remain in the High Commissioner's post.
He said that she had always endeavoured to discharge her duties with care and according to the principles of the OSCE.
"It is a setback for the OSCE and a disappointment for Finland that Astrid Thors will not seek another term. At the OSCE it has not been customary to leave before the end of the proposed term. These are somewhat exceptional circumstances," Kanerva told Radio Suomi on Tuesday.
The OSCE parliamentary group chief said that the Finnish Foreign Ministry had done everything in its power to ensure that Thors would stay on in her position. He noted that the matter is also troubling from the OSCE's perspective, because the assignments are so demanding that it takes time to internalise them.
According to Kanerva, Thors had a solid grasp of the position and from the OSCE's point of view this would have made it important for her to continue her work.