The London-based EMA is the EU's decentralised regulator of pharmaceuticals, but the future home of the agency is in question when the UK eventually makes its move and departs the European Union.
Social Affairs and Health Minister Pirkko Mattila said she is cautiously hopeful about possible lobbying efforts to bring the agency to Finland.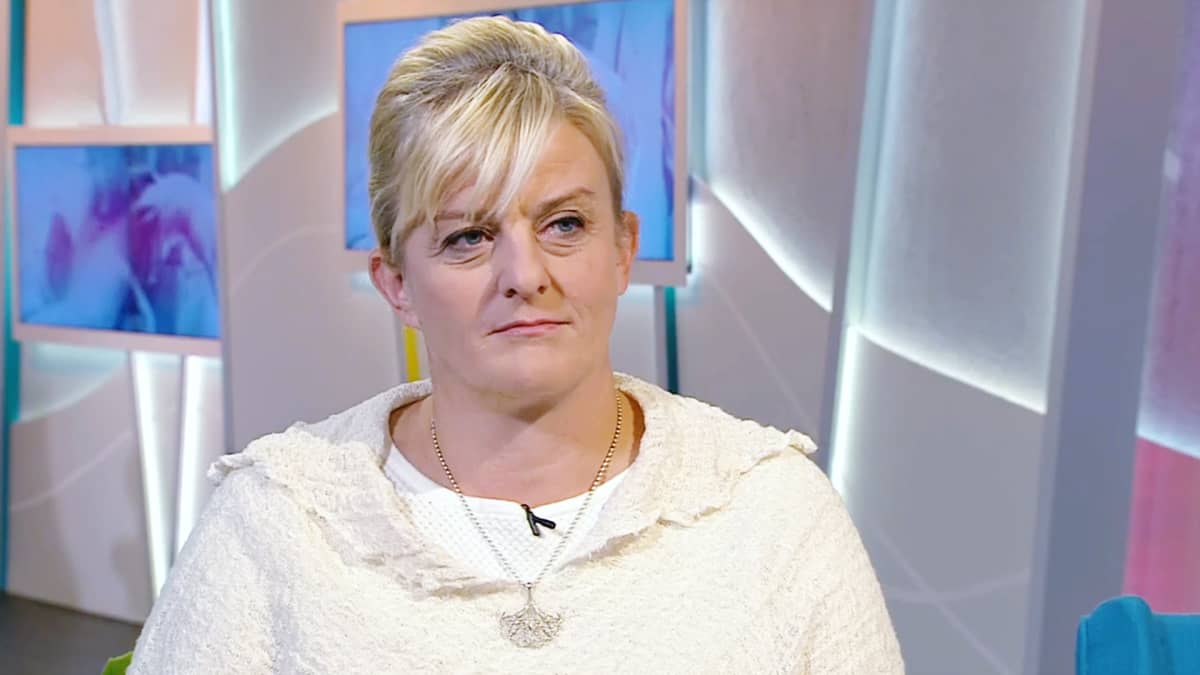 Mattila says that with its high levels of medical expertise and research Finland would be the ideal headquarters for the agency.
"Other Nordic countries - like Denmark and Sweden - are also interested in hosting the agency," Mattila says.
According to information obtained by Yle, the Finnish government is also supportive of the idea. It's now up to the government whether Finland will formally make the request.