Finns Party MP Teuvo Hakkarainen was fined on Wednesday by Central Finland District Court in Jyväskylä, which convicted him of incitement against an ethnic group. The second-term MP was fined 1160 euros. After last summer's truck massacre in Nice, France, Hakkarainen made anti-Muslim comments on Facebook. Hakkarainen argued that his posts did not break any laws, but he does not intend to appeal the decision. In 2011 he was censured by his party for using a racial slur.
This time the party's parliamentary group will consider his case when the legislature reconvenes in early February.
"A conviction of any group member is of course a serious matter which must be considered by the group," the chair of the Finns Party's delegation, Sampo Terho, told Yle on Wednesday.
He declined to speculate as to what disciplinary measures might be taken, but promised to provide more information on February 2.
The court ruled that his comments labelled those of the Islamic faith, and included a threat against them, as he called for them to be deported from the country.
Sademies denies any wrongdoing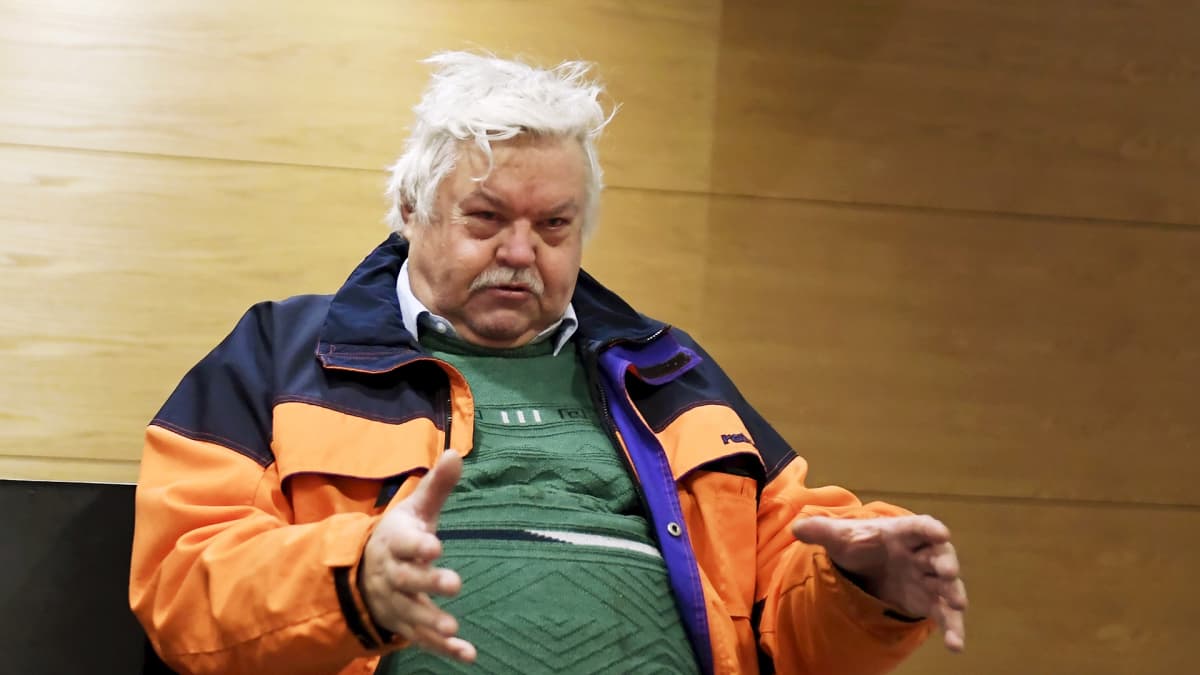 On Wednesday, Olli Sademies, a deputy Finns Party member of the Helsinki City Council, also charged with incitement against an ethnic group. His charges, read out in Helsinki District Court, are also based on Facebook comments, including one where he suggested that African men who move to Finland should undergo forced sterilisation.
As a result of the comments, Sademies was kicked out of the local Finns Party's City Council group in December 2015, but he remains active in municipal politics. He is a member of the city's Real Estate Committee and the board of the Helsinki Region Environmental Services Authority (HSY). In an interview with Yle's Swedish-language news, Sademies denied any wrongdoing. The court is to hand down a decision on Friday, the 13th of January.
Tynkkynen, Kiemunki also in the dock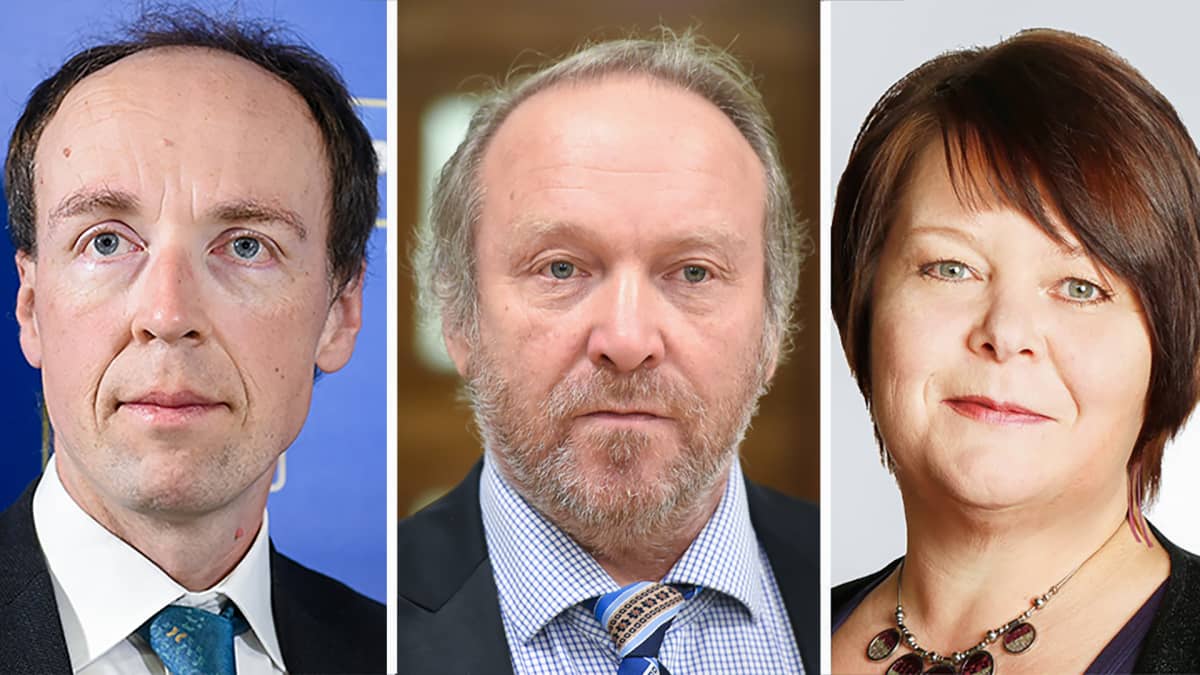 Meanwhile the former chair of the Finns Party's youth wing, Sebastian Tynkkynen, faces trial next Wednesday in Oulu District Court over allegedly anti-Muslim Facebook posts. He too is suspected of incitement against an ethnic group as well as breaching religious peace. Tynkkynen denies breaking any laws.
In early December, Terhi Kiemunki, a local Finns Party politician and assistant to MP Lea Mäkipää, was convicted of ethnic incitement for an anti-Muslim blog post. She plans to appeal the decision.
Foreign Minister Timo Soini, who has led the party since it was established in 1995, has not commented about the latest cases. Next summer he could face a leadership challenge from Finns Party MEP Jussi Halla-aho, who was convicted of ethnic incitement and breaching religious peace in 2012.