Yle has obtained an advance copy of a government white paper calling for a sweeping overhaul of the nation's road traffic system. Transport Minister Anne Berner is to present the report on Thursday morning.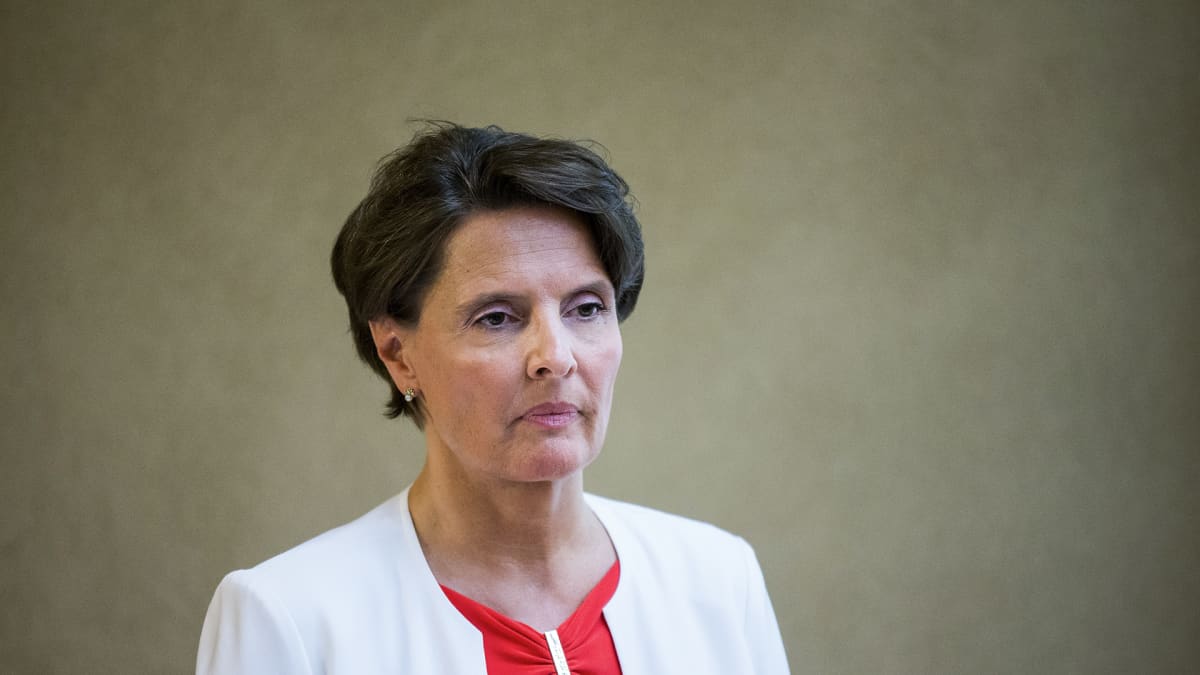 The document calls for an ambitious, rapid timetable, with key political decisions to be made during the April budget framework talks. A bill would be presented to Parliament when it returns from summer recess in September, with key provisions to take effect from the start of 2018.
These would include a handover of road administration from the Finnish Transport Agency to a new transport network company. The new state firm would sell drivers the right to use the nation's roads for a certain period of time.
If the plan goes through, it would bring significant changes for motorists. The current tax on new cars would be replaced by an annual customer fee, averaging 500-600 euros a year. Drivers could pay for road use by the week, month or year.
Privacy concerns raised
Officials have apparently backed off from an earlier proposal whereby such a fee would be calculated by tracking each car's location and mileage – raising privacy concerns. The new blueprint suggests that this fee basis could be offered as an optional alternative, but only used with customer approval.
According to the ministry's proposal, vehicle taxation would drop by 1.6 billion euros a year.
Under the current car tax model, which is based on each vehicle's estimated CO2 emissions, the tax rate has ranged from 4.4 to 50 percent. The average buyer of a new car has paid about 7,000 euros in vehicle tax.
The new fee, based on estimated kilometres driven, would also be linked to car emissions.
Only those buying new cars would benefit from the abolition of the car tax. Therefore the basic vehicle tax would also be lowered. It now averages around 180 euros annually per vehicle.
Fuel taxes would also be reduced. A motorist who drives about 17,000 kilometres a year using standard petrol would save about 62 euros, while those with dirtier diesel engines would only see a benefit of about 56 euros a year.
Bigger savings for those who drive less
The new transport network company would have a lower impact on city-dwellers than people in the countryside. The latter tend to drive longer distances and more per household, because of less availability of public transport. And basically those who drive a lot will pay more than in the past.
The Automobile and Touring Club of Finland (ATCF) welcomes the proposed abolition of the car tax.
The group's managing director, Pasi Nieminen, told Yle on Wednesday that it is still not entirely clear how it will be replaced, though – and whether the new road usage fees would actually be taxes.
"This would be fee based on time and emissions. We already have something like that, the vehicle tax. And taxes are part of the state budget and cannot be transferred to a corporation," notes Nieminen.