The recently-concluded month of March was warmer than average. According to the Finnish Meteorological Institute FMI, it was the fourth consecutive year that temperatures exceeded the long-term average.
Up north highs were up to 2 degrees warmer than average, while central and southern regions of Finland were up to 3 degrees warmer.
On March 27 a temperature of 17.4 degrees Celsius was measured on Åland, which is just 0.1 degree lower than the country's overall high temperature record in March (which was recorded at Helsinki Airport in 2007).
March 2017's lowest temperature was measured in the northwestern Lapland municipality of Muonio, with a thermometer reading of -29.4 degrees Celsius.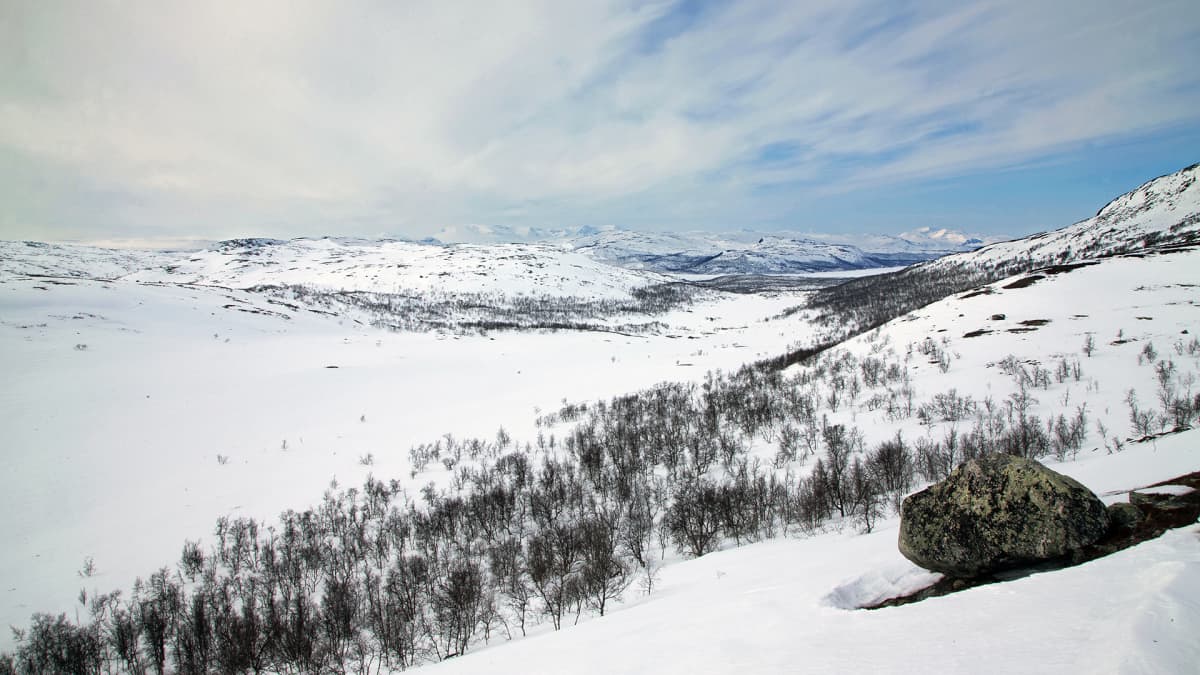 Overall rainfall averages normal
While overall temperatures were milder than usual, rainfall levels were seasonally normal, FMI says. Rainfall averages across the country were between 30-40mm.
On the west coast and in far northwestern Lapland, however, the rainfall average was some one-and-a-half times more than normal.
The mild temperatures also helped to melt the snow, FMI says, particularly in southern and western Finland.
The place with the most snow still on the ground at the end of March and beginning of April of this year measured some 138 cm in Kilpisjärvi, in northwestern Lapland, the institute said.