There is still plenty of snow in the forests of Lapland, and there is ice on many of its lakes and rivers. Spring has inched forward slowly and temperatures, especially at night, are frigid. Right now, the weather in Lapland is 4C-5C below the long-term average.
The cold is being reflected in the late arrival of migratory birds. According to Jukka Jokimäki, a researcher at the University of Lapland's Arctic Centre, the institution's annual count of migratory birds is now on hold because so few have come as far north as the Arctic Circle.
"At the beginning of April it looked like we'd have an early spring, but migration has been at a standstill and is around a week and a half late. Wagtails are the only insect eaters being seen. Wading birds are missing altogether, which is understandable since all of our ponds and lakes are still covered by ice," reports Jokimäki.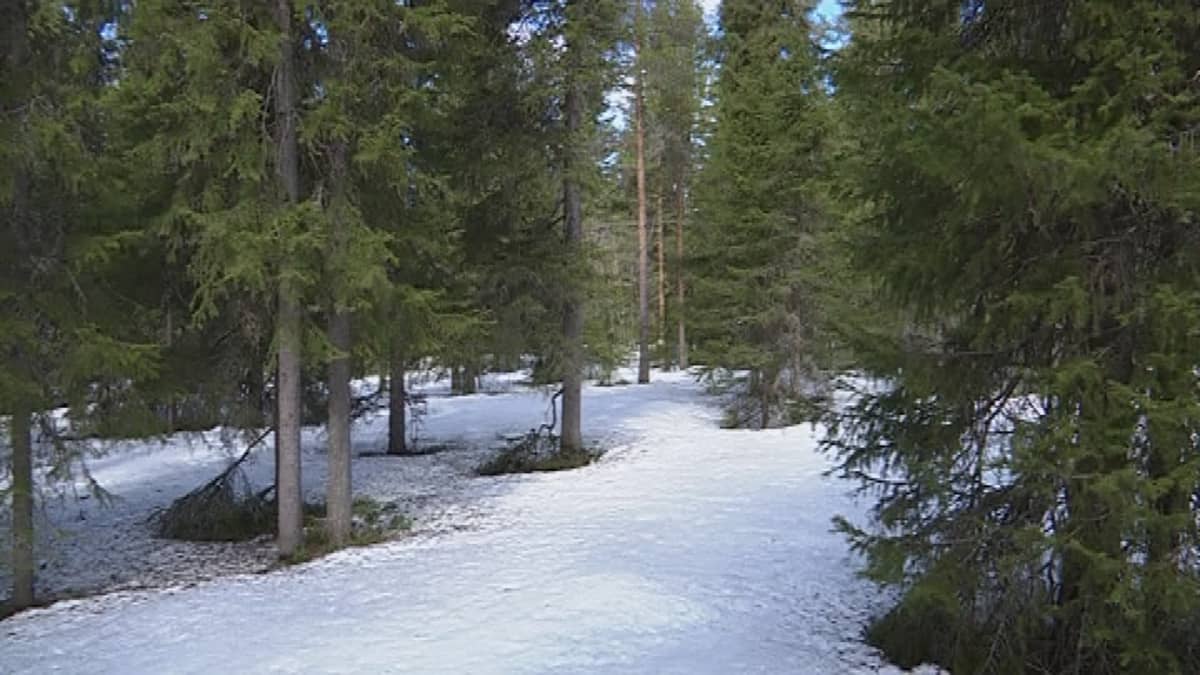 Slow, but sure
Even though the late spring is delaying migration, it is not necessarily the worst thing for the survival of winged arrivals.
"If we consider this in a positive light, a late cold snap is unlikely to be a problem because the birds haven't yet started nesting. It's been winter-like all spring and, for example, game fowl haven't been able to start nesting because there is still over 50cm of snow in the forests in the Rovaniemi area," Jokimäki points out.
Cold temperatures have also impacted vegetation, delaying the start of the growing season. On the other hand, this may result in a more bountiful crop of wild berries come the autumn, says Rainer Peltola of the Natural Resources Institute.
"This is not a bad thing at all. The later that [berry bushes] start blooming, the less the risk of frost, and the greater the probability that the crucial phase of pollination takes place."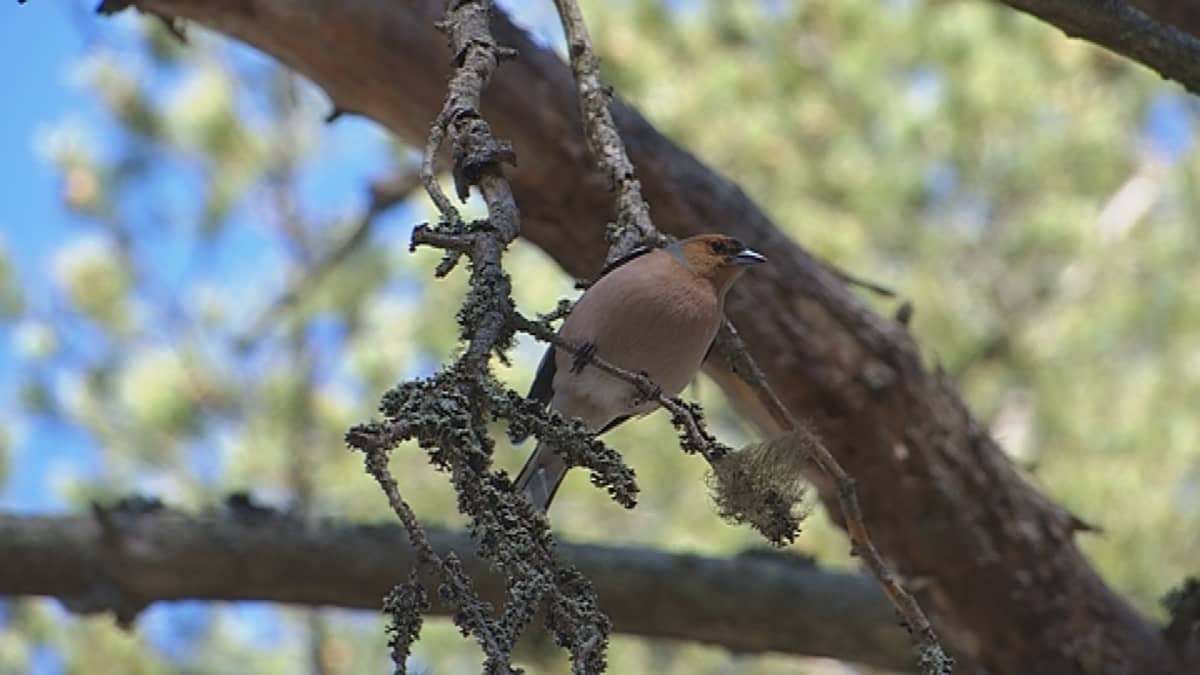 Still a risk
Even though the situation looks fairly promising, Peltola is cautious about making any firm prediction about the berry harvest just yet.
"It has happened that a late spring is followed by a real heat wave in early June, which means that blueberry blossoms here in the north last only a few days, which is not enough time for pollination to occur to the best possible extent."