Located in Helsinki's Roihuvuori district, Cherry Tree Park is ground zero for a spectacular display of hundreds of cherry trees in spring flower. The park is the site of Finland's largest concentration of cherry trees and is also the site of an annual spring celebration that echoes the Japanese "Hanami" tradition.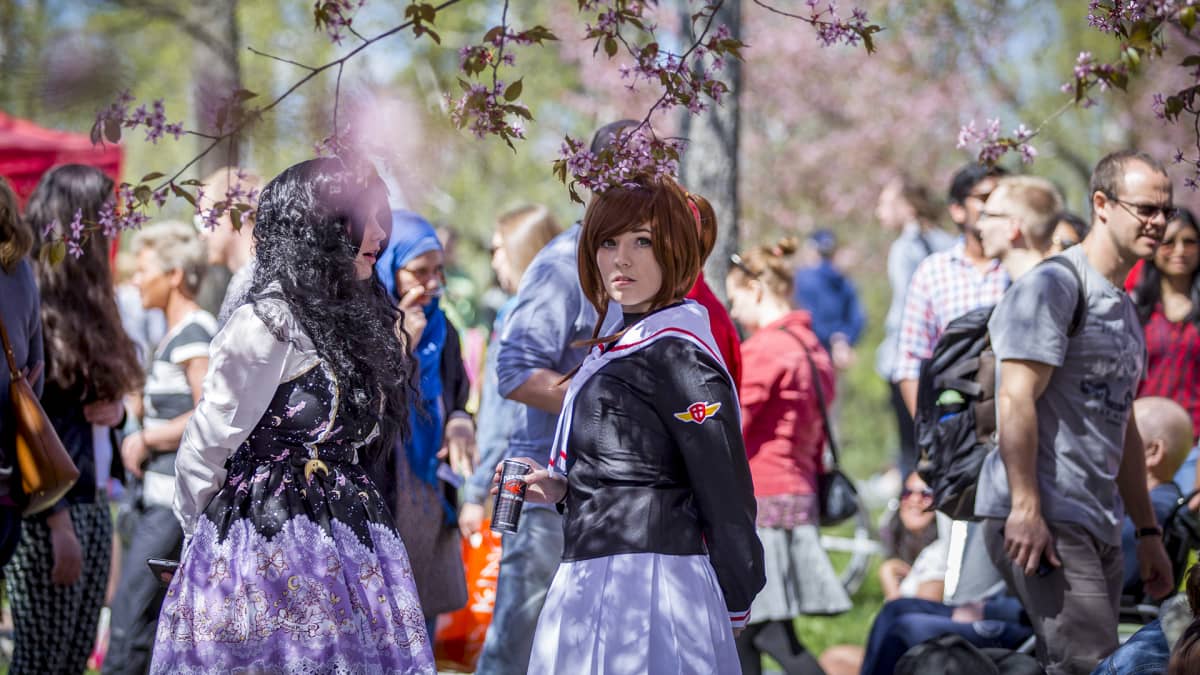 In English the Japanese term "hanami" literally means "flower viewing". The tradition is ancient, dating back centuries and is considered one of modern-day Japan's most important festivals. Since the festival takes place when the trees are in bloom, the date varies from year to year.
This year, organisers of the annual affair were forced to postpone the event by one week because of unseasonably cold and bleak weather. However the weekend's welcome wave of warm and sunny conditions provided the ideal backdrop for a family picnic amid the splendour of the cherry trees in full bloom.
Growing cherry tree orchard
Roihuvuori's Japanese garden and Cherry Tree Park are home to a total of some 240 cherry trees and represents the country's single largest cluster of cherry trees.
The trees were planted with sponsorship from Helsinki's Japanese community. The first 52 saplings were put into the ground in 2007 and two years later, the orchard had already expanded to 150 trees.
Locals have marked the cherry tree festival since the first observance on Mother's Day in 2008. Since then, the pink-hued spectacle has expanded to include thousands.