Speaking of wet and windy, the official figures are in and experts at the Finnish Meteorological Institute have confirmed that May this year was one of the coldest on record.
Finland endures coldest May in nearly half a century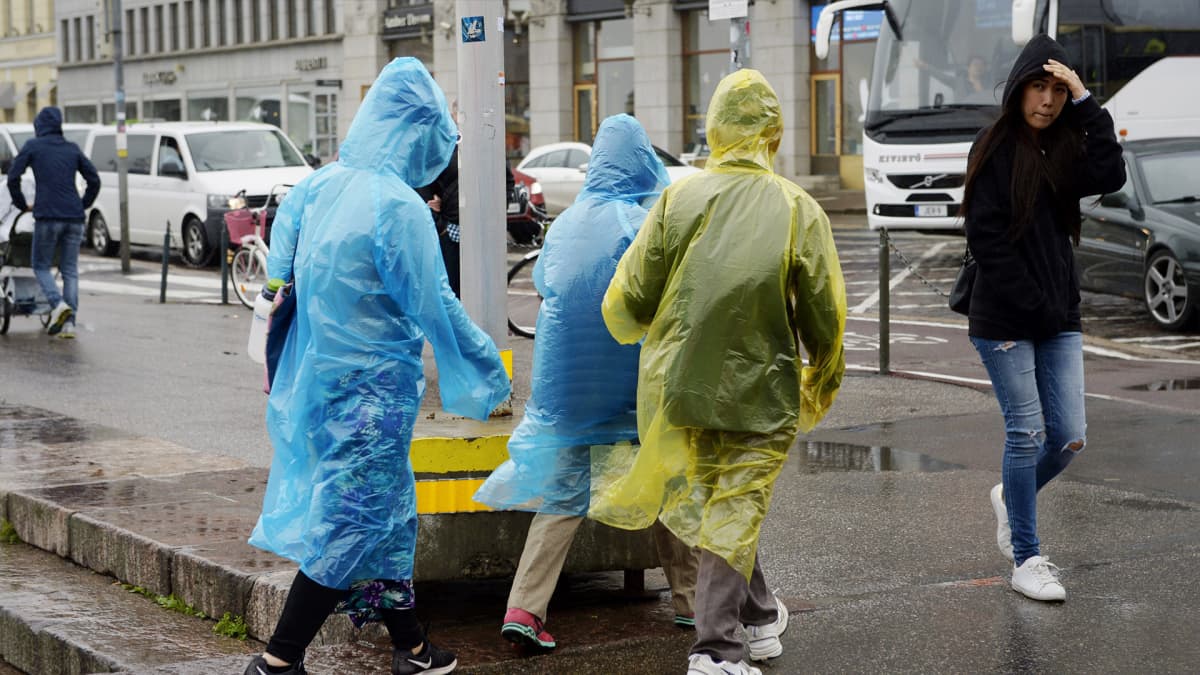 In fact, new data show that the last time it was this frigid in May was back in 1969. Read it and weep here:
Nordic dignitaries get chilly reception in Helsinki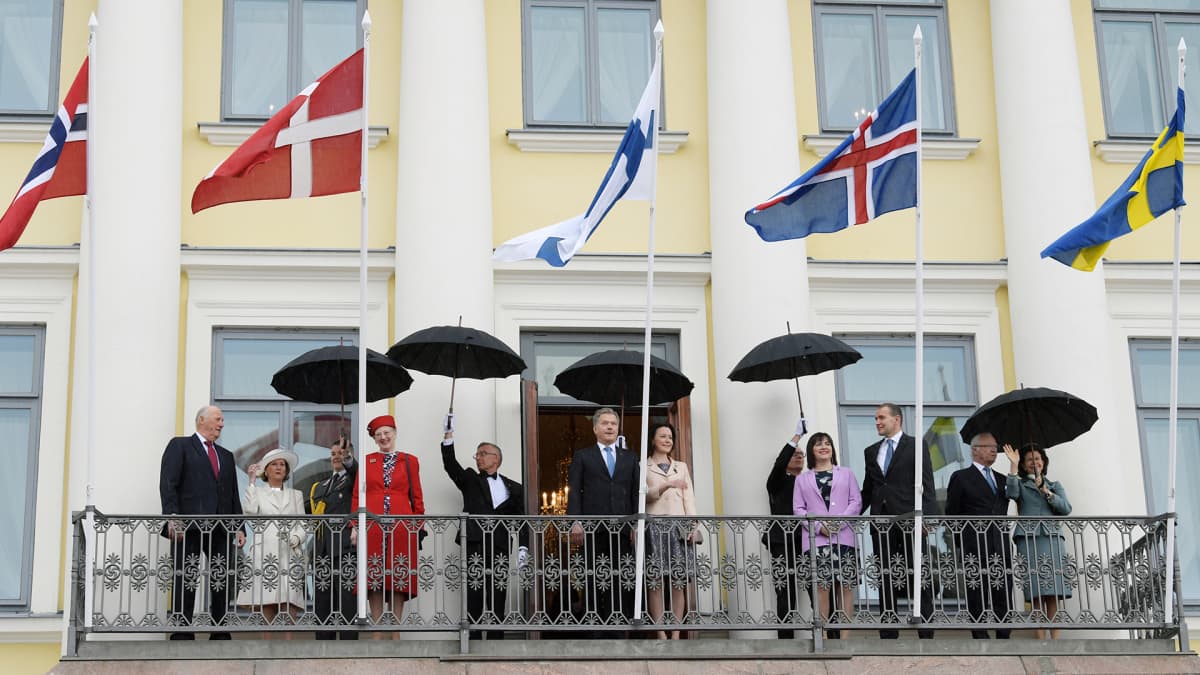 The man in the street wasn't the only one feeling the chill on Thursday, Nordic royals and one president visiting Helsinki Thursday also had to contend with the unseasonal conditions. Police weren't taking any chances though and shut down parts of the downtown area while the dignitaries moved around the city. Read more about the visit.
Police probe suspected discrimination against dual nationals in Finnish Defence Force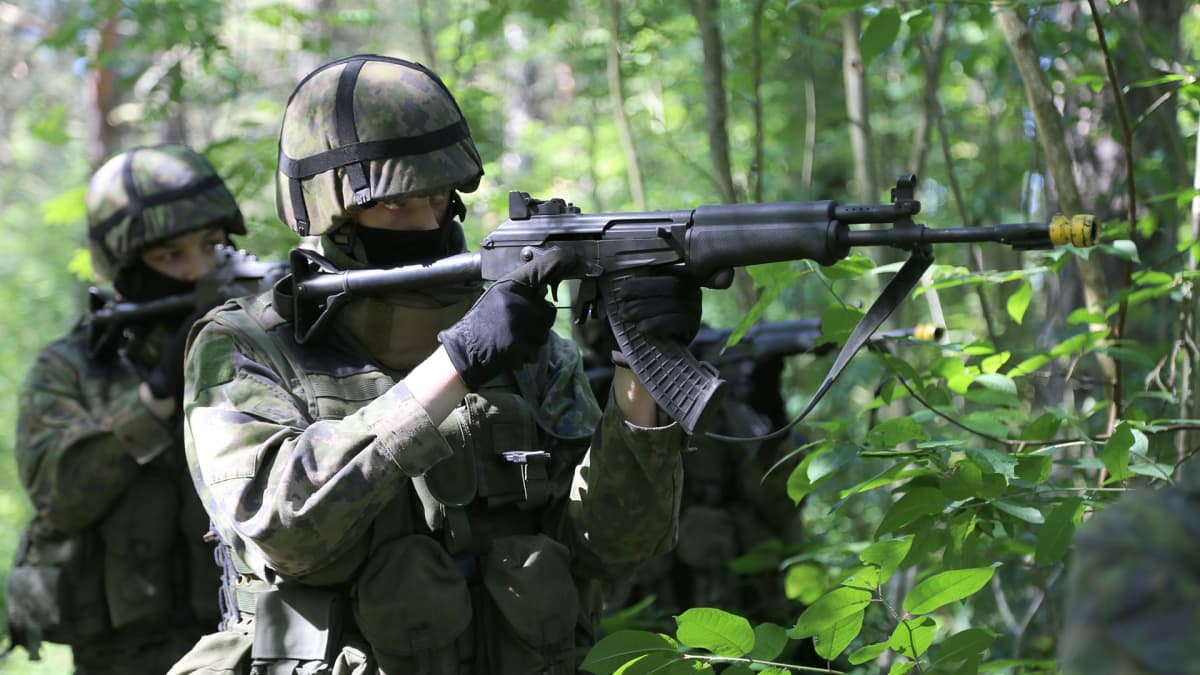 Yle reports Thursday that police have launched a preliminary investigation into two cases of suspected discrimination involving Finnish-Russian dual citizens in the Defence Forces. Defence Minister Sauli Niinistö described the investigation as a good thing. The minister had dismissed reports by Yle earlier this year, suggesting that the Defence Force had begun to treat dual nationals differently from others. More about the probe here:
New labeling rules for dairy, meat products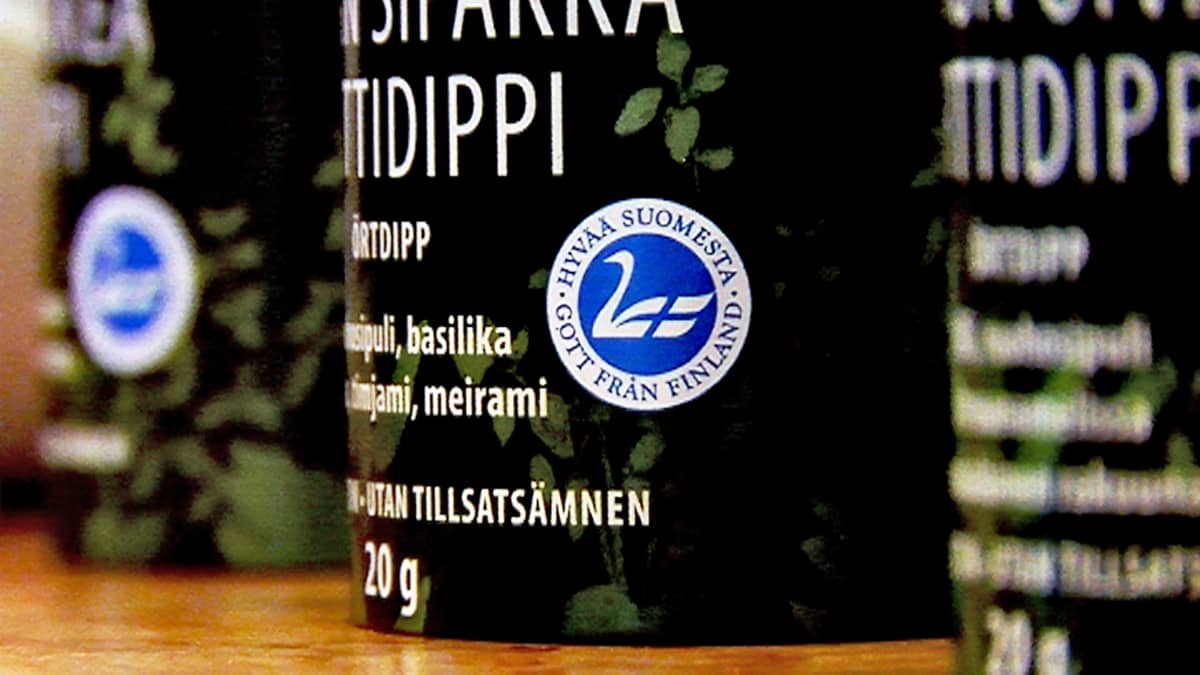 Staring next year, all product labels displayed on consumer foods must henceforth always include the country of origin for dairy and meat, according to a new produce act that came into effect Thursday. Only products that display the "Hyvää Suomesta" "Good from Finland" logo are not required to include origin information on product packaging. Read more.
For more on the big stories headlining Finnish dailies, read Thursday morning's paper review.