To commemorate 100 years of independence, Finland opens its 40th national park, Hossa. The 11,000 hectare park, situated between Kainuu's Suomussalmi and Northern Ostrobothnia's Kuusamo and Taivalkoski, celebrates its opening today, Saturday.  President Sauli Niinistö and his wife, Jenni Haukio, attended the celebrations.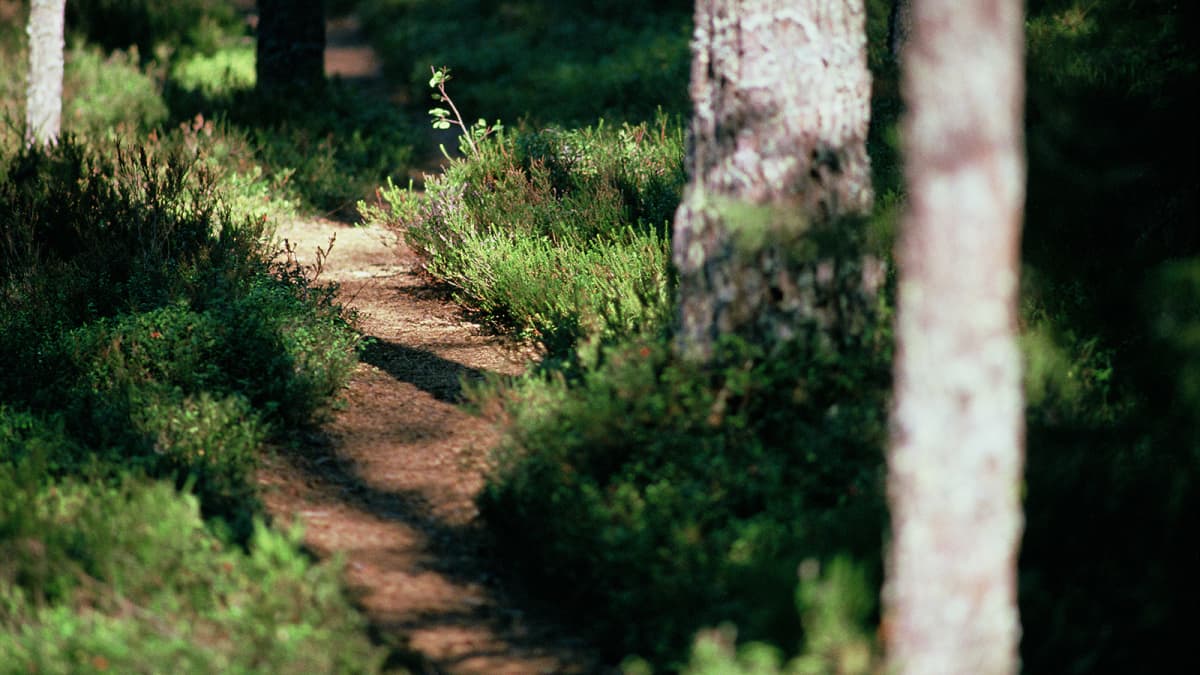 A popular hiking area since 1979, Hossa was promoted to a national park to honour the important role Suomussalmi played in the fight for Finnish independence; it was the place where the first Declaration of Independence was announced, and the location of one of the most important fights of the Winter War. Residents in the region have welcomed the new national park, with high hopes it will generate a buzz in the local economy and create jobs.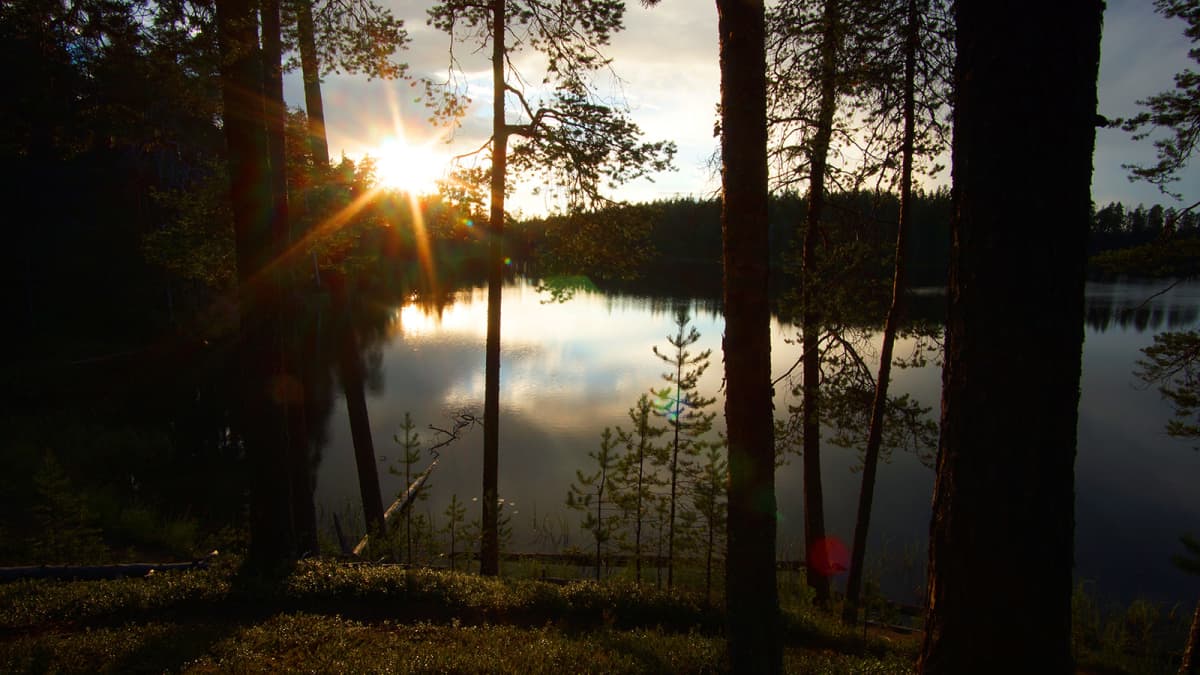 Hossa is known for its heath forest ridges with pines, crystal-clear lakes and old forests.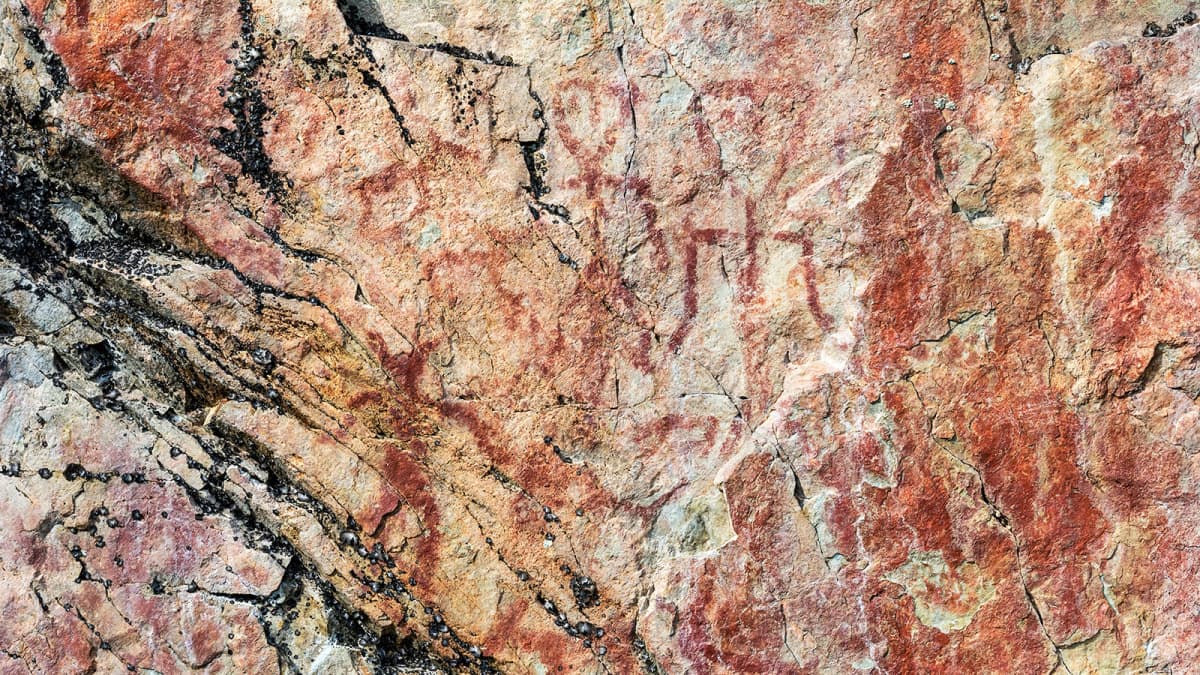 It is also home to one of Finland's largest rock paintings, discovered in 1977.  The norther regions of Suomussalmi have been inhabited for over 8,000 years. The Värikallio rock paintings were painted on a cliff rising vertically from the Somerjärvi lake, and are estimated to be 3,500 to 4,000 years old.
The painting has 40–60 small pictures depicting human figures and animals, which are thought to have been painted by shamans. Researchers believe the paintings illustrate the symbiotic relationship Finland's ancient ancestors had with nature.