Besides Helsinki Pride, the Finnish capital this weekend also hosts the 20th annual Tuska Open Air Metal Festival, a Blockfest mini-festival headlined by The Weeknd at Kaisaniemi Park and smaller-scale festivals in Alppila Park, also known as "Lenin Park".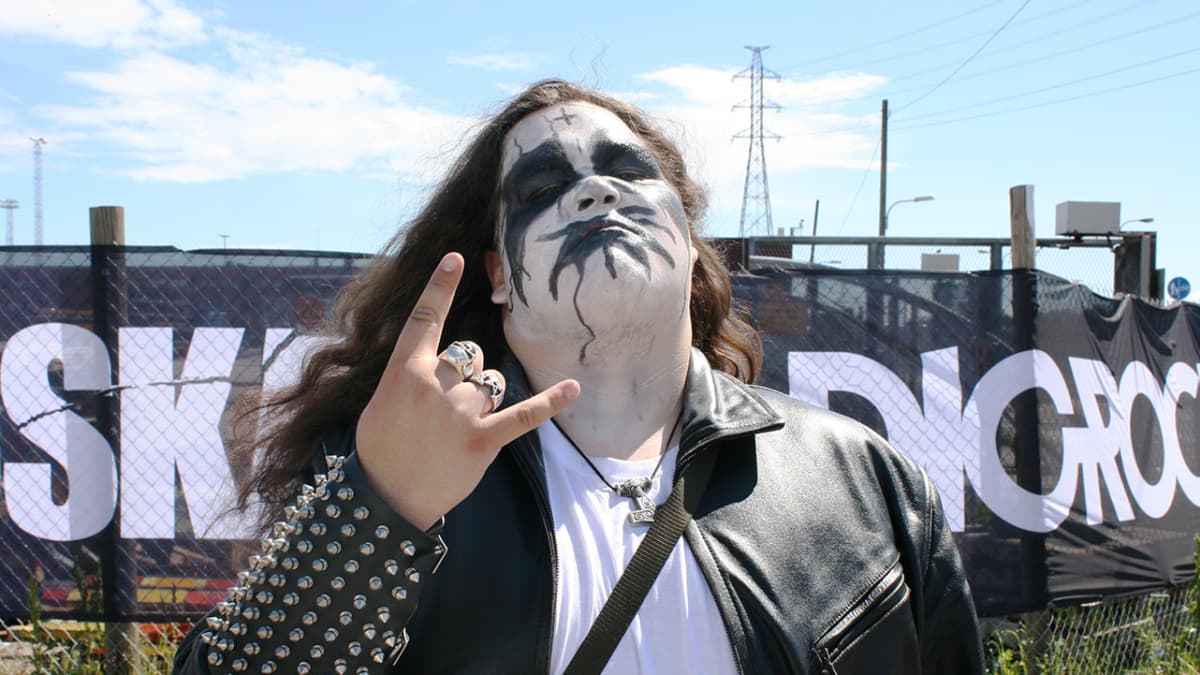 Tuska ("Agony") began in 1998 as a two-day event at Helsinki's premier rock club, Tavastia. The following year it was held at the old VR Makasiinit railway warehouses, across from the House of Parliament. 
By 2002, having moved to Kaisaniemi Park, Tuska was attracting crowds of 15,000. In 2011, it shifted to the former Suvilahti power plant area, also the site of Flow Festival. There it pulled in 28,000 people over three days last July.
The years around the turn of the millennium were the heyday of Finnish metal, with bands such as HIM, Nightwish, Children of Bodom, Sonata Arctica, Stratovarius and Amorphis gaining fervent cult followings worldwide.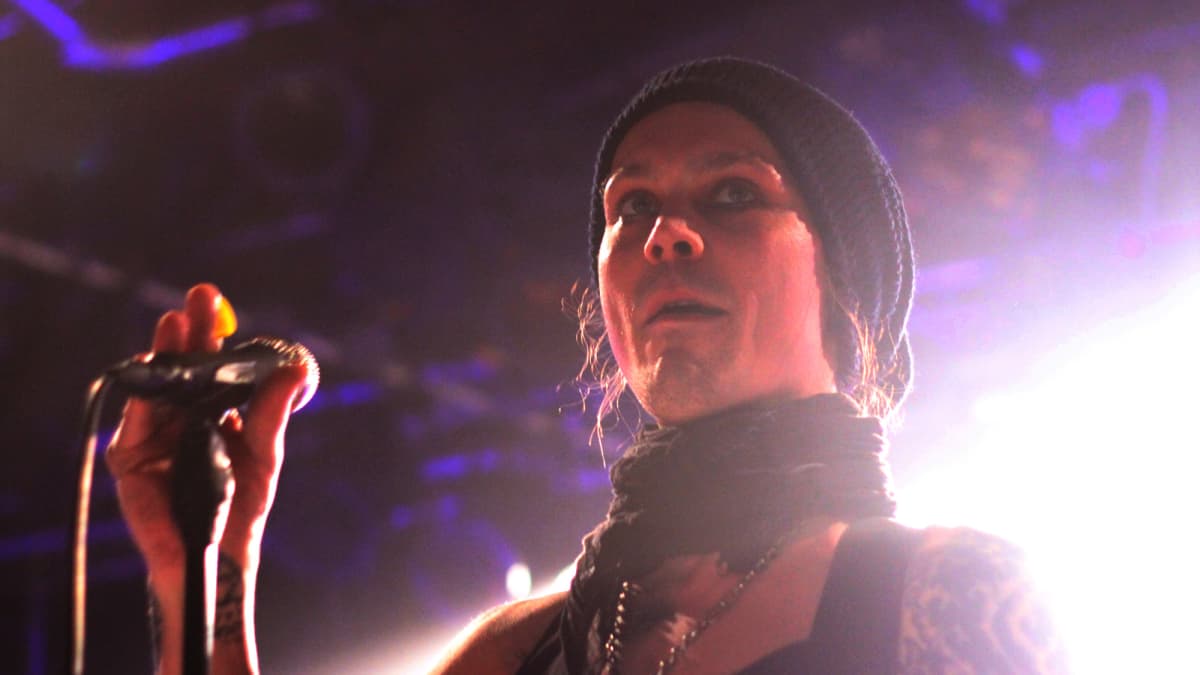 Of these, Amorphis and HIM were this year's Saturday-night headliners, the latter nearing the end of their farewell tour. On Sunday, Apocalyptica and Sonata Arctica play before US band Mastodon. Over the years, Tuska has starred other US giants such as Alice Cooper, Slayer and Megadeth.
Guns N' Roses, Ultra Bra reunite
Meanwhile in the south-central town of Hämeenlinna, 55,000 fans attended an open-air show by the US hard rock band Guns N' Roses, reunited with a nearly-original line-up. Opening act was Finnish rocker Michael Monroe, whose 1980s glam-rock group Hanoi Rocks has been cited by Guns N' Roses as an early influence.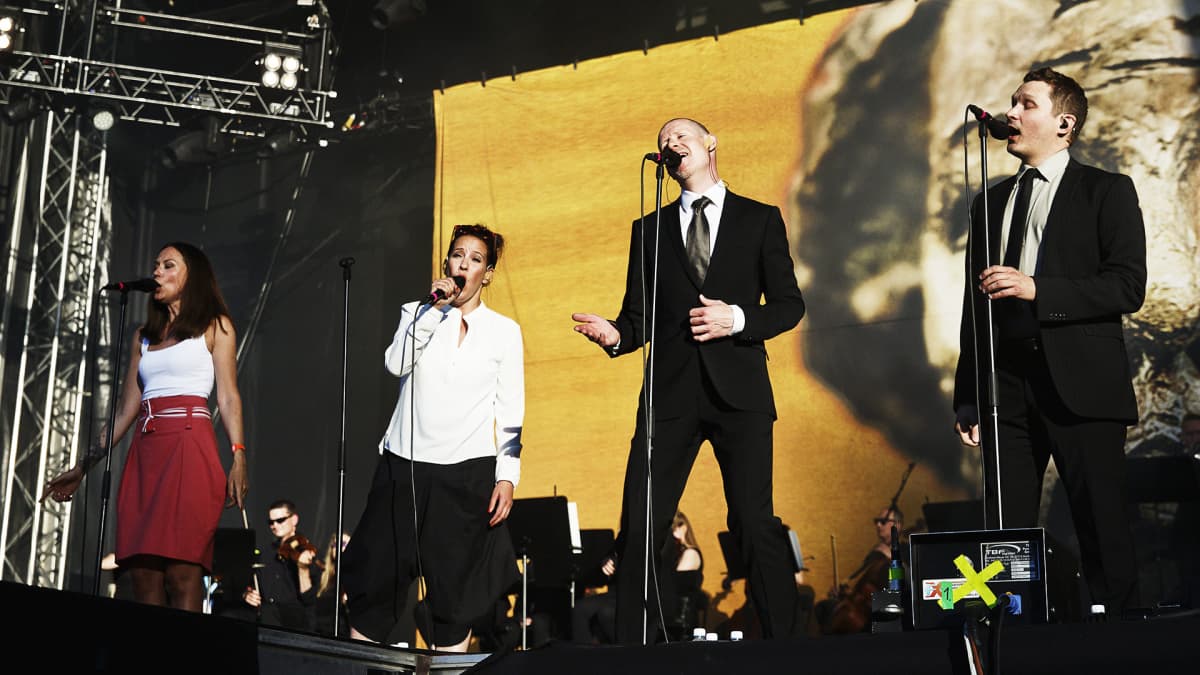 There was another reunion show in Seinäjoki, Ostrobothnia, where the Provinssi festival hosted the first comeback appearance by Ultra Bra, one of the biggest Finnish bands of the 1990s. Their chief lyricist was Anni Sinnemäki, later labour minister, Greens chair and deputy mayor of Helsinki.  The group was active from 1994 to 2001, and last appeared live as a one-off reunion five years ago to benefit Greens presidential candidate Pekka Haavisto. They are still to appear at the Ruisrock and Ilosaarirock festivals this summer at least.
Saturday's mostly-Finnish line-up also included indie rock singer-songwriter Astrid Swan, pop diva Jenni Vartiainen and US goth rockers Danzig.
Summer Services and sun
Meanwhile on a quieter note in Pori on the west coast, this weekend some 60,000 to 70,000 people are attending the annual Summer Services gathering of the Conservative Laestadian movement of the Evangelical Lutheran Church.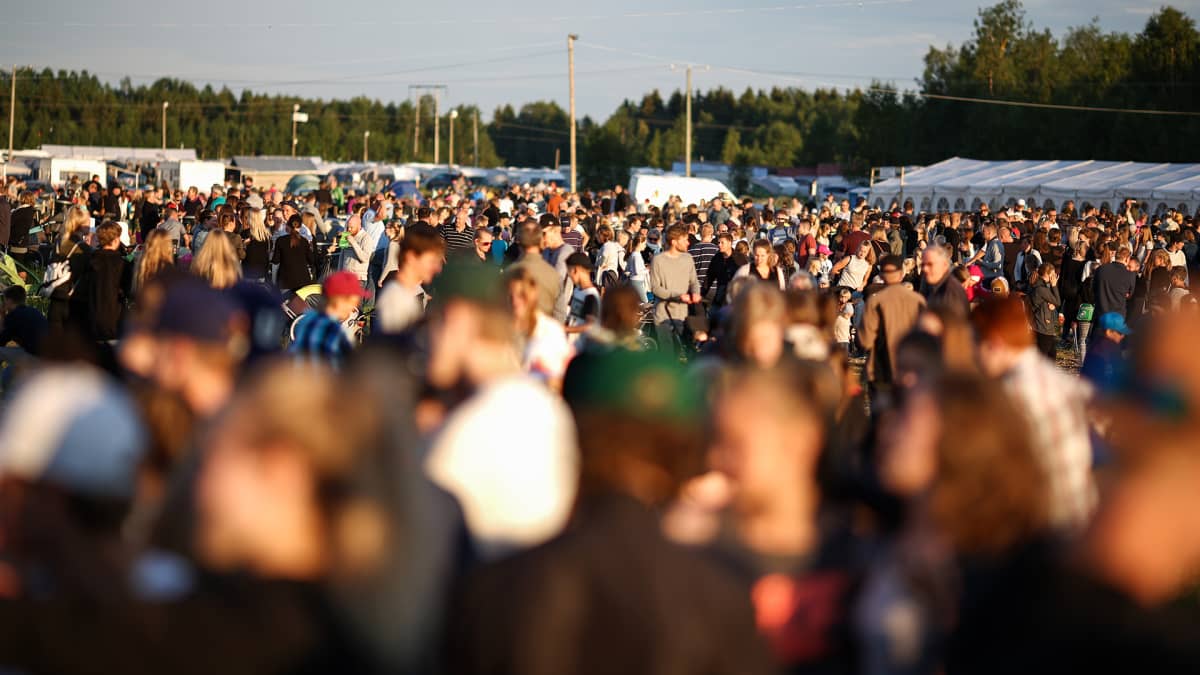 After a windy start, the rest of the weekend should be mostly dry and sunny in most of the country. It will remain cloudier along the south coast, with local showers possible in the south-west. Sunday's highs should be between 19 and 23 degrees Celsius, with the highest readings in the far north.