Finnish nature – and some gardens — are filled with plants that are poisonous in varying degrees. The most poisonous plants that are commonly found in backyards include Digitalis purpurea, a member of the foxglove family, as well as the blue-flowered aconite or wolfsbane that is currently in bloom.
The most dangerous garden plant in Finland is the shrub-like English or European yew, whose needles are poisonous. Although the berries may not be toxic, the seeds are when chewed.
Even more toxic but rarer in Finland are hemlock and Cicuta virosa, which can be found in open fields, as well as Hyoscyamus niger or henbane; jimsonweed or Devil's snare, a plant of the nightshade family; oleander; the castor oil plant, which yields the lethal toxin ricin and Colchicum autumnale, commonly known as autumn crocus, meadow saffron or naked lady.
A range of unpleasant symptoms
Ingesting even the smallest quantity of any of these 10 plants can expose an individual to highly dangerous toxins.
The symptoms associated with poisoning by these plants vary depending on the toxicity of the plant and the manner in which a patient has been exposed to it – was it ingested or did it merely touch the skin?
"Symptoms may include a burning sensation in the mouth or when swallowing, increased salivation, stomach pains and vomiting. Additionally irritation caused by coming into contact with the plant will cause symptoms at the point of contact and light-sensitive plants may result in burns from the sun's UV radiation," explained medical chief of staff Leena Soininen of the Poison Information Centre.
According to Soininen the symptoms of plant poisoning generally appear quickly.
Activated carbon for home, car and cottage first aid kits
"It you suspect that someone has consumed a poisonous plant, you should call the Poison Information Centre at 09-471977 and take activated carbon as instructed," Soininen advised.
Activated or medical carbon often prevents a patient's organs from absorbing toxic substances. For this reason, poison control specialists recommend families, especially those with small children, to stock some in first aid kits at home, cottages and for trips.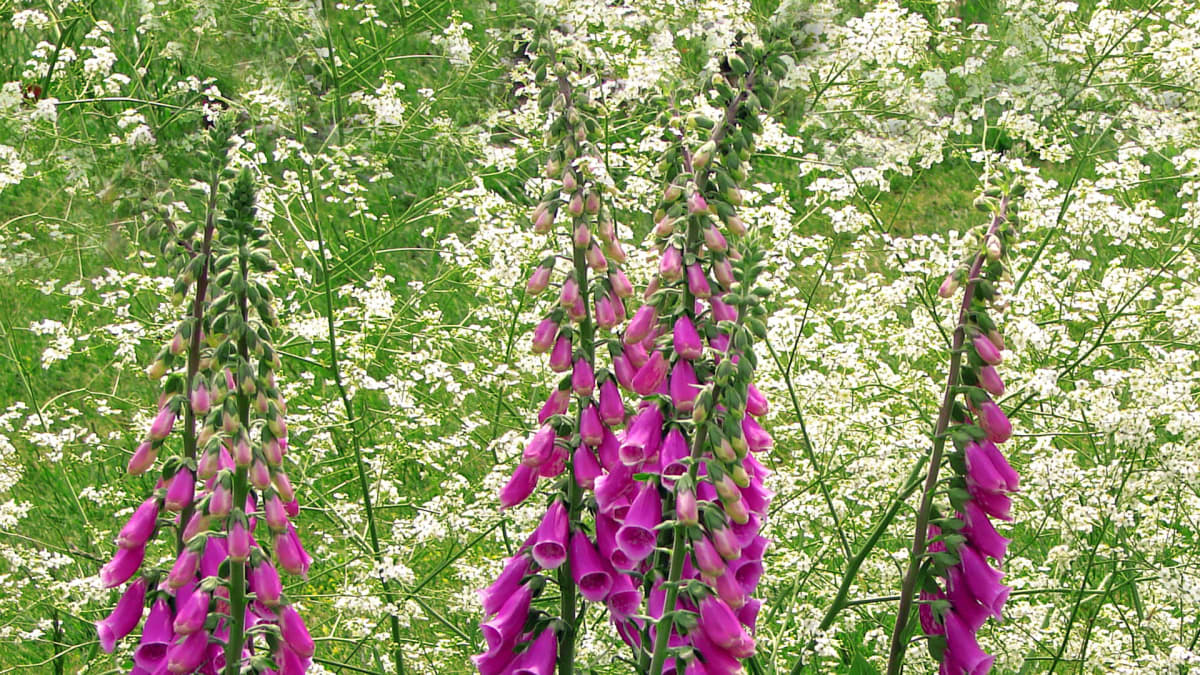 "Of the calls to the Poison Information Centre from people exposed to [toxic] plants, we refer less than five percent to a doctor for evaluation," Soininen said, adding that serious cases of poisoning from plants are rare in Finland.
"Over the past 50 years, there have only been a few that have come to our attention and there are no fatalities at all in data from Statistics Finland between 1969 and 2009. However during the same period nine people have died from poisonous mushrooms."
Majority of plant poisoning cases involves kids under six
The poison Information Centres helpline receives more than 2,000 calls every year involving cases of suspected plant poisoning. The majority come during the summer when Finnish residents spend more time outdoors in their gardens and in nature – and involve children under the age of six. Children and pets are most in danger as their natural curiosity may lead them to taste plants.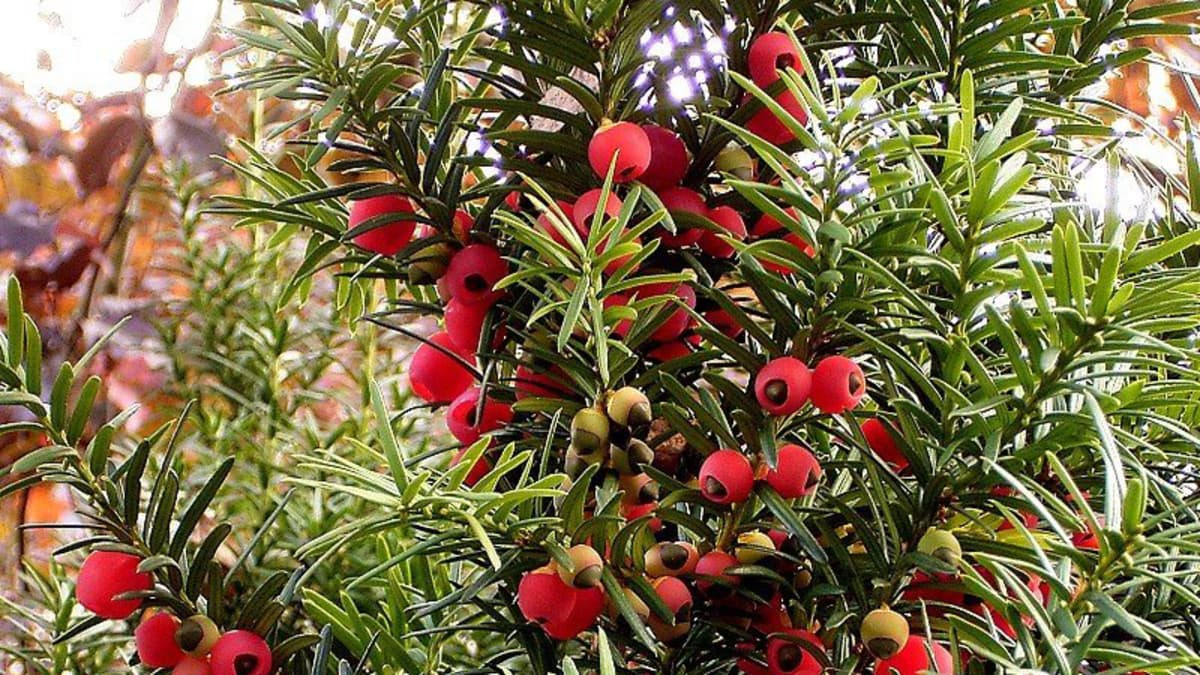 "At this age, it is natural to taste things and plants and many other undesirable objects end up in their mouths," Soininen remarked.
She said that parents who enjoy gardening need not give up their hobby, but she cautioned them to be careful about what they choose to cultivate.
"Well it wouldn't be worthwhile to plant poisonous plants in the garden or near a playground where small children live," she said.
Many plants contain compounds that may be harmful to humans but tasting less toxic varieties may not necessarily lead to a case of poisoning.
"For example lily of the valley, which used to be thought of as a very poisonous plant, isn't well absorbed in the stomach, so a very small amount won't result in poisoning symptoms," Soininen explained.
However many people in Finland believe the lily of the valley to be an extremely dangerous plant, so the majority of enquiries fielded by the Poison Information Centre last year centred on this very plant.
Hemlock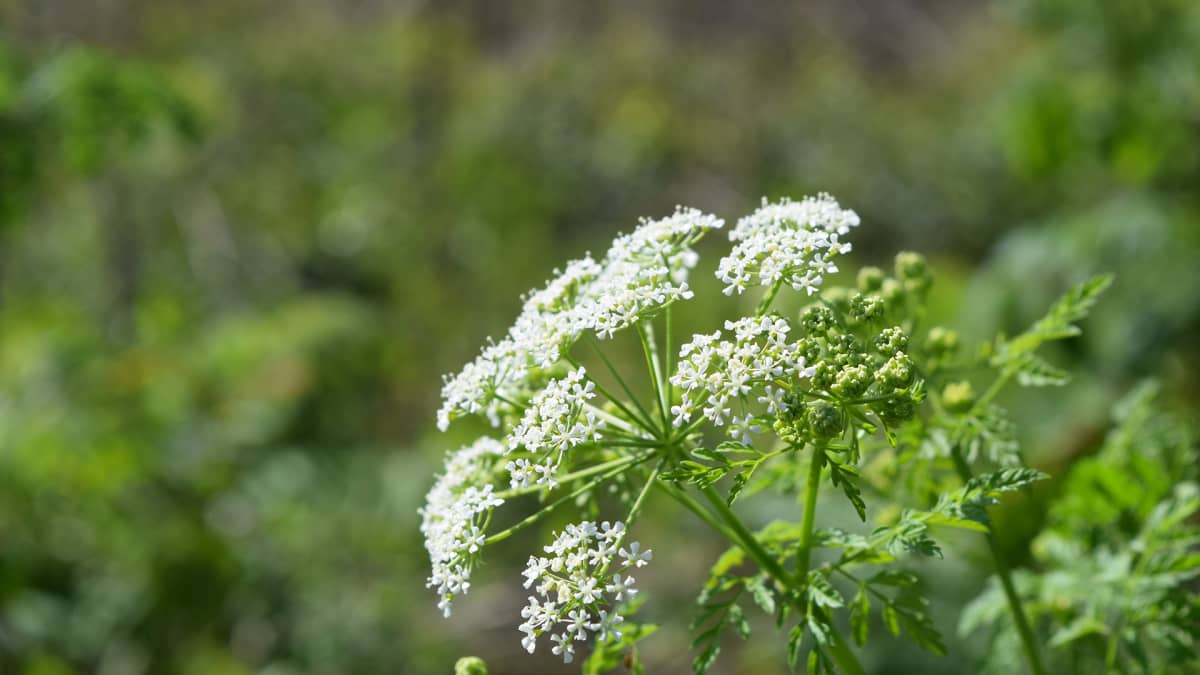 Cicuta virosa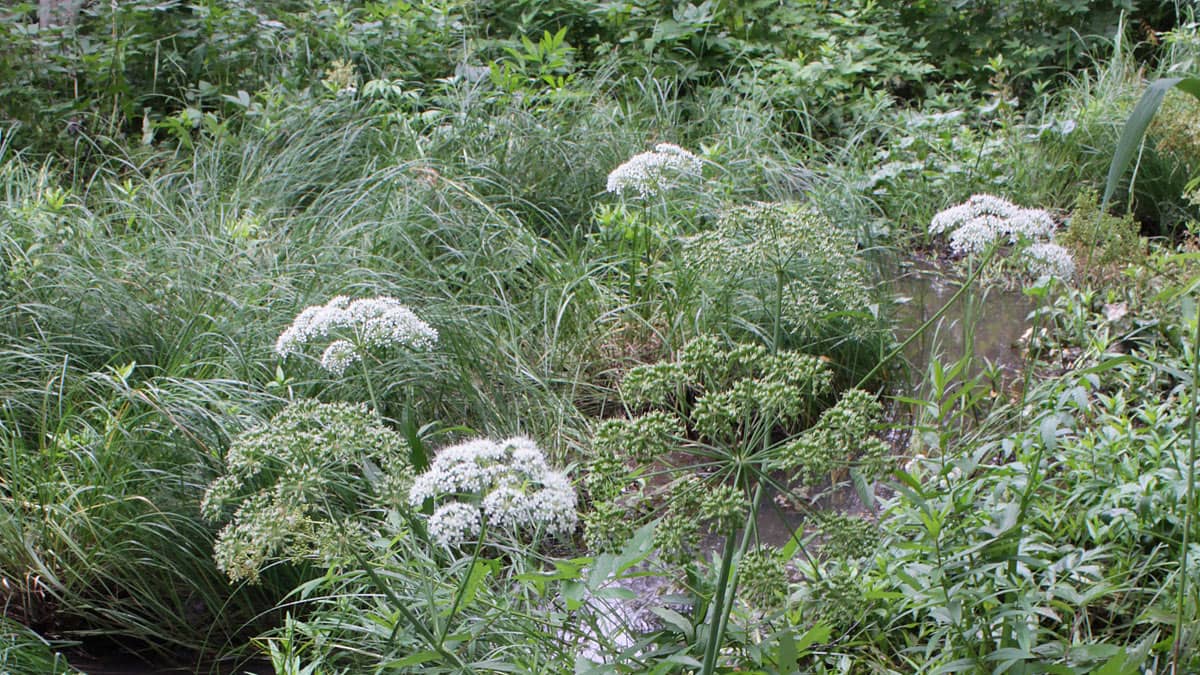 Hyoscyamus niger or henbane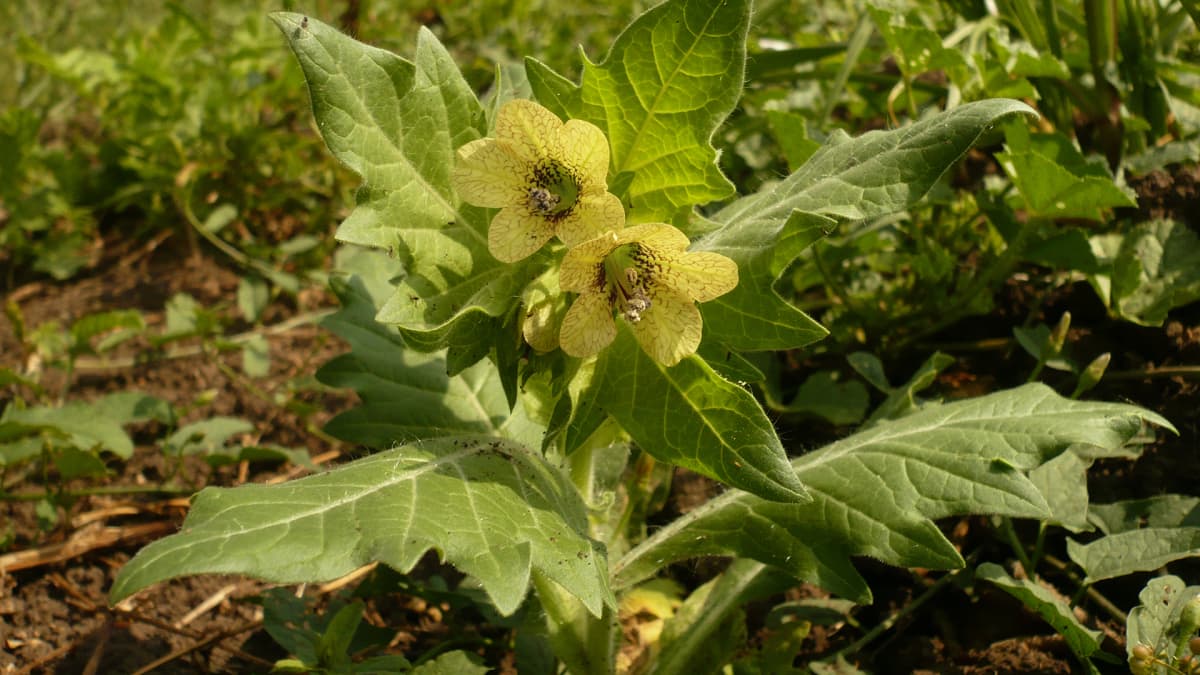 Jimsonweed or Devil's snare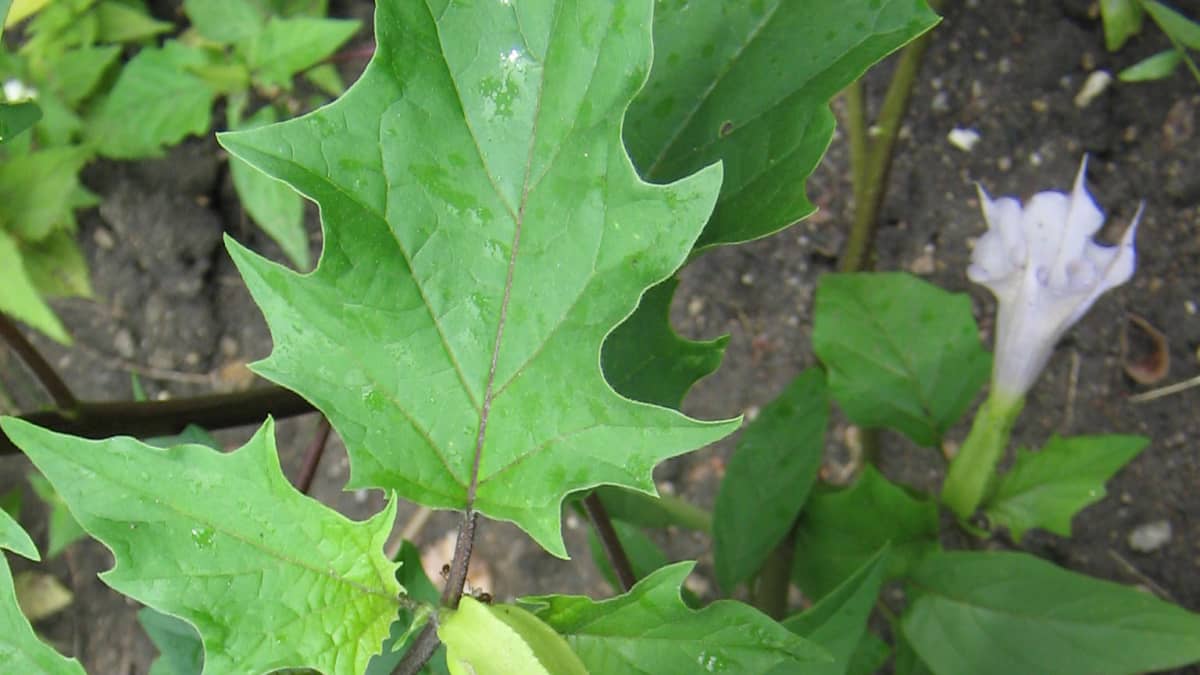 Oleander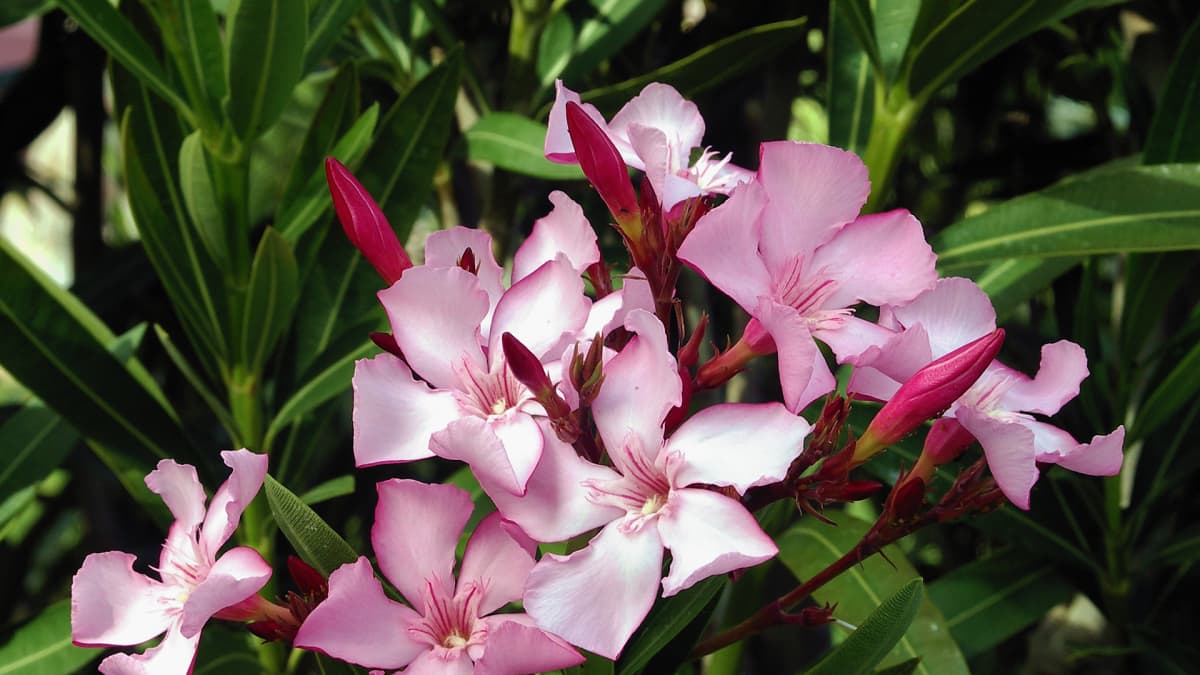 Castor oil plant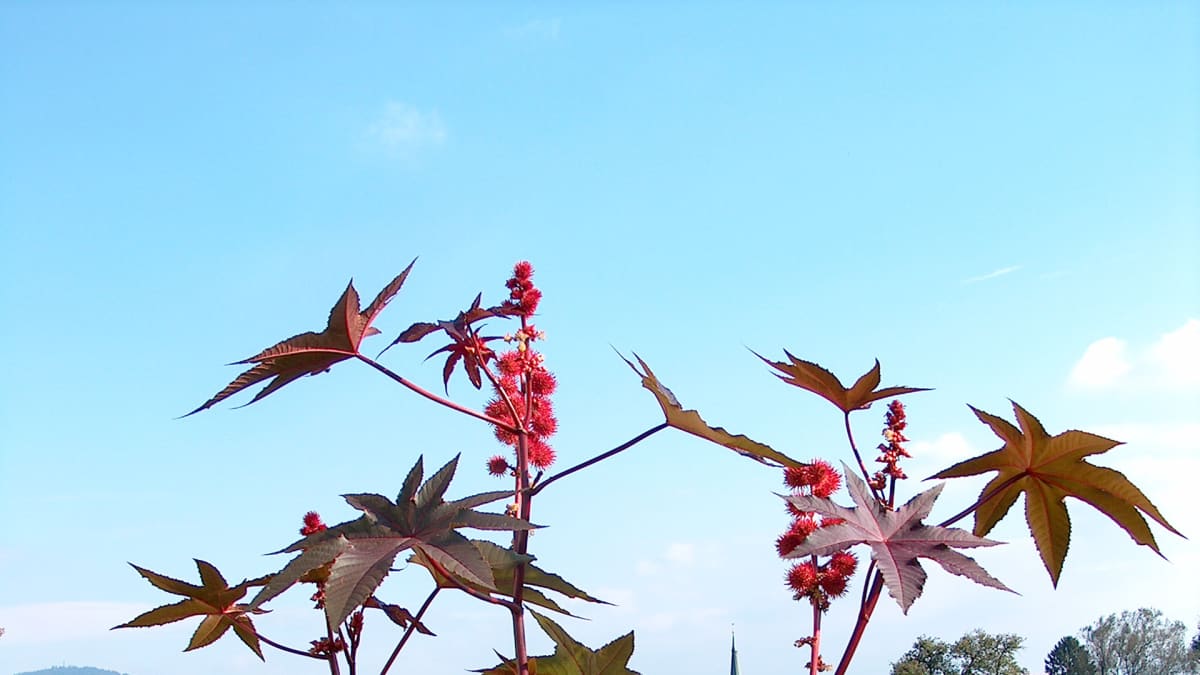 Autumn crocus, meadow saffron or naked lady