Finnish President Sauli Niinistö's office on Wednesday confirmed that he will hold talks with his Russian counterpart Vladimir Putin next week in eastern Finland. The two presidents are to meet on Thursday, 27 July in Savonlinna. Niinistö will host Putin at the historic Punkaharju Hotel, some 30 km east of the centre of Savonlinna.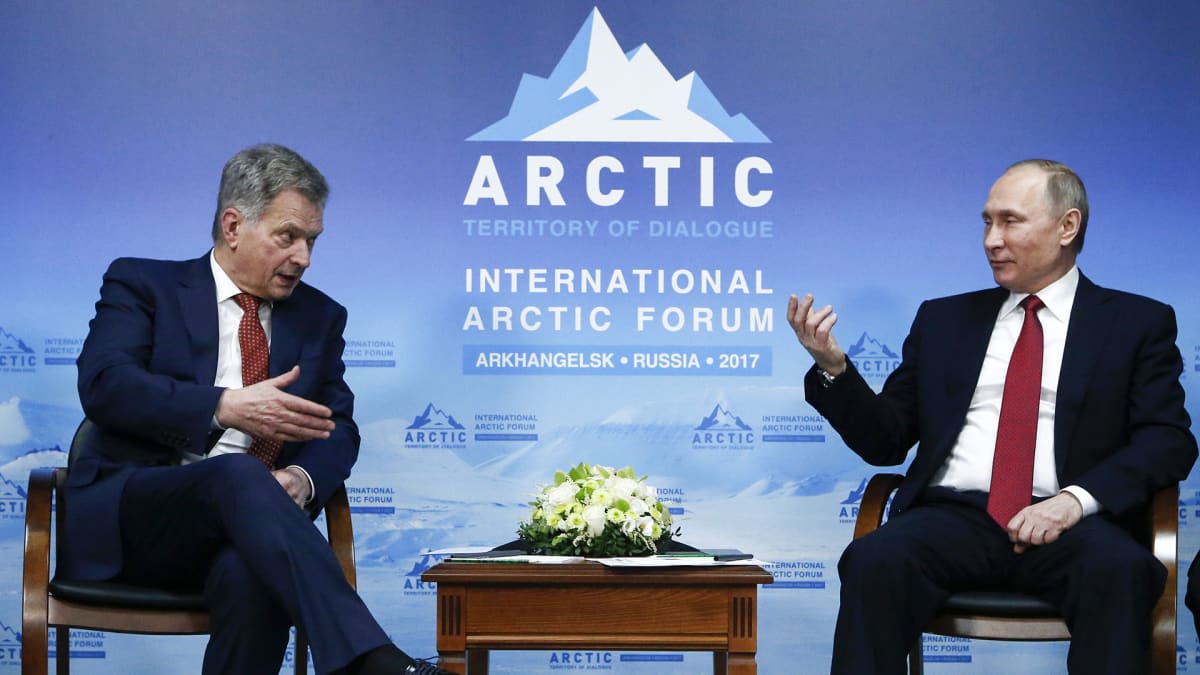 The official statement does not specify what will be on the agenda for talks other than the standard "bilateral relations and topical international issues".
After their tête-à-tête at the hotel, Niinistö and Putin will sail by steamship through Lake Saimaa to Savonlinna. There they will dine at Olavinlinna Castle and watch a Bolshoi Theatre production of Tchaikovsky's 1892 opera Iolanta at the Savonlinna Opera Festival.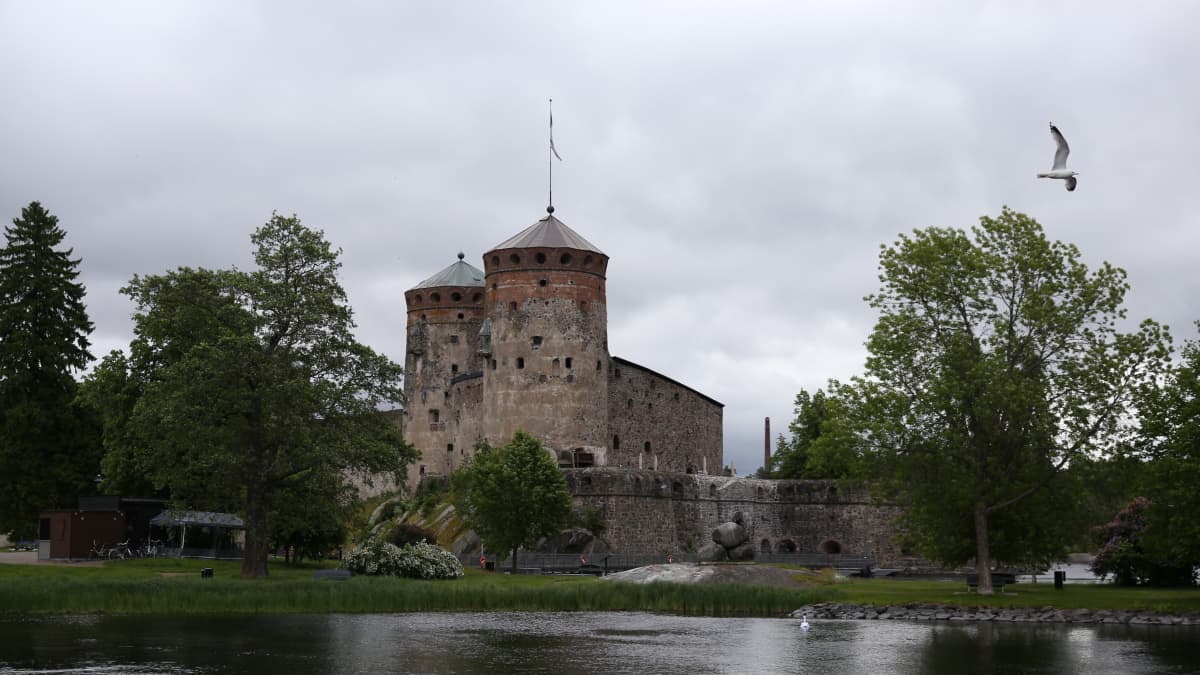 As of Wednesday afternoon, tickets were still available for the three-hour performance, beginning at around 100 euros.
Despite tensions between Moscow and the EU over Ukraine, Niinistö has met frequently with Putin since they both took office in 2012. They most recently held talks in March during an Arctic conference in north-west Russia, and a year ago at the Finnish presidential summer residence near Turku.
Sites steeped in history
This latest visit ties in with celebrations of the centenary of Finnish independence from Russia, which ruled the country from 1809 to 1917. As such the sites are deeply steeped in the two countries' shared history.
Olavinlinna Castle was built in the late fifteenth century by Erik Axelsson Tott as Sweden and Russia battled for control of Finland.  It was captured by the Russians 1714 and again in 1743, after which Russia gained control of much of eastern Finland. The Savonlinna Opera Festival began there in 1912, during the Russian era, but broke off in the independence year of 1917, only to be revived a half-century later.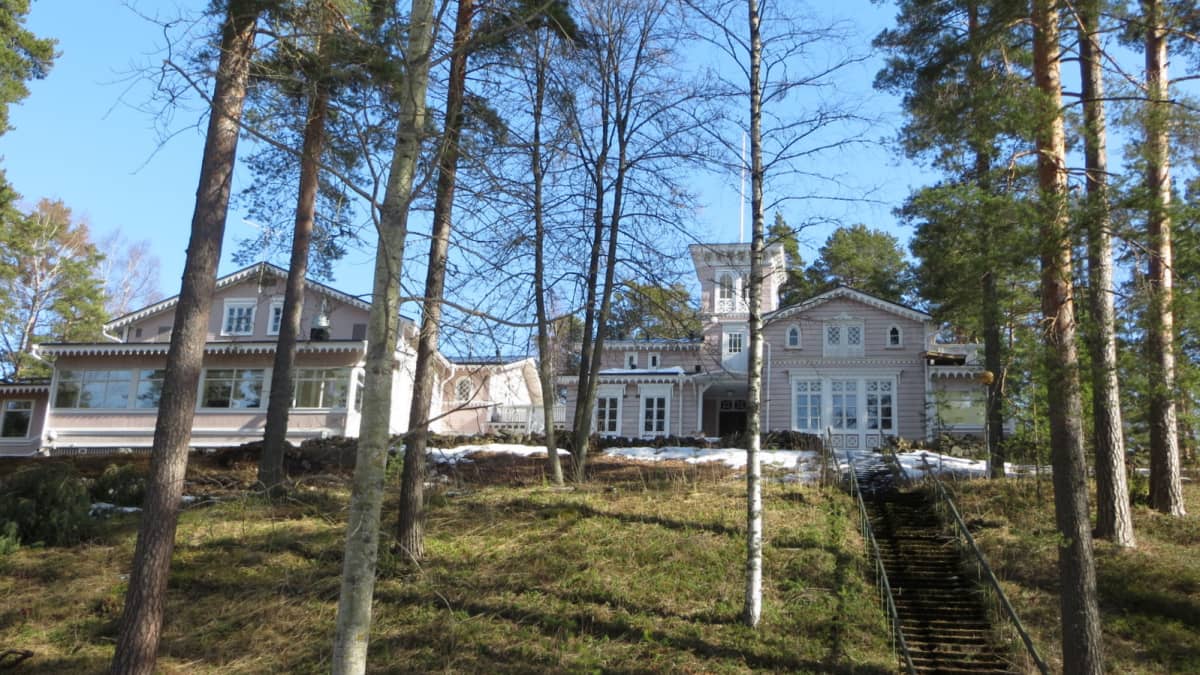 The Punkaharju Hotel began as a humble foresters' lodge in 1845. The Punkaharju ridge was already a well-known beauty spot in the Saimaa Lake system.
In 1878, it was converted into a State Hotel by Russian Tsar Alexander II, opening just two years before his death. Nearly four decades later, Finland gained independence from Russia shortly before the fall of his grandson Tsar Nicholas II.