Finnish filmmaker Dome Karukoski confirms that he has been hired to direct a Hollywood biopic on British fantasy author J.R.R. Tolkien.
The deal was first reported by the US entertainment site Deadline.  The Oulu newspaper Kaleva says on Tuesday that Karukoski has confirmed the news but is unable to comment further on it.
Karukoski's most recent picture is the biopic Tom of Finland, which has earned praise at several international film festivals this year. His dramatic features include The Home of Dark Butterflies, Lapland Odyssey, Heart of a Lion and The Grump. Last spring Deadline reported that Karukoski's first Hollywood film would be entitled The Starling.
The trade newspaper Variety reports that David Gleeson and Stephen Beresford have been working on the Tolkien script since 2013, and that actors are now being sought for the project.
The movie is to be made by Chernin Entertainment, which this summer has scored a hit with War for the Planet of the Apes.
Finnish fascination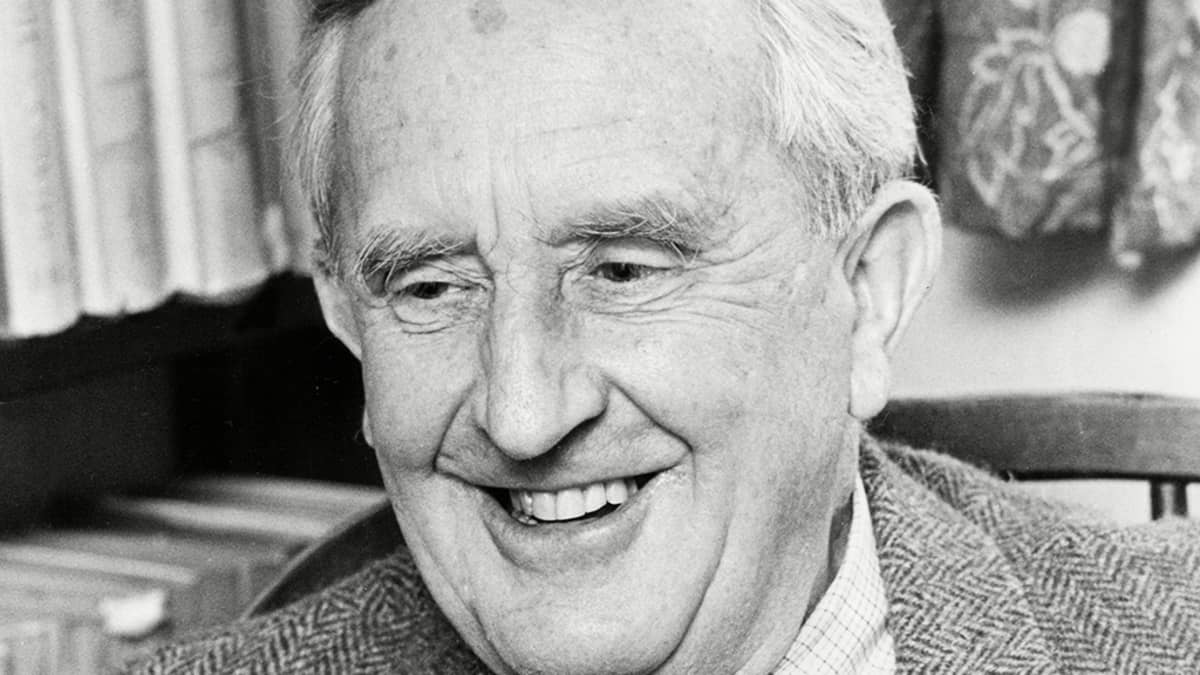 According to Deadline, the film will focus on Tolkien's youth as an orphan who "finds friendship, love and artistic inspiration among a fellow group of outcasts" just before the outbreak of the First World War.
Also during this period, in 1914-15, Tolkien became interested in the Finnish national epic, the Kalevala, and began writing his own retelling of its story of Kullervo, according to the BBC.
While at Oxford, he studied Finnish grammar, later telling poet WH Auden that discovering the language was like "entering a complete wine-cellar filled with bottles of an amazing wine of a kind and flavour never tasted before". He apparently used some elements of Finnish in creating the Elvish language for his Middle-earth novels.
The experiences of Tolkien's youth – including his fascination with the Kalevala – later inspired the Middle-earth books, which have been turned into a series of blockbuster hit films since 2001. Finnish broadcaster Yle was ahead of the curve in the 1990s with a live-action TV series based on the books, entitled "The Hobbits".