On Thursday Nokia Corporation reported better-than-expected results during its second quarter. Before-tax Q2 earnings amounted to some 574 million euros, an increase of some 73 percent compared to a year ago. Nokia analysts had been expecting profits of just 447 million euros.
Turnover decreased slightly from 5.7 to 5.6 billion euros, the company said. Per-share earnings rose to eight cents compared to three cents during the same period last year.
CEO: "Good second quarter"
In a press release issued Thursday Nokia's president and CEO Rajeev Suri said "in summary, a good second quarter, some challenges ahead this year, but also reasons to be optimistic about Nokia's ability to deliver."
Suri said the company's partnership agreement and patent dispute settlement with Apple in May was a "clear highlight" of the second quarter.
Thanks to Nokia and Apple's deal, Nokia will deliver services and products for Apple's networking infrastructure.
Suri said that Nokia has closed a deal with Chinese smartphone vendor Xiaomi, saying it would help the company engage with other vendors in China.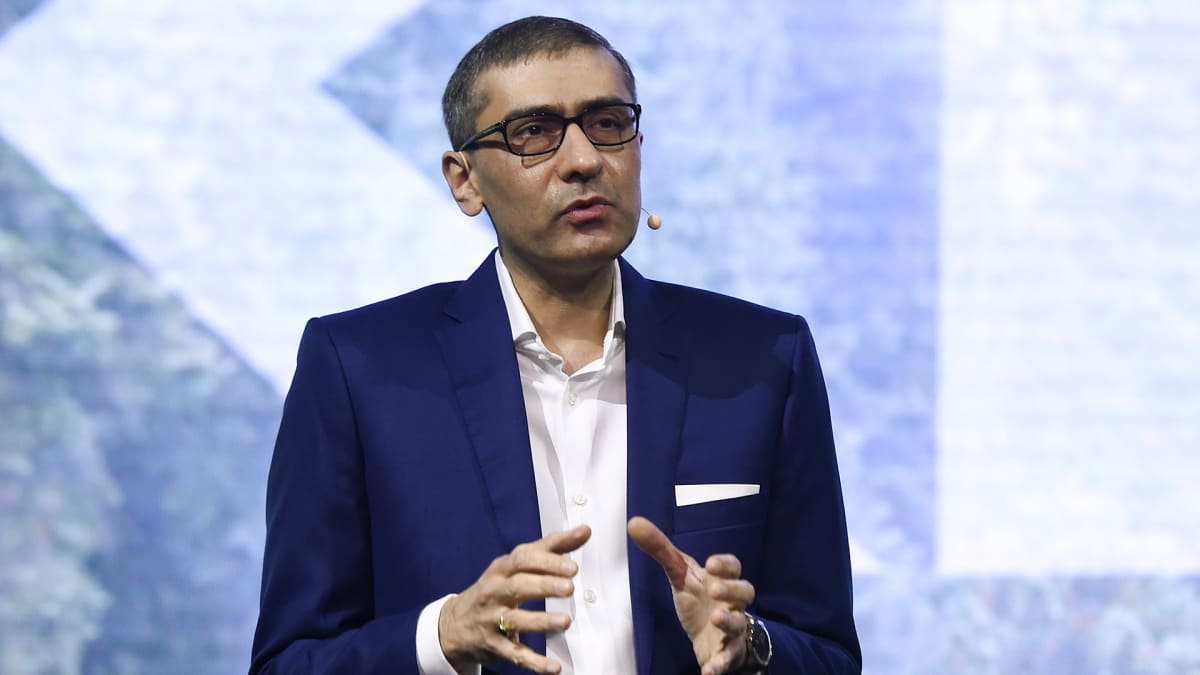 Key market slowdown expected
In light of the good news, the company also projected that the biggest part of their business would slow down.
"We expect our primary addressable market with communication service providers to be slightly more challenging in 2017 than earlier forecast," Suri said.
The company said it expects that its networks business, which accounts for some 90 percent of its sales, would match market trends.
"We now expect a decline in the market in the range of three to five percent versus our earlier view of a low-single digit decline. In addition, we continue to expect our networks sales to perform in line with the market."
"Despite these headwinds, I believe Nokia's disciplined operating model puts us in a strong position to succeed in conditions of all kinds and continue to deliver solid shareholder value," Suri said.
Nokia's share price began rising when markets opened on Thursday.