Photographer Elina Brotherus is the first Finnish artist who has managed to get a private exhibit at the Pompidou Centre in Paris.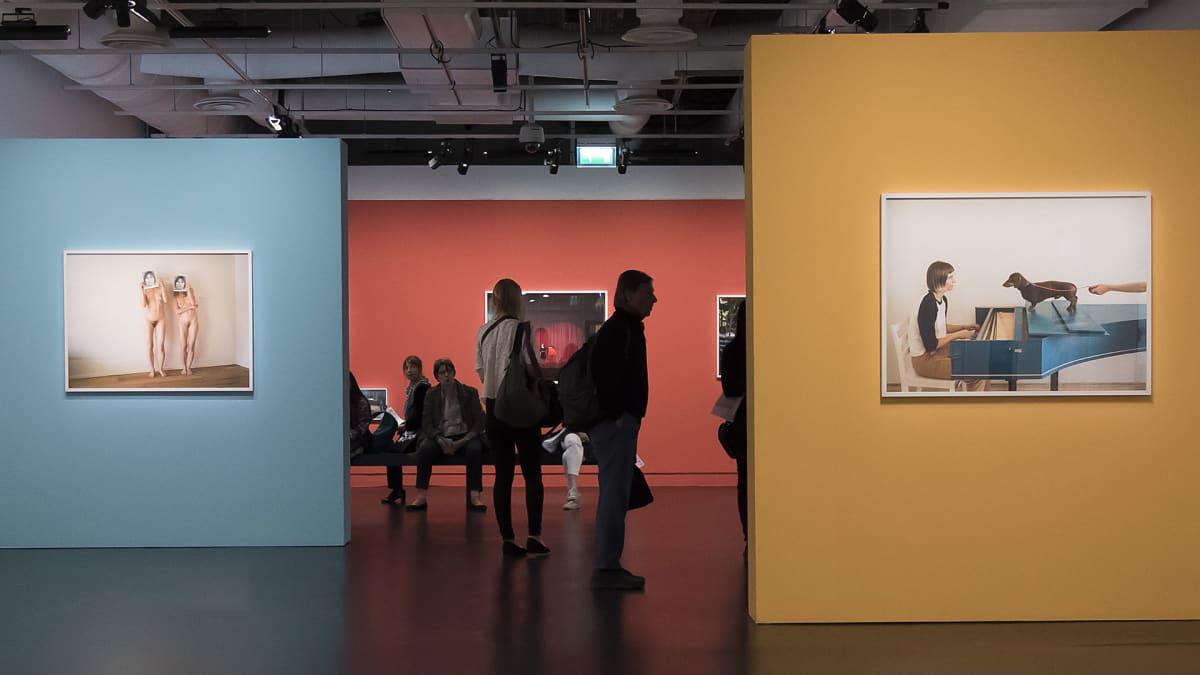 Brotherus' show – called Regle du Jeu, or Rule of the Game – features photographs of herself and dancer Vera Nevanlinna.
"This is certainly my 15 Warholian minutes," says Brotherus, who was invited to display her work at the museum after she won the French photography competition, Carte Blanche PMU, last year.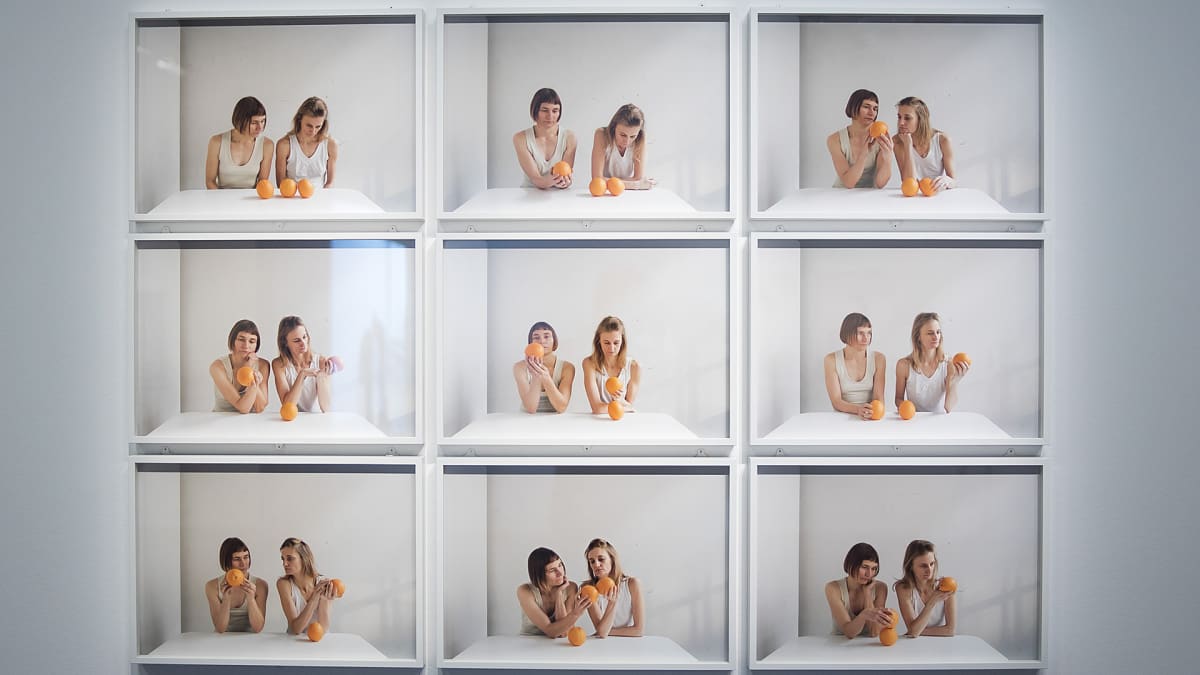 Brotherus, who has lived in France for 20 years, says internationality is an obvious starting point for art. "Finland is so far away from everything that nobody is going to come and get us from there."
"Meaningful pieces of art are of course at the core of the work, but they alone are not enough. The competition is extremely hard," she adds.
Brotherus had only four months to produce 30 works for the exhibit that was inspired by fluxus, an experimental art movement from the 1960s. "That's the hardest I've ever worked," she says.
Brotherus' Pompidou Centre exhibit opened on September 27 and runs until October 22. The exhibit will then come to the Serlachius Museum in Mänttä, about 100 km northeast of Tampere, in June 2018.