The office of President Sauli Niinistö said Tuesday that Britain's Prince William, the Duke of Cambridge, will visit Finland in November. Niinistö will host the Prince during the trip.
The visit will take place on 29 and 30 November. According to the President's office more detailed information about the visit will be provided at a later date.
A tweet from Kensington Palace indicated that the Prince would be travelling alone. Next year, he is expected to visit Norway adn Sweden accompanied by his wife, the Duchess of Cambridge.
Sweden's Prince Daniel also due in Finland
Sweden's Prince Daniel, husband of Crown Princess Victoria will also visit Finland in November.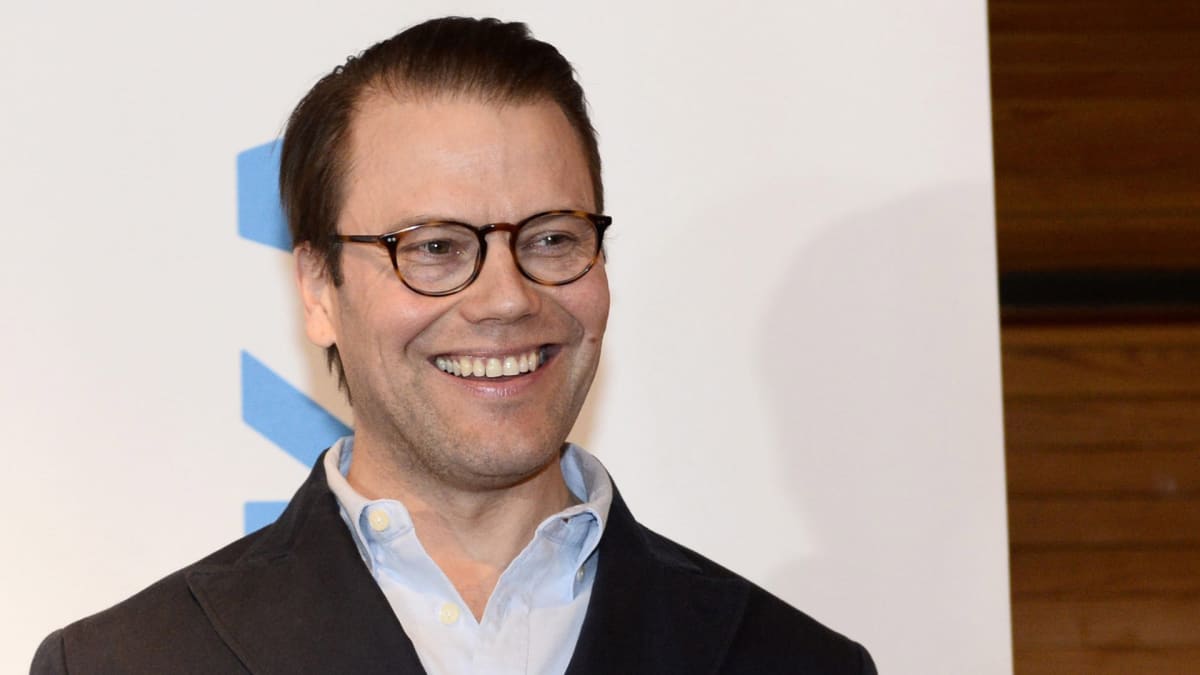 However the Swedish Royal Court announced that he will attend the annual technology and start-up carnival, Slush.
Prince Daniel is expected to arrive in Finland for his two-day stay on 29 November, according to tabloid daily Iltalehti.
Edit: Story updated at 5.15pm to include information about a visit by Swedish Prince Daniel.