A group of three birdwatchers has discovered a species previously unseen in Finland, a songbird called the buff-bellied pipit (Anthus rubescens). The bird was discovered at the bird observation station in Västra Norrskär, near the island of Mustasaari in Western Finland.
The pipit was discovered by enthusiasts Petri Lampila, Antti Peuna and Harri Taavetti after staying at the spotting station for a week. Wildlife organisation BirdLife Finland corroborated the trio's find.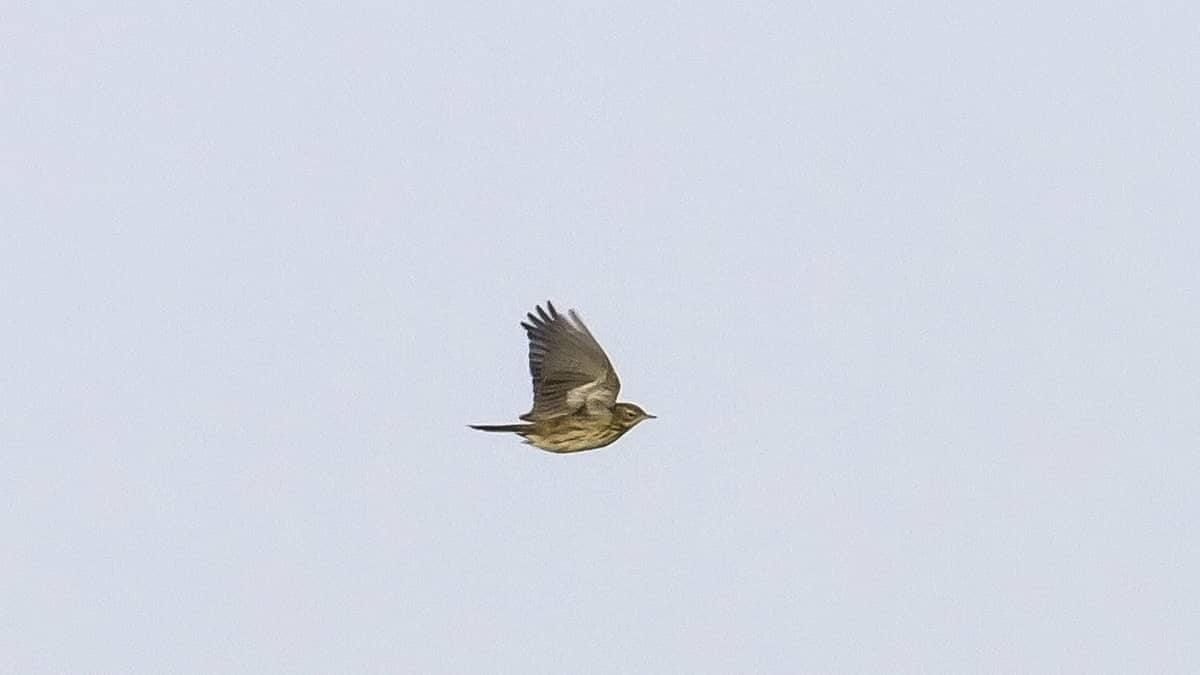 Confirmation came many hours after the initial voclaisation recognition early on Saturday morning. The pipit was then found again, sighted and photographed.
There are four known species of buff-bellied pipit, found mostly in the northern US and north-eastern Siberia. The subspecies in question is likely to be the one that lives in the latter, A. r. japonicus.
BirdLife says that last year a total of 477 wild species of bird were sighted and validated in Finland.