Information gleaned from the Paradise Papers data leak that broke on Sunday reveals that Finland's state developing financing agency Finnfund has invested in a fund known as the New Tropical Asia Forest Fund (TAFF), designed to implement agricultural projects in Indonesia, Malaysia and Laos.
The fund itself is registered in the Cayman Islands, one of the world's best-known tax havens - a state or jurisdiction that offers favourable tax rates or other concessions to people looking to conceal their wealth or protect it from heavy taxation.
The forestry development fund operates in the same Cayman Island premises as the law firm Appleby, which was a central player in the Panama Papers data dump that took place nearly two years ago.
Finnfund resources are generally meant to support economic and social progress in developing countries. However many researchers and NGOs believe that capital transfers via tax havens pose a major problem for developing countries in particular, depriving them of important tax revenues.
In spite of these concerns, Finnfund and similar development funding agencies from other countries often resort to using tax havens as part of their investment activities.
As recently as September this year, the sustainability watchdog Finnwatch accused Finnfund of "aggressive tax planning" and cycling development funds through Luxembourg -- another country perceived as a tax haven. Finnfund rejected the claims at the time
Promise of 50 years tax-free status
In 2012, Finnfund invested 10 million euros – valued at eight million at the time – in the funding company, according to Paradise Papers documents showing the establishment and operations of the fund management firm.
Finnfund itself refused to disclose such documentation, citing business secrets. According to company CEO Jaakko Kangasniemi, the Cayman Islands is no more than a transit country for the firm.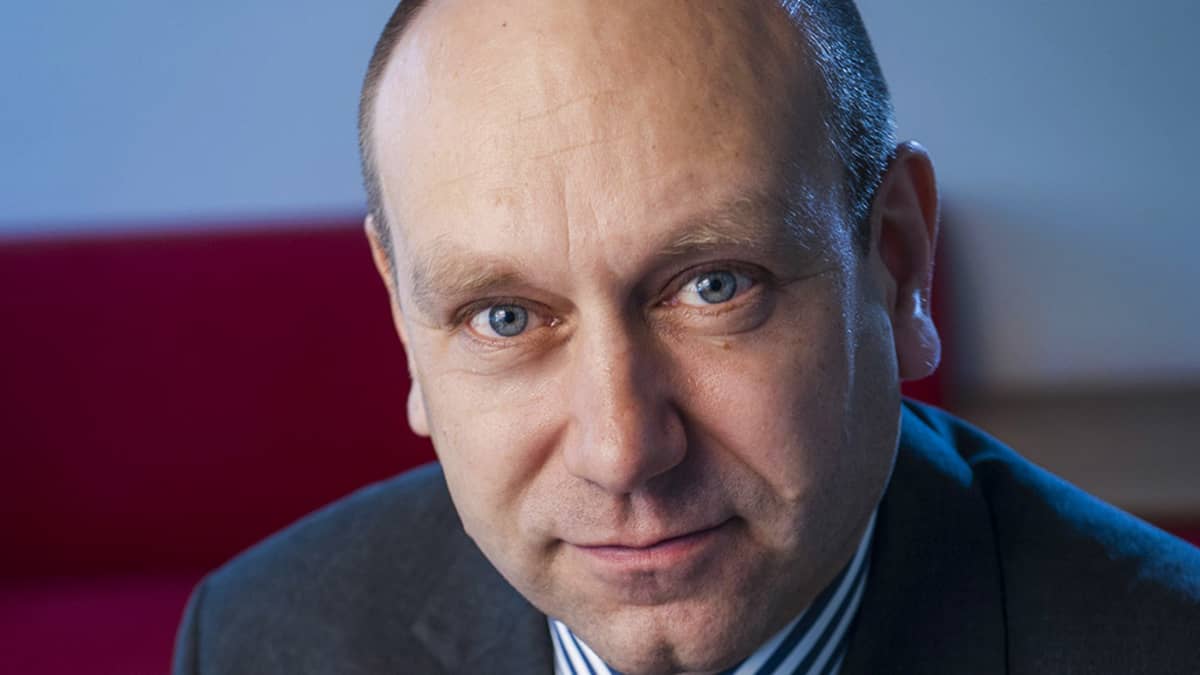 "From the perspective of a fund investor, the Cayman Islands is a stable country with predictable arrangements," Kangasniemi commented.
The Finnfund chief executive explained that it is not the intention to pay taxes in the country where the investment fund is registered, but for returns to circulate through the registration state and for project organisations and investors to pay taxes in their own countries.
Funding companies often invest in several countries where taxation is either low or non-existent. The companies defend this practice by saying that they use firms based in tax havens to prevent double taxation -- paying taxes both at home and abroad.
Equity funds in particular have been condemned for so-called tax planning, which involves manoeuvres to avoid a heavy tax exposure. One common strategy for doing this is to use internal loans to lighten the company's tax burden in the country where the actual business operations take place.
The Paradise papers leak revealed documents guaranteeing tax-free status for the next 50 years to the company in which Finnfund invested. According to the document, the guarantee would hold even if local regulations in the Cayman Islands changed.
Apart from Finnfund, the Norwegian state development financing agency IFU is also an investor.
Tax justice advocate: "No defence" for Finnfund's actions
The government led by Juha Sipilä has modified the structure of Finnish development aid and applied deep cuts to traditional development aid as well as funding for international organisations. At the same time, much of the responsibility for development funding has shifted to the private sector. This has brought additional support for Finnfund, which also implements projects using Finnish companies.
At the end of 2016, the value of Finnfund investments was estimated to be nearly 400 million euros. The Paradise Papers indicate that Finnfund has participated in three projects implemented via Appleby.
Story continues after photo.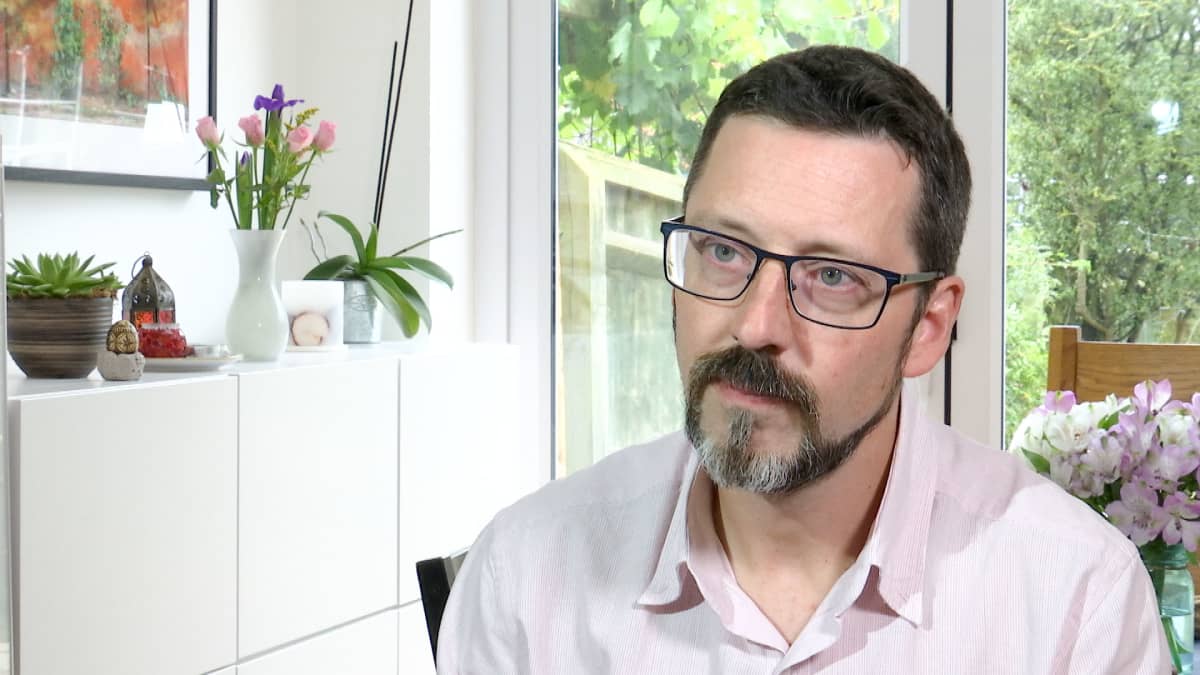 Researcher Alex Cobham described the revelations about the state development funding agency as shocking. Cobham works for the international organisation Tax Justice Network, which investigates tax havens and advocates for fairer taxation practices.
"This is a really shocking activity. I am angry that things are still so bad," Cobham told Yle's investigative journalism programme MOT in an interview.
"Finnfund's duty is to develop poorer countries and improve the lives of their populations. How can this kind of institution operate in the same way as other investors, who deprive poor countries of tax revenue? There is no defence for this," Cobham declared.
Poor countries at the mercy of tax havens
Developing countries suffer most at the hands of tax haven economies. Global Financial Integrity, which investigates tax avoidance, says that hundreds of millions of capital flows illegally from developing countries. The vast majority winds up in tax havens, which also play a central role in corruption.
"If this illegal capital flight from Africa could be stemmed, there would be no more need for development aid," Action Aid tax campaign coordinator Luckystar Miyandazi said at a development community conference in Brussels last summer.
Finland's government agenda also spells out the objective of strengthening taxation structures in developing countries. The Finnfund CEO agrees that it's a worthy goal.
Story continues after photo.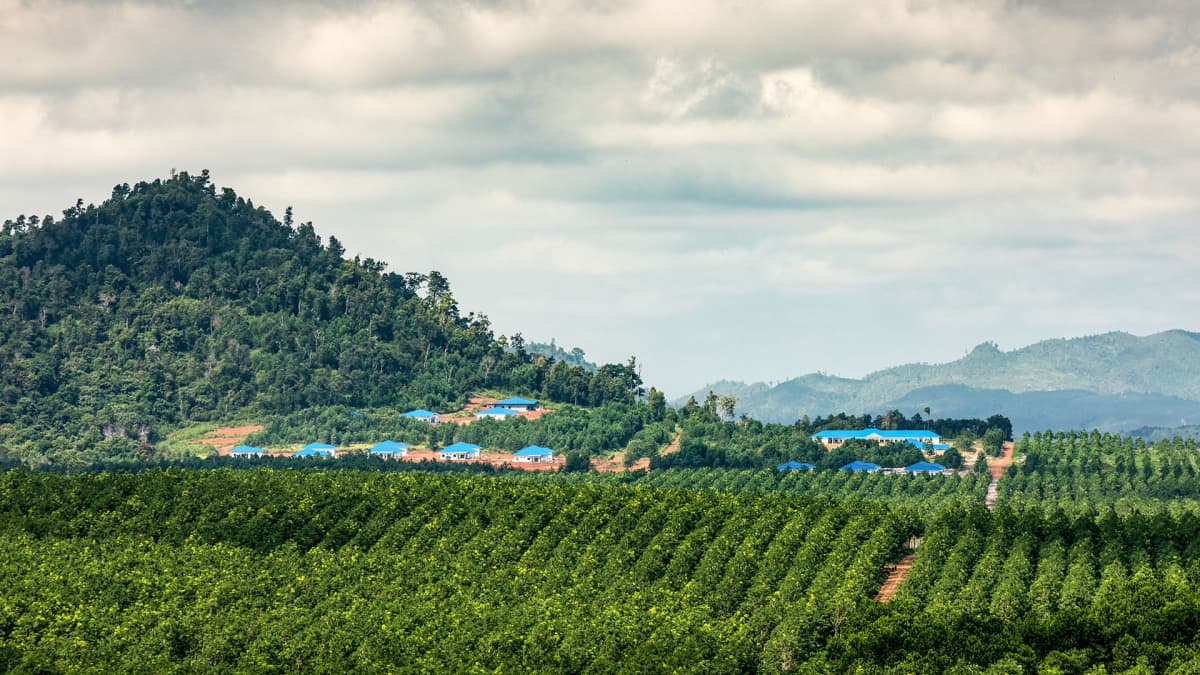 "Tax revenues are incredibly low in developing countries. It is absolutely essential that we operate profitably and responsibly to ensure that taxes are paid. That is a key issue," Kangasniemi said.
For his part, activist Cobham called on Finnfund to release the tax data of its cooperation partners.
"They should be completely open with regard to the kinds of profits their cooperation partners are making and how much of it is paid in taxes," he charged.
He added that Finnfund should also determine whether or not other investors pay taxes in their own countries.
"If Finnfund is willing to publicise this information, then its actions would be acceptable."
Finnfund CEO Kangasniemi said that he did not know how much the agency's cooperation partners on the Indonesian forestry project paid in taxes, but promised to find out.
MOT journalists later received an email from the company:
"We have received tax data from TAFF [the Cayman Islands holding company] but unfortunately we cannot share it for public distribution."
The mass leak of more than 13 million documents Sunday shows how the world's richest people have squirreled away some of their wealth in tax havens.
According to the data, now known as the Paradise Papers, hundreds of Finnish individuals and companies have been involved in concealing their wealth in offshore tax havens.
Journalists from Yle's MOT and A-Studio investigative journalism programmes are the only Finnish media involved in reviewing the data haul, which was first obtained by the German newspaper Süddeutsche Zeitung being co-ordinated by the International Consortium of Investigative Journalists (ICIJ). Yle will publish more stories about Finnish individuals and companies mentioned in the Paradise Papers in the days ahead.
The Finnish language stories stemming from the Paradise Papers are available here.