Fans of Aki Kaurismäki's unmistakably eccentric films will be able to catch the complete collection on Yle's Teema channel. All of the films can also be viewed online on Yle Areena throughout 2018.
Internationally-acclaimed Finnish filmmaker Aki Kaurismäki and Finland's Yle have signed a deal that will give the national broadcaster rights in perpetuity to show his entire filmography.
The agreement covers 18 feature-length films and 10 short formats or documentaries.
Now 60 years old, Kaurismäki said that the deal will ensure that his output will be available for Finns to enjoy well into the future.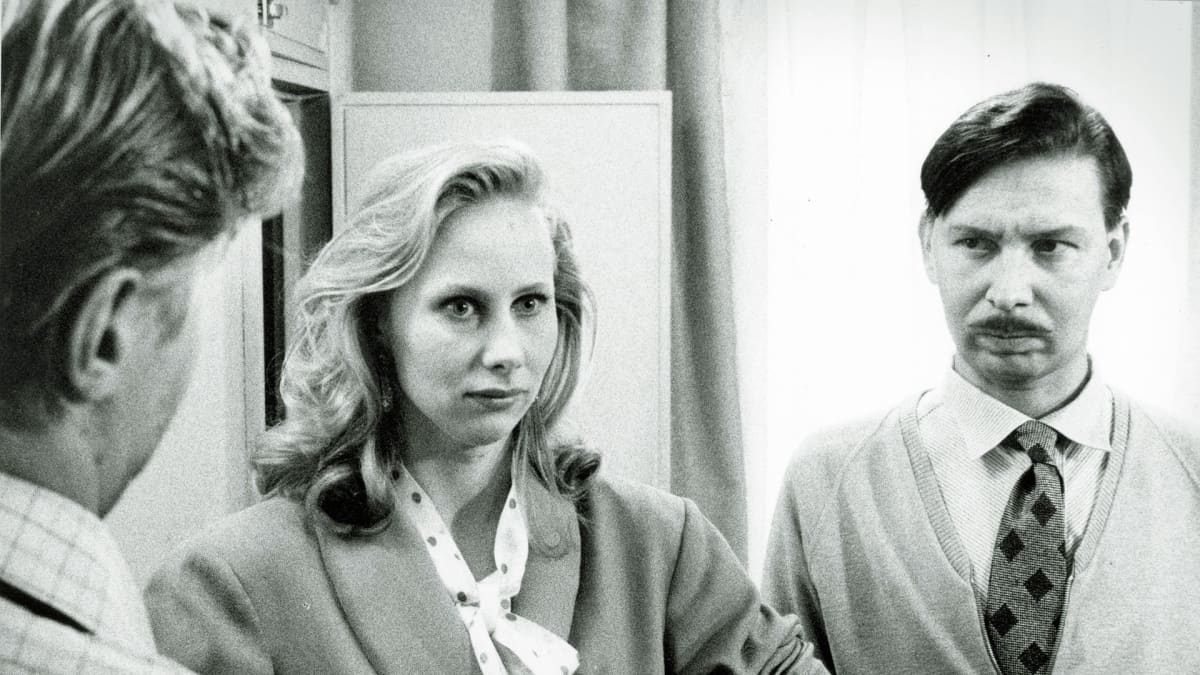 "I have made my films to be watched, not to be forgotten in some cellar slowly gathering dust," he declared.
Earlier this year in February, Kaurismäki announced his retirement from filmmaking at the Berlin film festival, adding that he was tired and wanted to live his own life.
"Yle a natural home for my films"
According to the celebrated auteur director, Yle and the Finnish Film Foundation have supported his productions since the very beginning of his career.
He said that makes Yle the only natural home for his oeuvre as it belongs to the entire nation as well as future generations.
"I can't say anything about the artistic quality of my productions, but I can be certain that they documented Finnish reality and the landscape for the past 35 years and for this reason they may  be of interest to future generations," he remarked.
Neither Kaurismäki nor Yle would disclose the price tag of the agreement.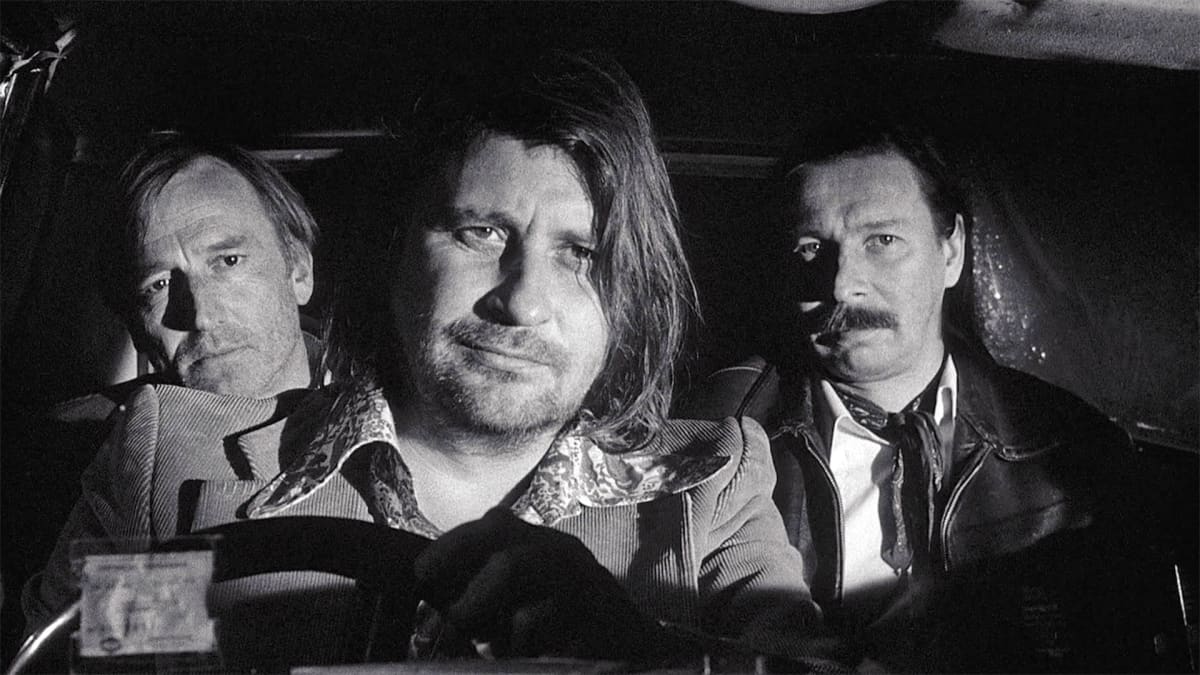 Kaurismäki's deal with Yle is unusual because movie rights are usually for one-off and repeat screenings as well as for a limited time online.
The films Yle has purchased will be available for viewing online on Yle Areena for one year after their television debuts on Yle Teema.
Yle's exclusive rights to screen the films on Finnish television will take effect immediately and will kick in online a few years later.
Rights to Kaurismäki films abroad as well as for cinema distribution and recording in Finland will remain with Sputnik Ltd, where Kaurismäki is the chief executive.
Kaurismäki filmfest throughout 2018
Yle Teema will begin showing the full-length films from the end of 2017. Over the weekend of 30 – 31 December Yle Teema will run six Kaurismäki movies. All 17 films will be released on Yle Areena for viewing throughout the year ahead.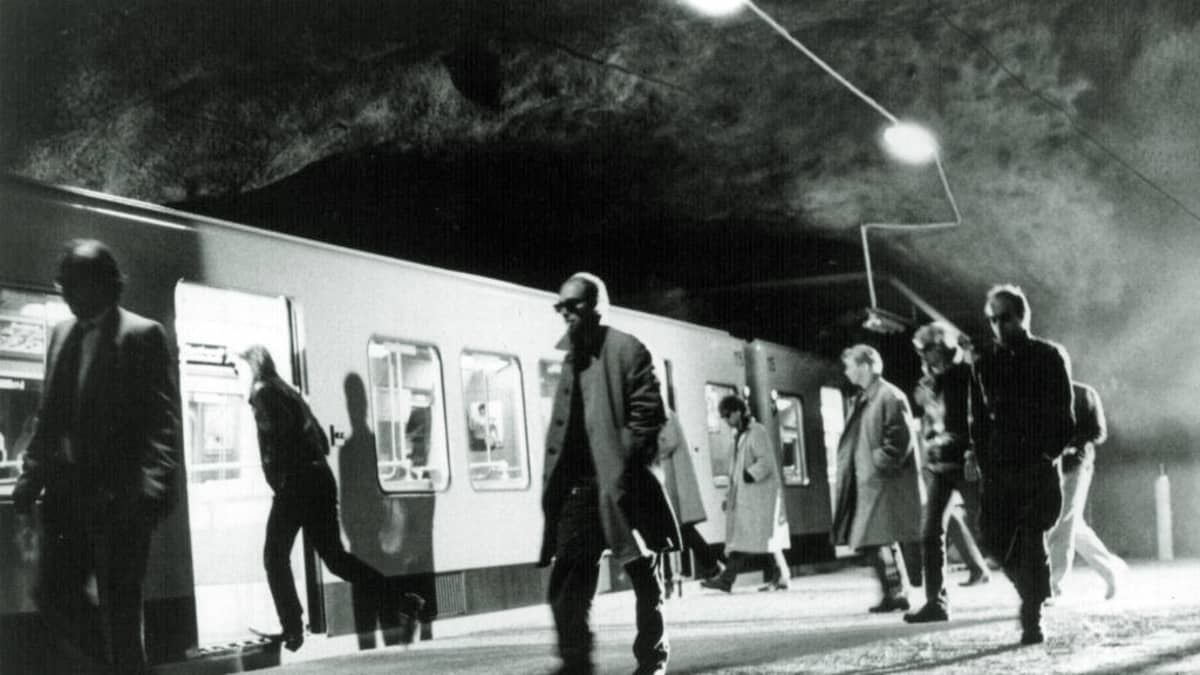 The weekend's television Kaurismäki package will include trilogy series featuring the familiar motifs of labourers and Finland, the first of which will be Shadows in Paradise (1986), Ariel (1988) and The Match Factory Girl (1990).
The second series will include Drifting Clouds (1996), The Man Without a Past (2002) – arguably his magnum opus – and Lights in the Dusk (2006).
The other film shorts will be shown on Yle Teema during the month of January on Tuesday evenings and on Sundays at midday.
The last feature film, The Other Side of Hope (2017) as well as the shorts will be screened during the spring.
Kaurismäki writes, directs, produces and often edits his movies himself. During his prolific career he has been granted many honours and awards in Finland as well as internationally.