A powerful winter storm, with strong winds and heavy snow showers, hit southern parts of Finland on Monday afternoon.
Rescue services in the Helsinki area and around the Kymenlaakso region have advised motorists against making any unnecessary journeys, as the combination of strong winds and heavy snow will lead to snow drifts, hindering visibility and making driving conditions especially difficult.
"Keeping a safe distance from the car in front as well as an appropriate speed for the situation are now essential in order to avoid unnecessary accidents," Sanna Piilinen, the manager of Fintraffic's road traffic centre, said in a press release.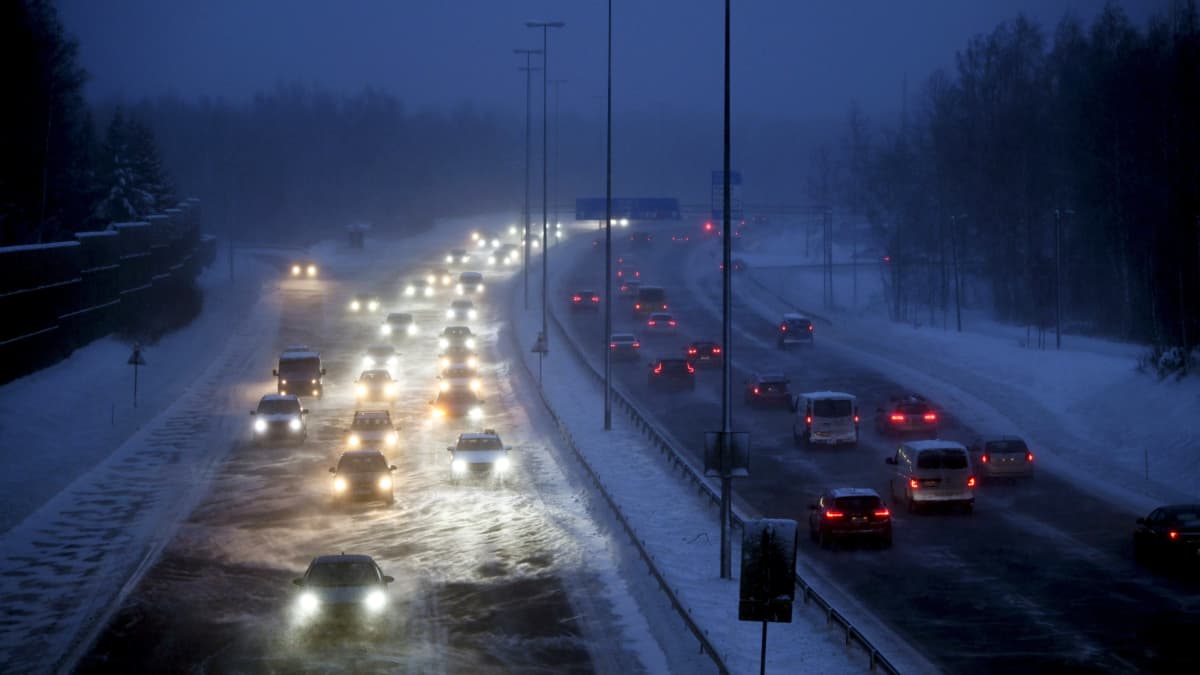 The Finnish Meteorological Institute has also issued a warning about very poor driving conditions along the southern coast, and forecast that up to 20 centimetres of snow will have fallen in some areas by Monday evening.
The storm has caused widespread travel chaos, with bus and train routes being cancelled or reduced, and flights facing delays.
In a tweet sent on Monday afternoon, national airline Finnair warned passengers that flights might be delayed due to heavy snowfall at Helsinki airport.
"In case there are any changes to your flight, we'll contact you directly via SMS and/or email. We apologise for the possible harm in advance," the airline said.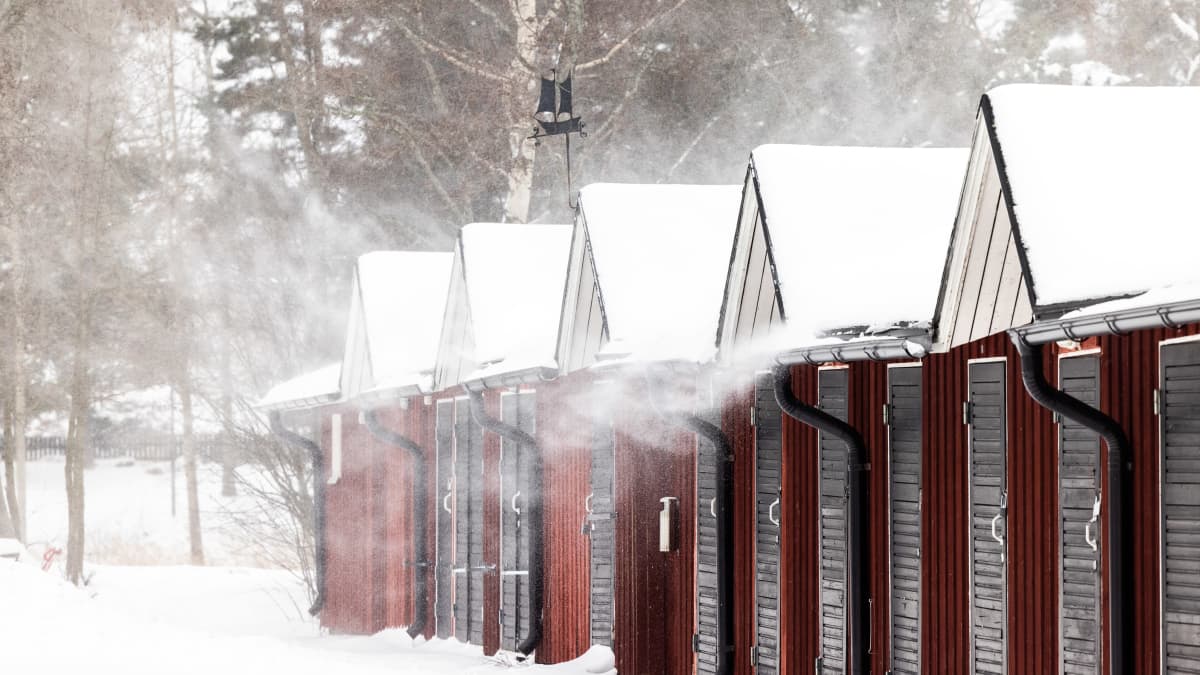 Meanwhile Helsinki Regional Transport Authority (HSL) reduced the frequency of services on some routes around the capital throughout the day due to the inclement weather conditions.
On Sunday, Fintraffic, HSL and national rail company VR jointly decided to introduce reduced shift intervals from Monday afternoon, which meant that A and K trains ran at 20-minute intervals. Local train services in the southeastern city of Kotka were also cancelled.
Power outages caused by the storm are also possible, with electricity companies across the southern Finland region saying they have made preparations for any disruption to energy supplies.
Would you like a roundup of the week's top stories in your inbox every Thursday? Then sign up to receive our weekly email!