Police at the Department of Southeastern Finland have launched a preliminary investigation into a fire that completely destroyed a centuries-old wooden church in the municipality of Rautjärvi.
The fire broke out during a Christmas service at the Rautjärvi church on Sunday morning.
Between 30 and 40 people reportedly attended the service however, rescue services said that everyone was safely evacuated.
Authorities say they have reason to suspect that the blaze that ravaged the Rautjärvi church was intentionally started, and so the crime is being investigated as a case of aggravated property damage.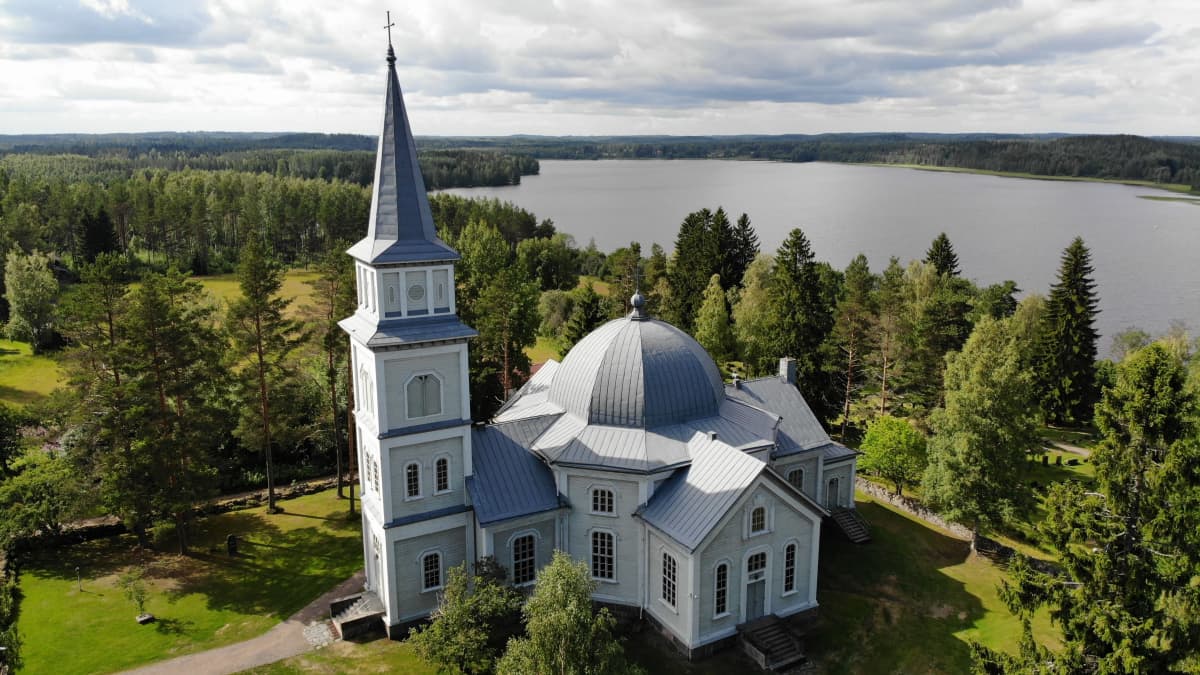 Vicar at Ruokolahti Parish Leena Haakana said that the fire spread so quickly that authorities had no option but to let the fire burn the building to the ground. She said she also believed the destruction was likely intentional.
"I suppose there is now some suspicion of malicious intent, because no other reasonable cause has been found. One would hope that this is not the case, but suspicions are now pointing towards that direction. The matter is still being investigated though, and I can't say any more about it," Haakana told Yle.
Investigation officer Timo Valle told Yle that authorities were also looking into whether the church fire may be linked to another fire that broke out around the same time.
A detached house also caught fire a few kilometres from the church on Sunday morning.
Would you like a roundup of the week's top stories in your inbox every Thursday? Then sign up to receive our weekly email!