Jussi Halla-aho (Finns), chair of Parliament's Foreign Affairs Committee, has revealed that he has paid for a message to be written on an Ukrainian artillery shell via the SignMyRocket service.
The online service invites donors to "send a greeting" to Russia by buying text space on a rocket that Ukrainian soldiers at the front lines then fire at Russian forces.
"You will receive a photo [of] a signed shell with your ordered text. Or you can even sign a M777 howitzer," the website says.
In a Facebook post, Halla-aho responded to a Helsingin Sanomat article on the phenomenon of Finns buying text space on Ukrainian artillery by writing that he too has availed of the service.
"The war only ends when so many Russian soldiers have been killed that it becomes politically or militarily impossible for the Russian rulers to continue the war. So killing Russian soldiers is a good thing, and Ukrainians should be helped to kill them," Halla-aho wrote.
Other notable Finnish public figures to have used the SignMyRocket service included Martti J. Kari, a former colonel with the Finnish Defence Forces (FDF), as well as the writer Sofi Oksanen.
In a tweet, Kari wrote that he decided to send Russia a "Happy Christmas from the Kari family" message because of an injury his own father received while defending Finland from Russian aggression in 1940 during the Winter War.
"This year my firework money went to this kind of rocket to defend Ukraine from Russian Aggression," writer Oksanen said.
The announcements have led to much heated debate, with newspapers columnists and social media commentators both praising and criticising Kari, Oksanen and others for their decision.
Finns second most enthusiastic donors
According to its own website, SignMyRocket "is a non-governmental, non-profit organization that has been operating since 2014" with a focus on helping Ukraine's armed forces.
Anton Sokolenko, a representative of the NGO, told Yle via email that the largest number of donations have come from people in the US, but with Finland in second place.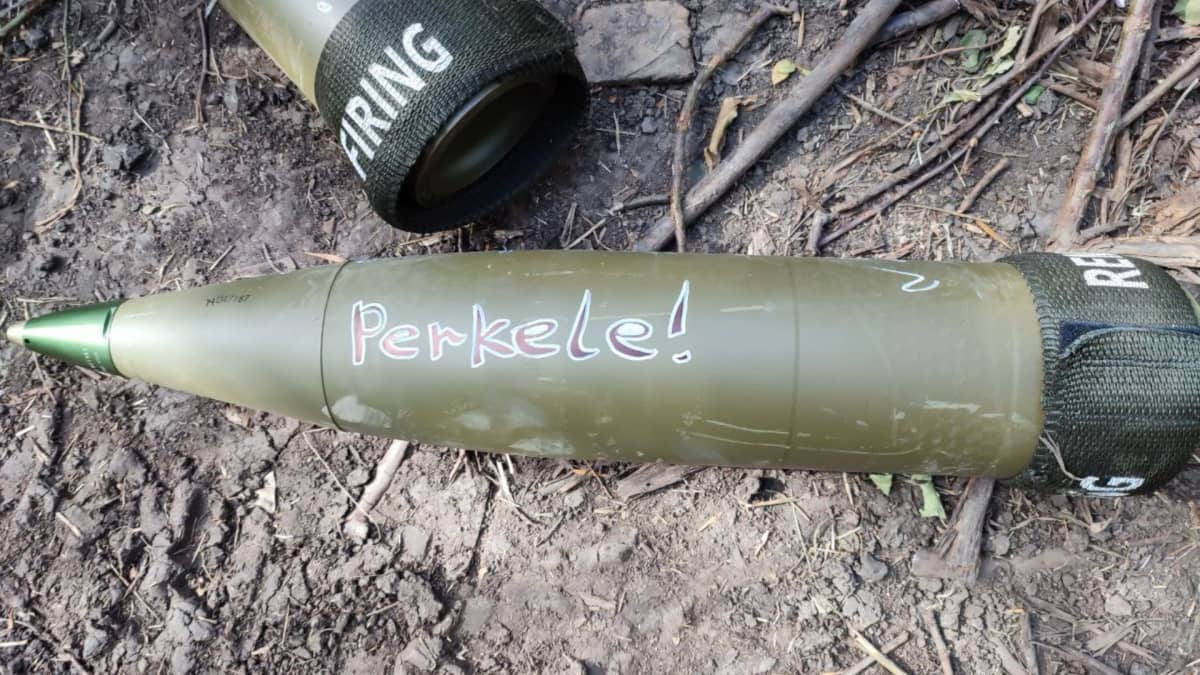 He added that the service has received around 700 orders from Finland, totalling some 140,000 euros.
Overall, Sokolenko said that so far over 4,000 donors have helped the NGO raise one million euros.
These funds have been used to buy cars, drones, tyres, electricity generators and warm clothes for the soldiers.
Placing a message on the side of an artillery shell costs at least 200 US dollars, while a text on the side of a fighter jet can cost as much as 20,000 US dollars.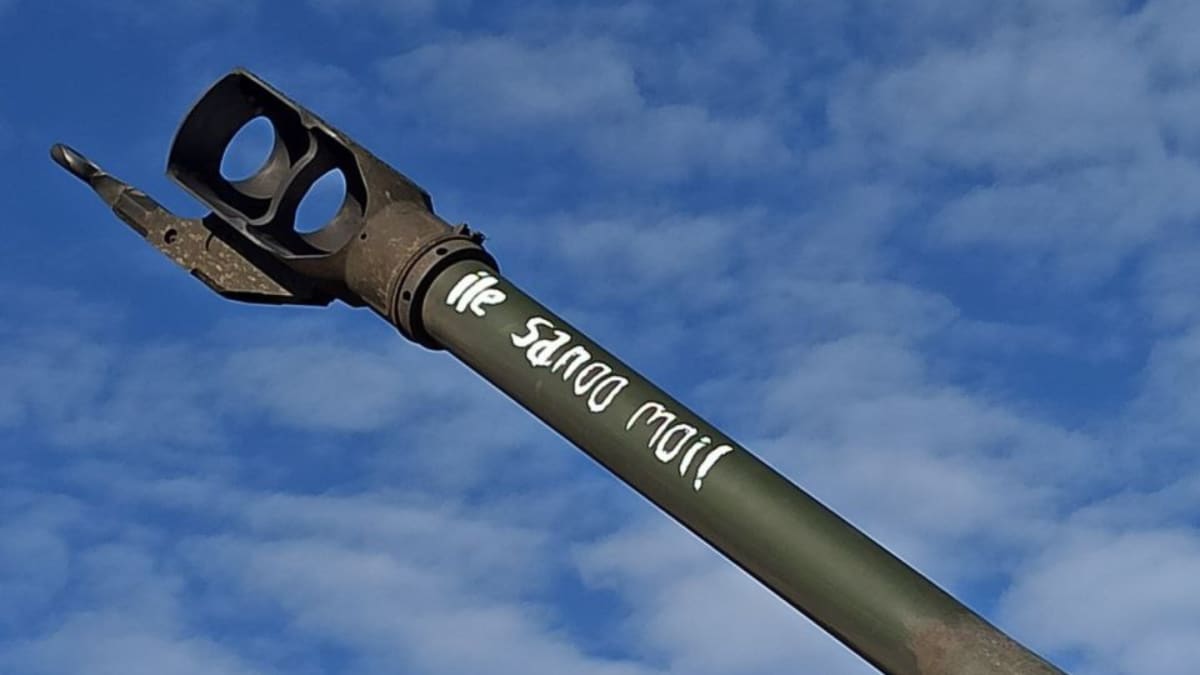 Would you like a roundup of the week's top stories in your inbox every Thursday? Then sign up to receive our weekly email