Most people of child bearing age in Finland would like to have around two children, but in many cases that isn't happening, according to results in the Family Barometer of 2022, published by the Family Federation of Finland on Tuesday.
The country's birth rate has been falling over the past decade. There was a slight baby boom during the Covid crisis in 2020 and 2021, but the following year the birth rate dropped again.
The Family Barometer found that some people decide against having children due to reasons like having highly-demanding jobs as well as concerns about the climate crisis.
This is a relatively new development, as previous generations have considered raising families as normal and voluntary childlessness as something odd, according to the researchers behind the study.
As the proportion of people who decide against having children grows, the researchers wanted to find out why others still want to have children these days.
The majority (85%) of people in Finland aged 20-45 said they wish — or would have wished — to have children if they lived in an ideal situation, the study found.
Men, women on same page
The 35-year-old men and women that took part in the research felt roughly the same way about having kids these days, according to the federation's researcher Tiia Sorsa.
"In the past, it's been the case that women have wanted more children than men. Now that difference was not observed," Sorsa explained.
Those who wanted children the most included people who have high education levels, live in rural areas and are in steady relationships.
People who speak the minority Swedish language want children more than their Finnish-speaking peers. Similarly, people who consider themselves to be religious said they want to have more children than others.
The motivations behind people's desire to have children were led by the perception that kids bring joy to their parent's lives. At the same time, people who said they were not interested in raising families said they wanted to do something else with their lives.
"They don't think that a child would bring special meaning to their lives," Sorsa said.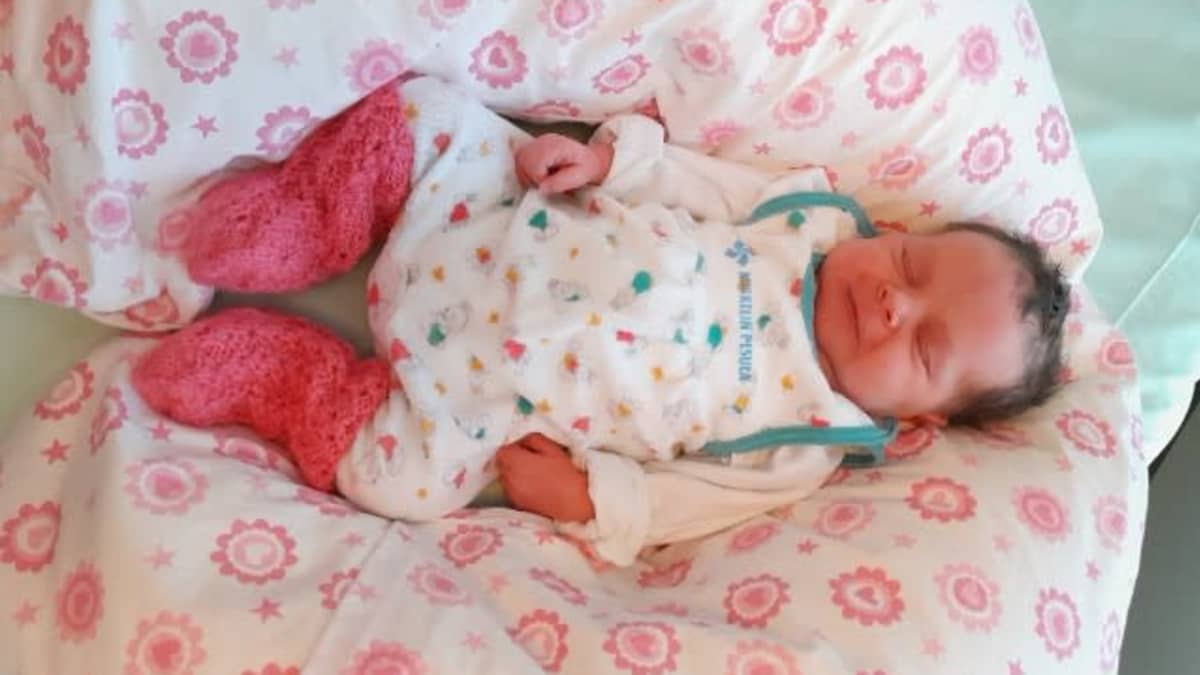 Around 15 percent of people aged 20-45 said they do not want children at all, a proportion which has not changed over the course of the barometer's nearly decade-long history.
However, desire to have a certain number of children does not translate into how many kids people end up having.
While the majority want around two kids, on average, the actual number of children they have is actually much lower. Among people between the ages of 46-54, the difference between the desired and actual number of children is currently about 0.6 kids.
Increasing numbers of people in Finland are childless, despite their desires to do so, or they have fewer children than they would have liked, the family barometer found.
Making decisions
The gap between desire and reality is significantly affected by people choosing to have kids later in life than in previous generations, making it more difficult to have kids or running out of time to have more children before their biological childbearing years come to an end.
Current life situations also play a role, according to Sorsa.
"The lack of a suitable partner remains the [main] reason why people aren't having children, and it's been that way for a long time," Sorsa explained.
She added that many people think the time is not right to have children when they feel the need to complete themselves, as their studies or career goals are still in progress. Sometimes people said they had not lived out their youthful years adequately.
"Finnish people are very responsible [in that way], and want to be in a situation and state of mind that would be good to have a child," Sorsa said.
There were more reasons for not having children, including financial and other, broader issues.
For example, Russia's invasion of Ukraine has already affected young adults' plans about having kids in one way or another. Some felt the war had lowered their desires to start families while the situation had increased such desires among others.
The findings were based on the Family Federation of Finland's Generations and Gender Survey as well as a family barometer survey.