Sunday marks the third anniversary of the first confirmed coronavirus infection in Finland. The first diagnosed patient was a woman from Wuhan, China, who was on holiday in Ivalo, Lapland, in January 2020.
Public health experts say that along with thousands of deaths and serious long-term illnesses, the pandemic has brought some positive changes to Finnish society.
For instance, the pandemic has changed people's attitudes towards nature and free time.
More practical matters include better measures to ensure hygiene in public places such as protective plexiglass and hand sanitiser dispensers, which major retail chains say will remain in stores indefinitely.
Janne Ahtoniemi, Corporate Security Manager at the S Group retail chain, said that protective plexiglass panels at cash registers will remain permanently in stores.
"They have brought benefits in the fight against Covid, but they also bring additional safety to our personnel," he told Yle.
The S group has decided to continue offering customers hand sanitiser at least until the end of June.
The other main retail chain, the K Group, also still uses protective plexiglass and hand sanitisers.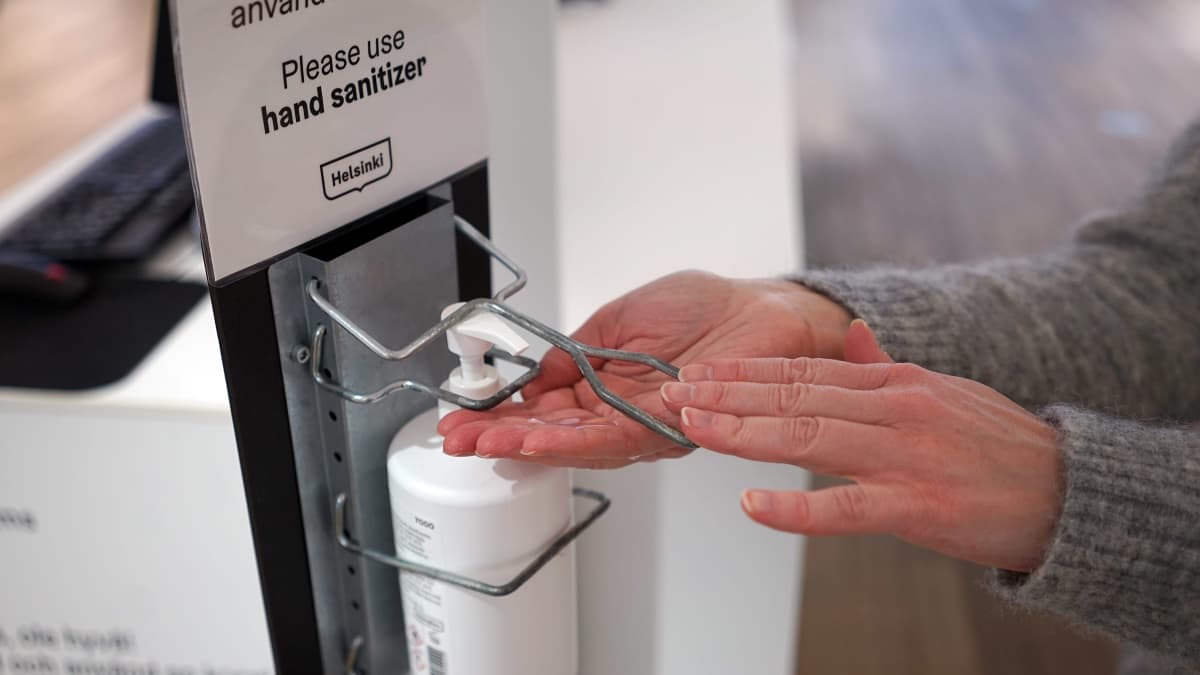 "There has been a clear decrease in the use of hand sanitiser recently, but we still want to keep it available," said K-Citymarket chain manager Ari Sääksmäki.
According to Ahtoniemi, the S Group has noticed that employees have become more careful about health issues during the pandemic.
"Hygiene has become even more important, and people only come to work when they are completely healthy, with not even with a slight cold. Before the coronavirus, there was perhaps pressure from society to still go to work even if you had a slight cough," he said.
Many hotel chains have also had to rethink their policies due to the pandemic.
For example, Scandic hotels introduced staggered breakfast times during the Covid era, which remain a permanent practice at some hotels.
Less cash, more contactless payments
In banks, the pandemic accelerated ongoing trends, such as the introduction of electronic services. Finland's largest financial group, OP, reports that use of its mobile services increased by 20 percent in 2021.
Meanwhile the number of cash withdrawals has decreased. In 2020, OP Financial Group's consumer cash withdrawals decreased by more than 20 percent, followed by a drop of more than 10 percent the following year.
"It's worth noting that the number of cash withdrawals increased again slightly last year as the pandemic started to recede. Making payments at branch offices also decreased sharply during the pandemic," said Harri Uusitalo, OP Financial Group's Head of Security Services.
On the other hand, the popularity of contactless payment grew significantly during the Covid years for hygiene reasons, according to Nordea's director of customer communications, Jonna Pesonen.
Nordea's response to the pandemic included the establishment of a helpline for senior customers, which provided advice on the use of digital services, for example. At the request of the customers, it has become a permanent offering, said Pesonen.
Attitude adjustment
Research professor Heikki Hiilamo from the Finnish Institute for Health and Welfare (THL) believes that people's values ​​have also changed.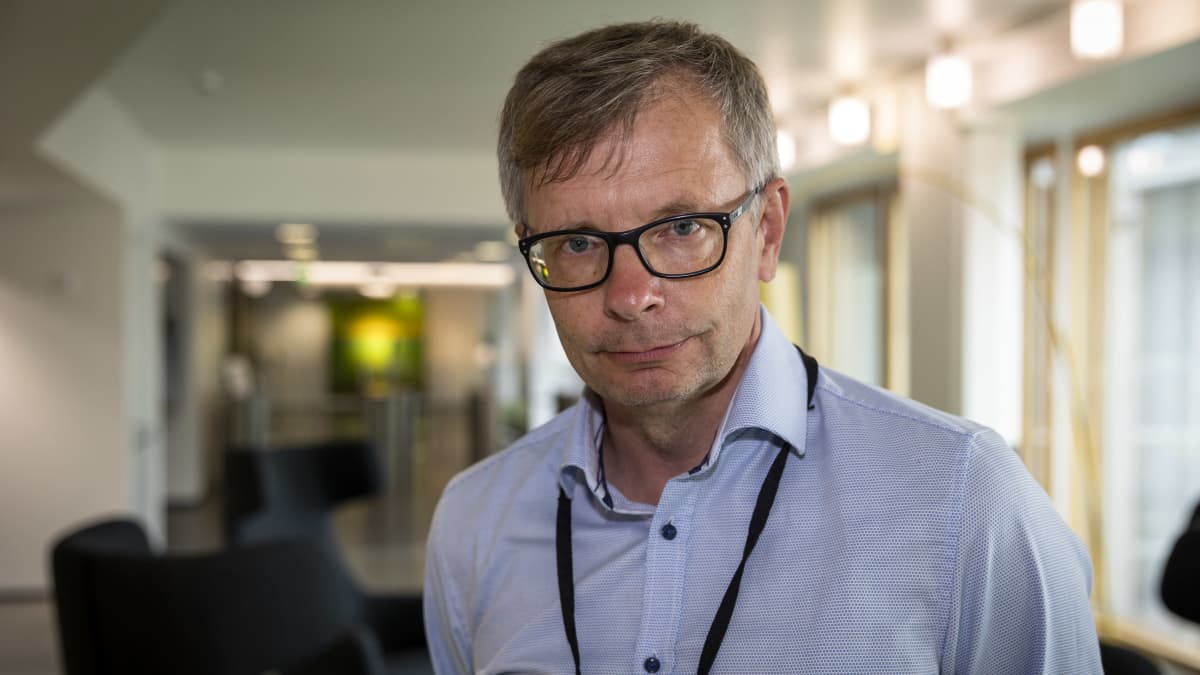 As he sees it, one positive consequence of the pandemic was, for example, the increase in remote work, which has made life easier for many people.
"Families spent more time together. This may explain the fact that the birth rate rose temporarily in the first coronavirus years," suggested Hiilamo.
Nature has also become even more important to people.
"During the restriction periods, many discovered domestic travel destinations and started to exercise in nature. Gardening and pet-related hobbies became more common, for example," he said.
Visitor levels at national parks have remained higher than before the pandemic, for instance.
According to Hiilamo, people's values ​​also became less materialistic – at least for a while.
"We realised that wellbeing does not necessarily require the same level of consumption as before. The corona era also slowed our pace of life and gave us an opportunity to reflect on our own lives and relationships with other people and nature," said Hiilamo.