The best interests of children have not been always taken into account in decisions made by the Finnish Immigration Service Migri, the agency's Director General Ilkka Haahtela told Yle's A-studio current affairs programme on Monday evening.
"I think we've been pretty strict about it [childrens' best interests] myself," Haahtela however noted.
Haahtela's comments come after an investigation by Yle's MOT unit found that Migri has deported parents of Finnish children on questionable grounds, thus revealing that a child's constitutional right to a relationship with both parents are not always respected in Finland.
The agency can separate children from their parents if it finds that the foreign parent has either arrived or lived in the country illegally. In addition, MOT uncovered evidence that criminal suspicion alone can also be enough to seal a deportation order.
Migri has argued that the deportation of one parent neither endangers the best interests of the child nor does it amount to child abandonment, suggesting that parenting can also be conducted over video calls.
However, Migri has since admitted to having made mistakes and says it plans to change its policies in the future. For example, arriving or living in the country illegally may no longer be grounds for the deportation of a parent of a Finnish child.
Finland's Interior Minister Krista Mikkonen (Green) wrote on Twitter that the rights of a child must be given precedence in such cases.
"The state must also take the best interest of the child into account in residence permit matters. Priority means, among other things, that the first thing to be assessed is which solution would best meet the child's interests," Mikkonen noted.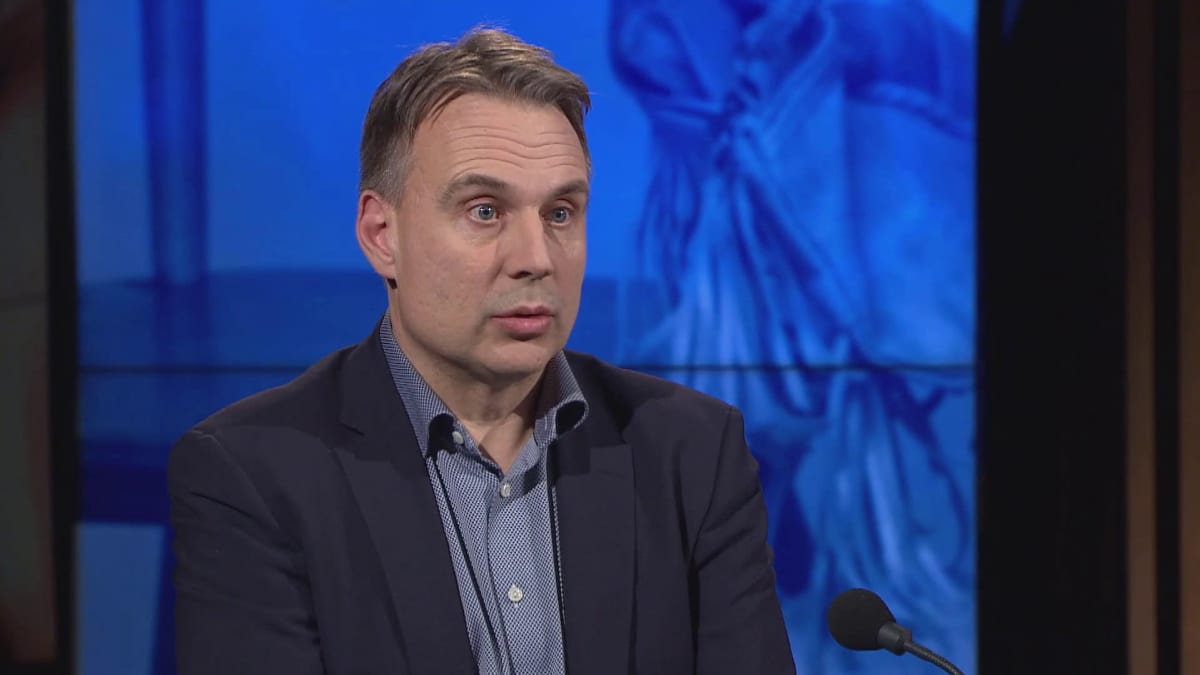 Speaking on A-studio, Haahtela said he could not comment on individual cases, but added the agency does not have a policy that a child only needs one parent.
"We go through these cases and we do not make an assessment that a child is of an age where they could be without one parent. As an authority, we are not in a position to make such an assessment," Haahtela said, adding that Migri no longer assesses cases in the same way — for example in relation to residency rules.
"In this respect, the policy will certainly change," he said.
Would you like a roundup of the week's top stories in your inbox every Thursday? Then sign up to receive our weekly email.