Finnish President Sauli Niinistö is on a visit to Washington DC on Thursday, the fourth of a five-day, bi-coastal trip to the United States.
Niinistö is planning to meet with the Speaker of the US House of Representatives, Republican Kevin McCarthy, as well as US senators.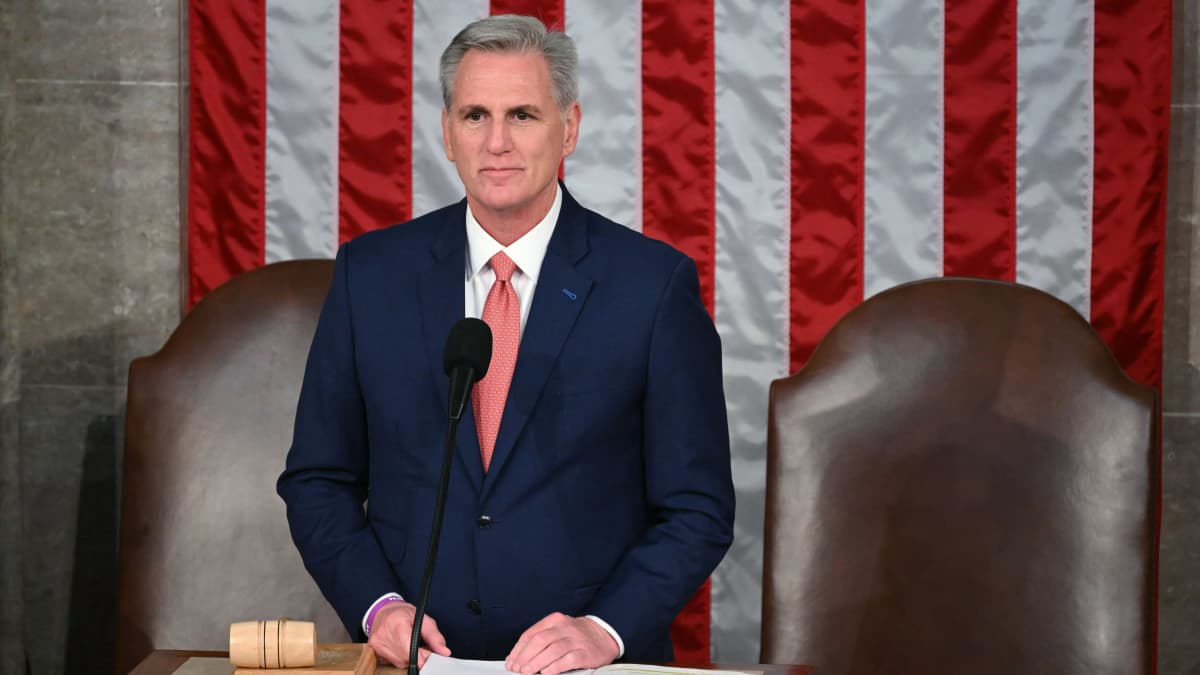 The meeting with McCarthy is scheduled for late in the evening, Finnish time.
According to the president's office, topics of discussion with US leaders will include Finland's pending Nato membership, transatlantic partnership and European security.
President Niinistö is scheduled to hold a press conference at Finland's embassy in Washington on Thursday at 11:30pm, Finnish time.
On Friday, the president will head to the Norfolk Naval Station in Virginia. The facility is the US Navy's Fleet Forces Command headquarters, the world's largest naval base.
Niinistö is also scheduled to meet Virginia state Governor, Glenn Youngkin.
Niinistö spent the beginning of the week on the west coast of the United States, in Washington state and California's San Francisco Bay Area.
The president was accompanied on his trip by a Finnish business delegation from a broad range of industries.
Would you like a roundup of the week's top stories in your inbox every Thursday? Then sign up to receive our weekly email.